How the Blockchain Is About to Completely Disrupt Gaming
I am traditional when it comes to video games. I still love setting up my old Amiga 500 and Commodore 64 consoles to play some of my favorite games, such as International Karate, Lotus Esprit and Moonstone. But like everything in technology, things move fast. The Romans had a phrase for it, tempus fugit, which means time flies. And time flies in technology like no other dimension.
I started mining bitcoin in 2013. I realised a revolution was coming and so I began reading up on the whole technology, especially the blockchain. I was hooked from the first phrase I read 'decentralized and secure'. The blockchain structure offered a peer-to-peer connection without any middlemen being involved. That seems obvious now, but it wasn't as clear in 2013.
What I also loved about the bitcoin blockchain was that it wasn't controlled by the government, the banks or any other management board. I guess I wasn't alone in that. Not only was it decentralised, the blockchain was also a digital ledger that could not be hacked, every transaction was notated, nothing could be retroactively changed and it felt like technology that could be completely trusted.
The blockchain, however, is not just bitcoin and there isn't enough information about what blockchain technology is and what it does. But that is changing. Last month, the European Commission launched the EU Blockchain and Observatory with a fund of $300 million to support research into the technology.
As the people at the EU know, blockchain doesn't have to be strictly related to cryptocurrencies because blocks in blockchain can hold any type of data.
For instance, it's going to completely disrupt the industry I know and care about—videogames. For the past five years, I have been working on a product combining augmented reality (AR), blockchain and our own cryptocurrency.
In the early stages of development, crypto and blockchain weren't even part of the idea. I had enough to handle with GPS and AR technology, but now we have integrated the blockchain into our game.
So as a believer and a huge fan of the blockchain, in August 2017 we launched our Initial Coin Offering (ICO) based on the Ethereum cryptocurrency.
For those who are trying to understand the blockchain, try and see bitcoin as gold, all it can do is act as an exchange for financial transactions. Ethereum (ether) is more like a commodity such as oil or gas; you can do things with it; not just make payments.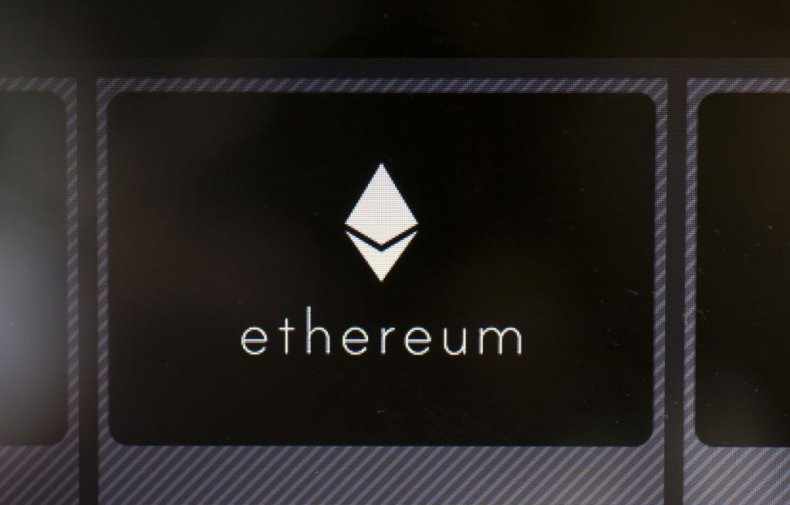 One month after our ICO, we had raised $11 million as one of the first games companies in the world to have done so on this channel. We won't be the last.
My vision is for gamers to be able to truly own their character, their weapons and their resources. They should be able to trade, sell and buy securely using the blockchain. That is instead of taking a risk on platforms such as Steam, where so many users have lost money and have spent thousands of dollars building up a profile that they don't even own and have no control over.
I'm very happy with that type of disruption. Not just for the sake of it, but making a real difference to gamers—the community I'm part of and hope I understand.
I want gamers to be able to sell their profile to others on a secure platform if they want to or even take their profile with them into a new game.
This is possible because with blockchain technology we can tokenize their profile because all of this is verified, as they are registered as owners on the blockchain with a unique serial number.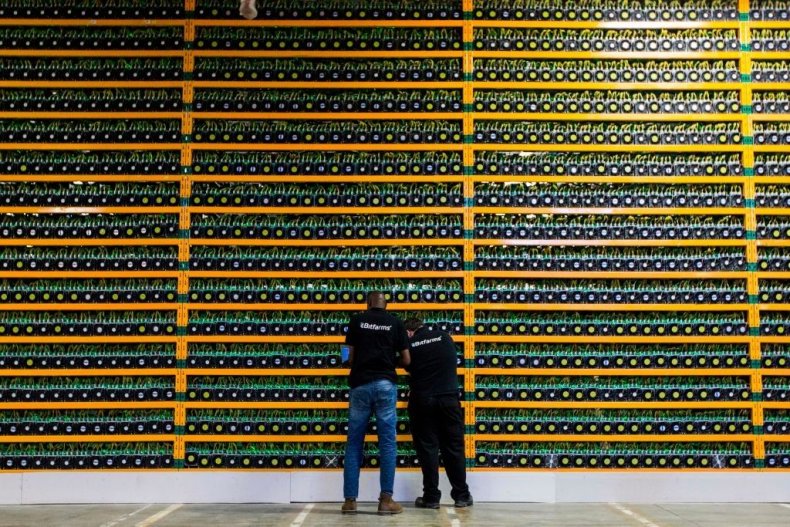 In the future, and we're seeing a rush to it now, RegTech (Regulation Technology) is going to be critical in verifying ICOs and dispelling the scammers and those who bring disgrace to what is a fascinating way to raise money from real communities.
Naturally, we are aiming to become the biggest platform for AR games as well and our first game Reality Clash will be the first of many, but what I love as a gamer is that I am not tied up in a walled garden or non-interoperable cave.
By 2025, the whole gaming sector will be dominated by AR since the only thing players will need is their phone. But AR is nothing new.
It might not feel like AR, but providing TV and movies with subtitles on the screen in the 1960s revolutionised that industry by instantly expanding the market to a global one. Virtual reality will still have a great market share, but I have never had any doubt that AR will dominate the market and especially in games.
It's easy, you will soon be competing with a blockchain version of your business and it will be too late for you to compete. It's not just games, it is absolutely every business and every channel.
Act now, time flies, make sure you fly with it.
Morten Rongaard is the co-founder of the augmented reality combat game Reality Clash.