How to Build a Better Smart-Phone App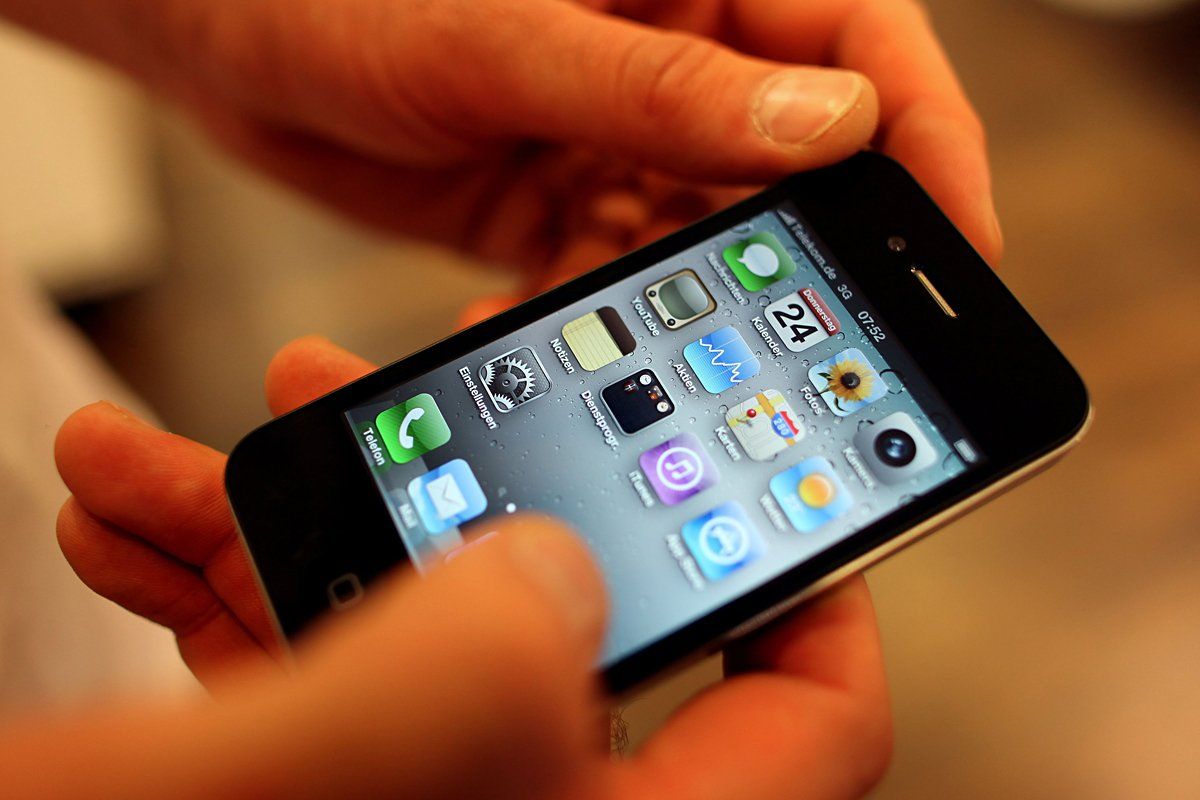 Who says America doesn't make things anymore? The U.S. market for smart-phone applications has soared past $1.5 billion, thanks to ingenious developers who pit vengeful birds against thieving green pigs, or help bowlers overanalyze their scores. Apple's store currently offers about 225,000 iPhone apps, while Google's Android Marketplace has 70,000 apps for handsets that run on the Android operating system. And Yankee Group estimates that users will download an average of 24 apps this year, up from 19 in 2009.
So what does it take for a new app maker to get in on this action? We asked two entrepreneurs who have already done it. Ilene Jones, 38, is cofounder of Kitty Code, maker of iPhone's Hurricane storm-tracking app, which has logged 60,000 downloads at $3.99 a pop. Derek James, 39, who runs Polyclef Software, has created paid games for Android that have clocked more than 50,000 downloads. Their advice:
iPhone
1. Planning makes perfect
Don't hire a developer or make a significant financial investment until your idea is completely fleshed out, Jones says. Figure out exactly what you want the app to do, how the user will connect with it, and what expansions you envision. "Otherwise, the fine details can get overlooked."
2. Find your niche
Jones, a "weather geek," knew there was a gap in the market because she couldn't find a weather app with the details she craved. That's why her Hurricane app lets users see a storm's category, its longitude and latitude, and its probable path—all things she felt a hurricane app needed.
3. Play by the rules
Apple must approve an app before it's posted (that took two weeks for Jones), so study the App Store review guidelines. Avoid rejection by staying away from anything that appears pornographic or defamatory. Apple also dings apps that compete with its business model.
4.Think before you price
Jones's app price was based on an educated hunch. In 2008, there were about 1,000 iPhone apps, ranging from 99 cents to $5.99. Jones knew she had to buy enough server space to handle spikes in usage during storms, so she went down the middle and priced hers at $3.99.
5. Promote strategically
Jones sent a promotional download to select reviewers. After a good review on The Unofficial Apple Weblog, sales went from three to 100 for a day, then settled at 20 daily downloads. Jones also contacted 148apps.com, which named Hurricane a finalist in its 2009 Best App Ever contest.
Android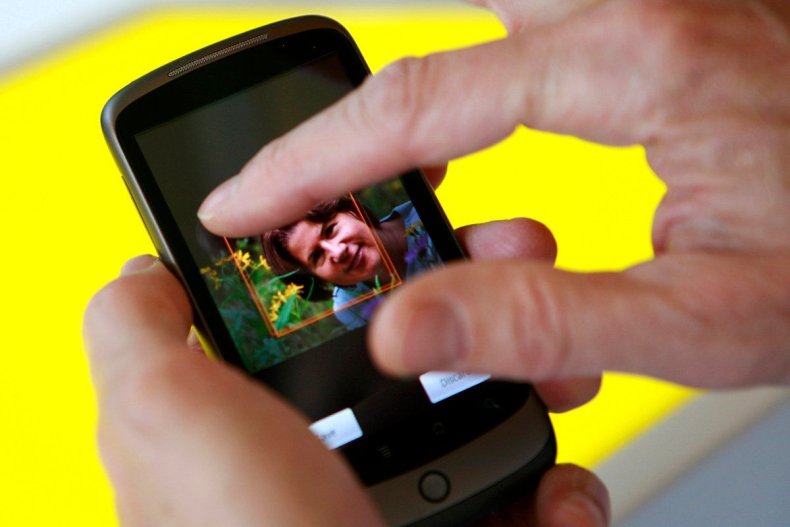 1. Think local
When it comes to picking a developer, says James, it may be better to hire someone you can work with directly, as opposed to someone in Mumbai. To find the right person, he suggests checking out Craigslist, contacting local tech groups, and leaving fliers at nearby universities.
2. Go where the app lovers are
In 2009, James was a graduate student looking to make "pizza money" when he got into the app game. To figure out what to make, he began reading Android forums and looking for mentions of popular games that users wanted as apps. He started with card games—first Spades and then Hearts.
3. In chaos lies opportunity
Unlike Apple, Google doesn't review every app. Developers basically upload and push "publish," says James. And with fewer apps than Apple, Android has more unexploited niches. That said, any Android app will have to be written in multiple versions to accommodate various smart phones.
4. Experiment with pricing
James tinkers with his games to find the right price point. He's started some games at $2.99, then lowered them to 99 cents for a week to see how that affects downloads. Most settle at $1.99, but WordWise, a game he invented, draws about 40% more downloads a day at 99 cents than at $1.99.
5. Use search to your advantage
James decided to make apps based on games consumers could easily identify. "Someone searches 'domino,' and my [Domino] app comes up," he says. For WordWise, he put a mention of Scrabble in the description so it would show up in related searches.