How Business Can End the Addiction Epidemic
Ending addiction in the workplace is good business.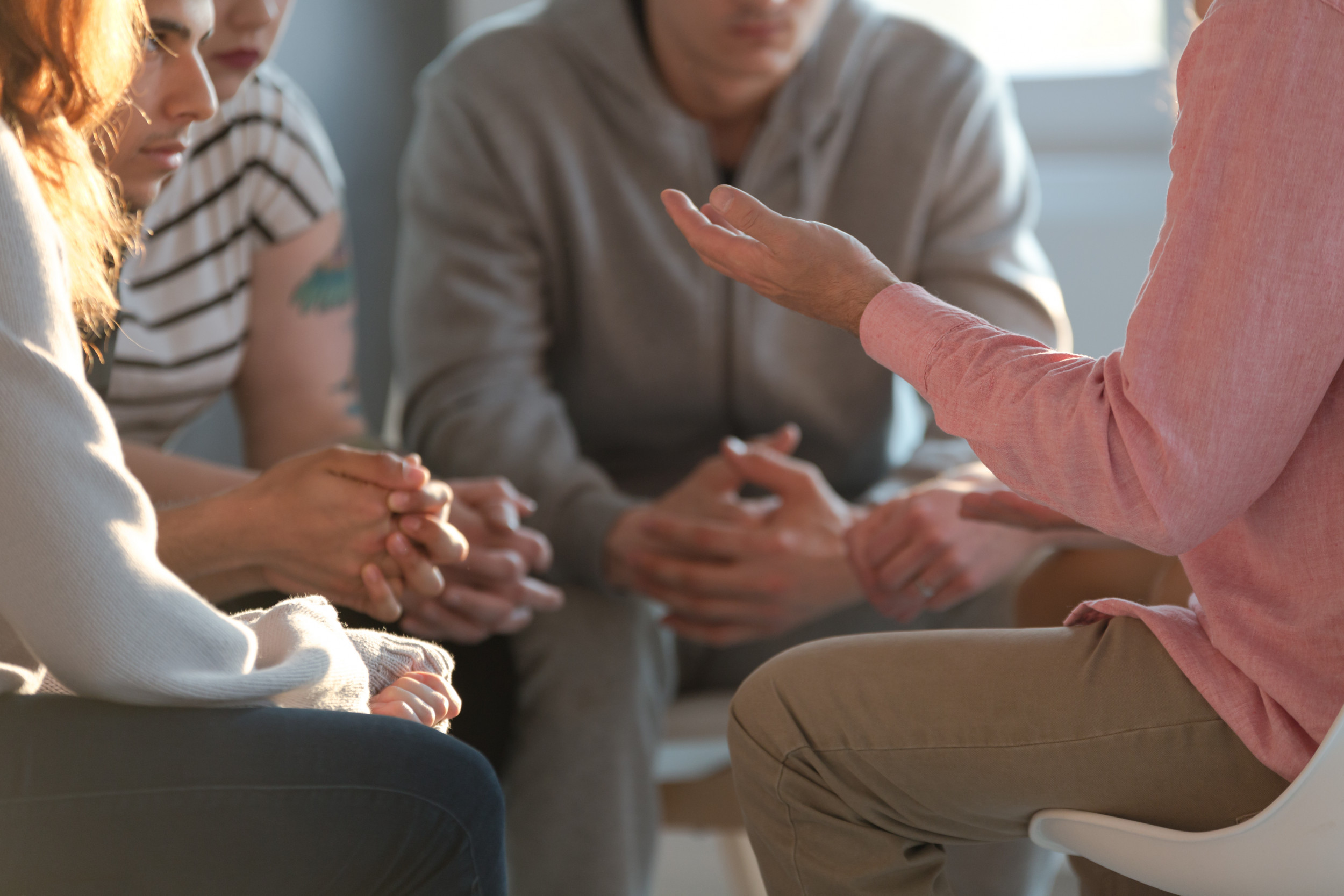 The extraordinary effort to combat and end the COVID pandemic included a massive public information drive to educate and inform people about the disease and how to protect against it. That effort paid off, and the nation is opening up again. But there is another health crisis that continues to threaten business and the nation: alcohol and substance use disorders (AUD and SUD, the new official names for addiction). However you want to define it, the fact is that addiction in the workplace costs U.S. businesses and organizations $81 billion a year in lost profits.
Nearly all businesses are affected because addiction is everywhere. In addition to the purely financial costs, there's also the devastating impact of addiction on the mental and emotional health of employees and family members. When family members and employees are dealing with addiction, whether alcohol or substance, they have difficulty focusing on work requirements. Absenteeism, working while impaired or hungover, or just working while worried about a loved one all can create work conflicts that employees simply can't talk about. Many people feel hopeless about this disease, literally abandoned and alone. Only 10% of people who need treatment receive it. Addiction is a big, open secret that isn't addressed as a matter of cultural importance or priority in American business.
The result is that addiction stigma in business and education, and even health care environments, has created a roadblock to developing solutions. Businesses have the power and influence to combat addiction just as they have worked to combat AIDs, fight for gay rights and defeat breast cancer, to cite just a few social and health issues. Many businesses over the years have put their muscle and advertising dollars toward positive messaging and support for worthy causes, and it's made a difference.
We need to bring that same desire to beat addiction into post-COVID life. Why? Because by my calculation, more than 120 million Americans are directly, negatively impacted by addiction. They are among the biggest underserved populations in the country. At the same time, 21 million Americans are in some form of recovery from a substance or alcohol problem. Those millions in recovery respresent jobs restored with new engergy and productivity. These are people who could provide mentorship within their organizations and communities.
Addiction recovery is an area of diversity that hasn't been applauded, empowered or even acknowledged in the large majority of businesses. Just think of the impact positive messaging, advertising and business incentives around recovery could make for individuals and the nation.
Addiction is an integral part of American life because it is the only disease in American history that is largely untreated and has been allowed to proliferate. Imagine having a disease that isn't treated for 90% of those who have it. Stigma plays a big part in the lack of access to treatment and recovery. Here are a few things about addiction and recovery that everyone should know.
1. While addiction is extremely complicated in some ways, there are very positive aspects to it as a disease: It is preventable, and it is manageable.
2. Addiction is the only chronic, progressive, potentially terminal disease in which the patient, not the doctor or family members, has control over the outcome. Stick with it and achieve long-term recovery; or quit and die. Not everyone can put in the work it takes, just like not everyone survives cancer. Unlike cancer, however, the potential for survival is there for everyone. That's the good news.
3. Addiction is also the only disease in which people in recovery are not just restored to their previous lives but also become better and healthier than they were before their illness. Positive changes occur when recovering addicts and their families learn new habits, new behaviors, and better life and coping skills. That's amazingly good news.
4. Addiction is a disease of brain reward that has both physical and psychological components. That means both body and mind are affected, and both have to be treated for recovery to be successful. Just quitting a drug doesn't change the unhealthy behaviors associated with the disease.
5. Addiction causes family dysfunction that does not reverse itself. Destructive conditioning over months and years changes the brain function and behavior of family members so that critical thinking and effective responses are impossible. Everyone in the family is affected and everyone needs help to heal. This is a fact no one talks about. Family members can become sicker than addicts, and their unhealthy behaviors don't change as their addicts get better unless they get treatment, too.
3 Things Businesses Should Know About Recovery
There are many things everyone should know about recovery, but I'm just going to talk about three.
First, people feel hopeless about addiction — but there is reason for hope. The damage of addiction can be reversed, and recovery can be achieved. We need to know more about those who do recover and provide everyone else with the same opportunities and treatments.
Second, families and businesses need to be involved. What businesses can do to support their employees in recovery is a good question we should start exploring. How can we empower those in recovery to feel good about their progress and achieve more and more?
Finally, there are millions of employees on all levels who have successfully embraced a recovery lifestyle. Educating employees and their families about the reality and benefits of recovery, and showcasing successes, will lift the stigma and normalize recovery as the solution to addiction. Ending addiction in the workplace is good business.