How Businesses are Surviving During the COVID-19 Pandemic
Business models need to remain agile so that they can be adapted as needed.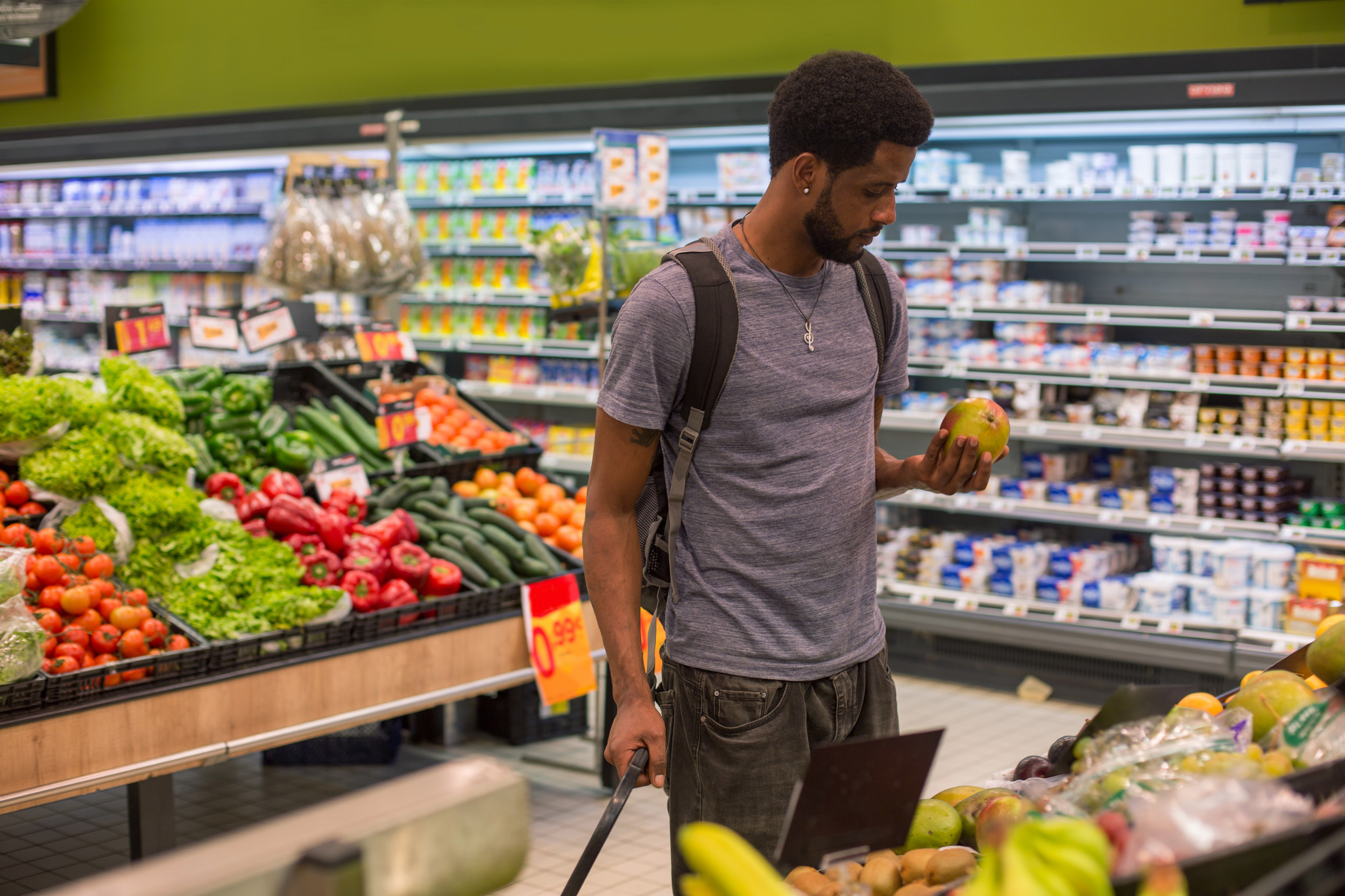 When the coronavirus pandemic began to take hold around the world in March 2020, it was beyond clear that things were about to change. But at the time, few could have predicted how long many of those changes would last — or how permanent they would be.
It is estimated that between February and April 2020, there was a massive decrease in active business owners — to the tune of 3.3 million. One study suggests that there were 37.5% fewer small businesses open in the United States in June 2021 compared to January 2020.
While it's difficult to discern exactly how many of these closures were permanent as opposed to temporary, it's still an indication of just what a significant impact the pandemic has had, particularly on our economy.
Still, there are organizations out there that have not only managed to survive but to thrive during this turbulent time. Federal aid like the Paycheck Protection Program certainly helped, as it was expressly designed to help organizations keep their employees on the payroll during this period. But many of the businesses that flourished did so through equal parts creativity and by emphasizing values that mattered most to people. Both will be needed as we look at how far we've come and where we may be headed once the pandemic finally ends.
An Invaluable Light in the Darkness
When the COVID-19 pandemic began, consumer behaviors changed almost overnight. What were once priorities quickly became afterthoughts as a new emphasis was placed not only on cleanliness and sanitation, but also on overall health and wellness.
Based on that, it should come as no surprise that many of the organizations that were able to thrive are the ones that exist in this space. Grocery stores turned to the creative solution of curbside delivery, even if they didn't offer it in the past. Rather than forcing someone to come into a crowded store and risk potential COVID-19 exposure, an employee could gather all of your essential items and bring them directly to your car. At-home delivery also became an option in many stores across the country.
Businesses in the home improvement space, like Lowes, Home Depot and garden suppliers flourished alongside food suppliers. According to another recent study, prior to the pandemic, food and beverage companies had been struggling for years with "little or no sales growth." As a result of the pandemic, however, industry sales were up an impressive 12% in 2020 alone. When compared to 2019, sales in a single quarter had increased by as much as 38%.
This, too, was possible thanks to an entire industry's ability to pivot away from buying patterns that were once a foregone conclusion to that which had suddenly become a priority. It was common to see new brands and product lines that emphasized plant-based items or healthier options compared to what was previously available. The pandemic reminded people how important their overall health was, and food suppliers in particular responded in kind.
Agricultural companies are another example of those that have flourished through COVID-19, albeit from a slightly different perspective. It's been estimated that as far back as 2013, worldwide commodity production has typically outpaced demand. This has contributed to price declines for everything from corn to soybeans.
So from a certain point of view, the global pandemic did exacerbate a lot of the challenges that agricultural companies were already facing. But if anything, that only made them more resilient. According to the USDA, the fact that the industry is actually rebounding during the crisis reflects the idea that agricultural products are "income-inelastic." People always need food, and they will always need somewhere to get it. In fact, agricultural exports for the United States in 2021 were expected to hit $140.5 billion in value, up an impressive $5.5 billion from the prior year.
In the end, the organizations that have been able to survive during COVID-19 are the ones that learned an important lesson almost immediately: Whenever something this disruptive and far-reaching happens, there is always going to be a certain amount of change in an industry. But if you pay attention to the direction of that change, you can use it as a proverbial light to shine the way through the darkness.
Business models need to remain agile so that they can be adapted as needed. Investments in both employees and technology need to be made in order to help make this possible. Steps must be taken to protect the health and safety not only of workers, but of consumers as well.
This ability to adapt to market trends is what allows people to get through even the most troubling of times. Is your organization able to provide products or services remotely, regardless of how challenging it may be? Do you need to redefine what your brand even represents to begin with? Are there new revenue streams you could potentially capitalize on, the kind that will remain long after the pandemic is over?
These are important questions that need to be answered, and those that do will enjoy a tremendous amount of success as a result of it.