How Businesses Can Build Systems to Support First-Time Leaders
To set first-time leaders up for success, organizations have to create processes that offer support and flexibility.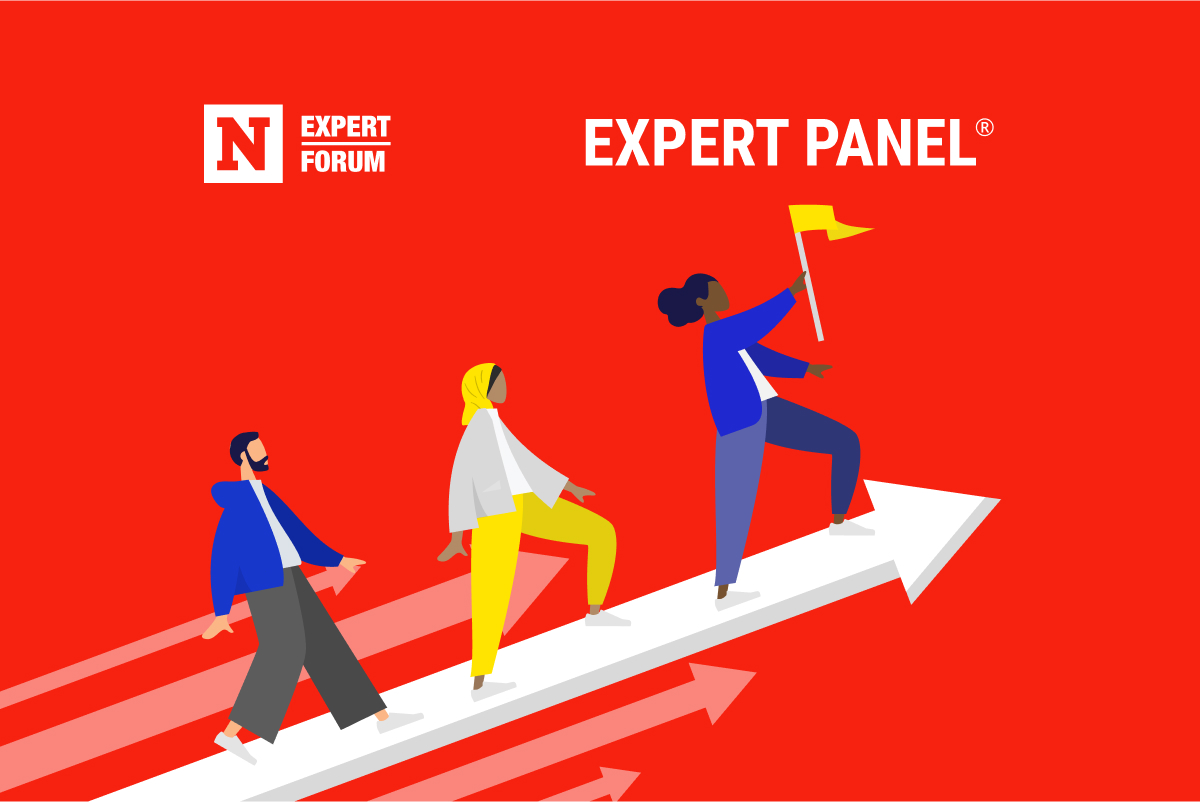 Whether a first-time leader has been promoted or is newly hired into the organization, the systems a business has in place are critical for that leader to overcome the obstacles they will inevitably face.
As experts, the members of Newsweek Expert Forum are familiar with business procedures that can help new leaders feel supported. Read on as 13 of them offer recommendations on what organizations should do to build systems that help first-time leaders succeed in their roles.
1. Provide Autonomy With a Safety Net
Organizations must understand and accept that first-time leadership is a tough job for many. There will be mistakes and accomplishments, but what is important is to amplify success and act as a net during mistakes. The leader must be given authority and accountability to slip in the role, but there should be a stop-loss measure in place to avoid a catastrophe due to a mistake. - Manish Seth, Volektra
2. Offer Training
Consider offering new leader orientation training. The program can include courses and speakers who would discuss effective communication, coaching, business acumen, interviewing and staffing best practices as well as stress management strategies that will set the new leader up for success. - Joyel Crawford, Crawford Leadership Strategies, LLC
3. Assign a Mentor
One-on-one mentorship is extremely important for the success of first-time leaders. Mentors have valuable outside perspectives and can help individuals see the macro skills that give them a competitive edge. A mentor is a person who has had success in a similar position and is able to offer insights and real-life experiences. - Brendan P. Keegan, Merchants Fleet
4. Manage From the Top Down
Management is a skill—like anything else—and it must be taught. The first-time leader's manager should have an active plan to manage and build their success. For example, in the first 30 days, the manager should review the new leader's plan to communicate with direct reports (e.g., weekly one-on-one or team meetings. They should also observe some sessions and provide feedback. Experienced managers actively managing managers is the key to success. - Krista Neher, Boot Camp Digital
5. Share What Success Looks Like
How can a leader succeed without knowing what success looks like? Organizations should be clear about expectations for employees and look beyond metrics as the sole performance indicator. Creating a clear path and opening solid communication channels will empower leaders to take risks and own up to their work, whether it's successful or needs improvement. Ownership is key. - Faisal Pandit, Panasonic Connect North America
6. Schedule Regular One-on-One Meetings
Create a system that allows for one-on-one meetings with the new leader's manager or supervisor to set expectations and to ensure that the new leader is supported with resources to thrive in the new leadership position. This can put the new leader in the best position to embrace the new role and hit the ground running. - James Jones, Bump
7. Create Robust Support Programs
Organizations need to build systems of support for new leaders that include onboarding, shadowing a person with the same or similar role, coaching on both hard and soft skills and regular check-ins to determine how the leader is getting acclimated to the role. So much of the first few months of any new position is learning, so the organization needs to be sure to provide time and space for that. - Donna Marie Cozine, Consult DMC
8. Pair Them With Predecessors
A way that an organization can help first-time leaders succeed is to pair them with someone that used to do their job. This is a person they can ask about specific things or even clients. The one who used to hold the job has wisdom on these issues and can guide them on handling situations like dealing with complex employees or clients. - Baruch Labunski, Rank Secure
9. Facilitate Development Centered Around Emotional Intelligence
Research indicates that leaders with high emotional intelligence do a better job across the board. Building in the tools to facilitate personal growth and development in the area of emotional intelligence will provide the highest return on investment for an organization. - Lisa Lundy, Lisa A Lundy
10. Encourage Them to Set Boundaries
Creating consistent times to touch base and ask about their pace, structure and how they are taking care of themselves during any adjustment period is critical. Many will hit the ground running and neglect their boundaries and self-care. Encourage them to include time to reset, recover and have fun into their routines. This will help prevent burnout and disconnect with themselves and those they serve. - Leah Marone, Corporate Wellness Consultant
11. Focus on Their Strengths
Focus on what the new leader can bring to the table instead of thinking of what the previous hire did or achieved. Establish priorities that sit between challenging and doable. This works because it will balance out the initial discomfort and allow you to get to know who that leader is—and see if you've made the right choice. - Jacob Mathison, Mathison Projects Inc.
12. Create Stable, Yet Flexible Work Environments
Structure, procedures and agreed-upon goals are the key to any new leader's success. Organizations set them up for success if these leaders can plug into an existing structure with clear expectations—but one that still has plenty of plasticity so they can retool or restructure whatever isn't working for them or their team as they grow into the role and begin to make it their own. - April White, Trust Relations
13. Allow for a Transition Period
It's critical for organizations to support new leaders in their role to give them the best chance of success! A great way to accomplish this is to have a transition period in which the former leader can help guide the individual who is taking their place. This will help the new leader acclimate to their role while preventing an abrupt change in leadership, which can be challenging and possibly cause attrition. - Israel Tannenbaum, Withum