How to Buy a House: Stop Wasting Money on Avocado Toast and Coffee, Says Australian Millionaire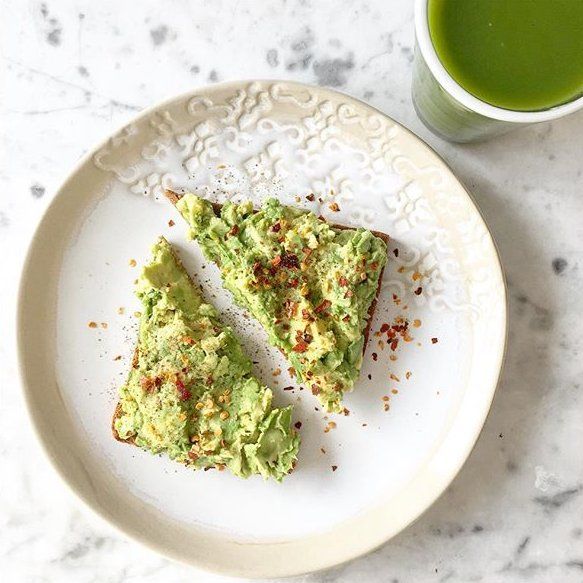 Millennials who can't afford to buy a house should quit complaining and stop spending money on delectable delicacies like avocado toast, so says Australian millionaire property developer Tim Gurner.
Related: Single Britons Spend Half of Income on Rent as One-Bed House Prices Soar
In Australia—and in many parts of the world, including the United States—young people are struggling to get on the housing ladder. In 2014, for the first time in over 130 years, a higher percentage of adults aged between 18 and 34 were living in their parents' home than living with a partner or spouse in their household, according to a Pew Research Center analysis.
But, according to Gurner, a 35-year-old who has taken advantage of the property boom in Melbourne to rake in 473 million Australian dollars ($350 million), the problem is not the economy but the spending habits of young people.
"When I was trying to buy my first home, I wasn't buying smashed avocado for $19 and four coffees at $4 each," he told Australian television show 60 Minutes. "We're at a point now where the expectations of younger people are very, very high. They want to eat out every day, they want travel to Europe every year. The people that own homes today worked very, very hard for it [and] saved every dollar, did everything they could to get up the property investment ladder."
The celebrity lifestyles portrayed on reality shows are also to blame, he added.
"This generation is watching the Kardashians and thinking that's normal–thinking owning a Bentley is normal," said Gurner, whose career as a property investor began after he purchased a gym with the aid of a 34,000 Australian dollar ($25,200) loan from his grandfather, Australia's 9 News reported.
In Australia, just 28 percent of millennials own their own homes. Although the figure in the U.S. is slightly higher, at 35 percent, first-time homeowners made up just 32 percent of all buyers in 2016, the lowest percentage since 1987, according to Nerdwallet.
There may be some merit to Gurner's comments. At 4 Australian dollars ($3) each five days a week, a person would save a nice $780 per year. Although quite where Gurner is seeing avocado toast go for 19 Australian dollars ($14) a slice is perhaps a different matter, even with the rising price of avocados.
And, at least in the U.S., it would take a lot of resisting coffee and avocado to even come close to the average $37,172 student loan debt with which the Class of 2016 graduated.