How Can Morale at the Justice Department be 'Pretty Good' After Trump Tweets?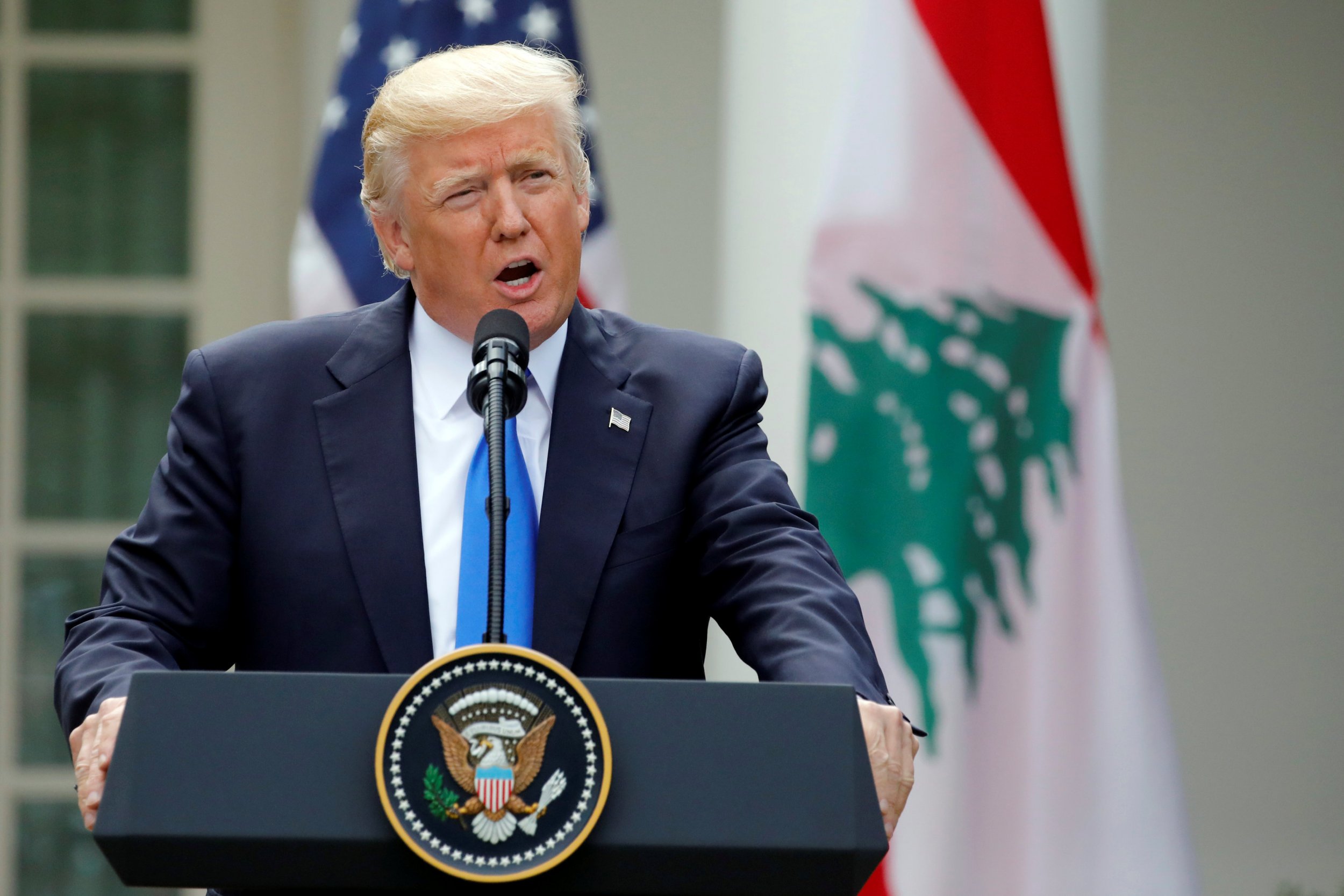 The deputy attorney general has claimed morale at the Department of Justice is "pretty good," despite open criticism of the attorney general from President Donald Trump.
Rod Rosenstein said in an interview with The Wall Street Journal published on Tuesday his colleagues in the DOJ were concentrating on their jobs rather than what was being said in the press.
"I don't think that anything that happens in the news media distracts our people from doing their work on a daily basis," Rosenstein said in the interview.
"The attorney general has made clear to me and to our colleagues in the department that we are here to promote the agenda of the administration, we believe in the agenda, and we are doing everything we can to advance that agenda," he remarked.
But there is no way people in the department are unaware of the president's open criticism of Attorney General Jeff Sessions on social media in comments that have been condemned by a number of politicians from both the Democrat and Republican parties.
Indeed, Trump's comments have prompted questions over whether Sessions is likely to resign or be dismissed by the president; topics that no doubt promote insecurity among department staffers, although Rosenstein would not comment on the tweets while speaking with the Journal.
In a separate interview with the Journal, Trump said he was "very disappointed in Jeff Sessions" over his decision to recuse himself from the Russia probe. He also criticized Sessions over Hillary Clinton, and said "only time will tell" regarding his attorney general's future.
Tweeting on July 25, Trump wrote: "Attorney General Jeff Sessions has taken a VERY weak position on Hillary Clinton crimes (where are E-mails & DNC server) & Intel leakers!"
Following criticism from members of his own party, Trump appears to have dialed down his attacks on Sessions but it is not yet clear how the pair's apparent feud will end.