'Pokémon Go' Meltan: How to Catch New Pokémon
Meltan and its evolution Melmetal were the biggest surprises to come during the lead up to the Pokémon Let's Go Pikachu and Pokémon Let's Go Eevee release date.
The Steel-type Mythical Pokémon show the connection between Let's Go and Pokémon Go by tying their capture to both games. Information on catching Meltan was released when it was formally announced (after it was seemingly leaked during a Pokémon Go Community Day) but if you need step-by-step instructions on how to catch Meltan, we got you covered.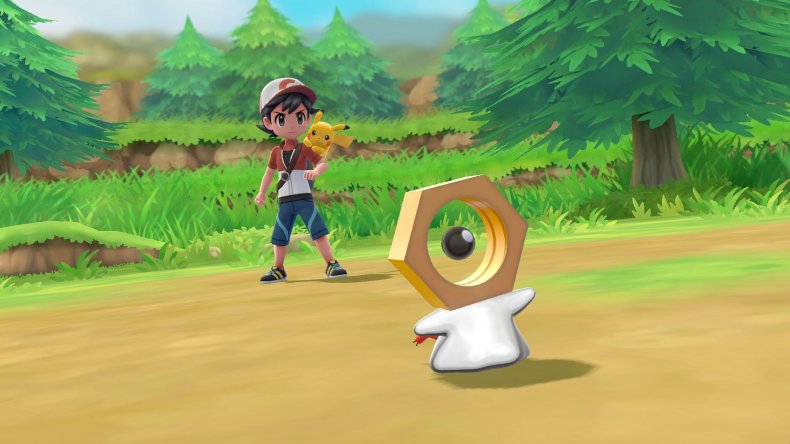 HOW TO CATCH MELTAN
The first order of business is to pair your Pokémon Go and Let's Go together. You can get the steps to do that, here.
Once your games are paired, you simply have to make one transfer from Pokémon Go to Let's Go. Again, the process of transferring is covered in the above guide. After a successful transfer, your Pokémon Go account will receive that Pokémon's candy, some experience and a Mystery Box.
This Mystery Box is key to catching Meltan. Trainers can only get one Mystery Box per week, but when you have one you simply have to activate it from your Items list to start catching some Meltan.
Opening the Mystery Box will put a Lure around your trainer in Pokémon Go. For 30 minutes, you'll have Meltan attracted to your avatar allowing you to catch as many of the Mythical Pokémon as possible within the window.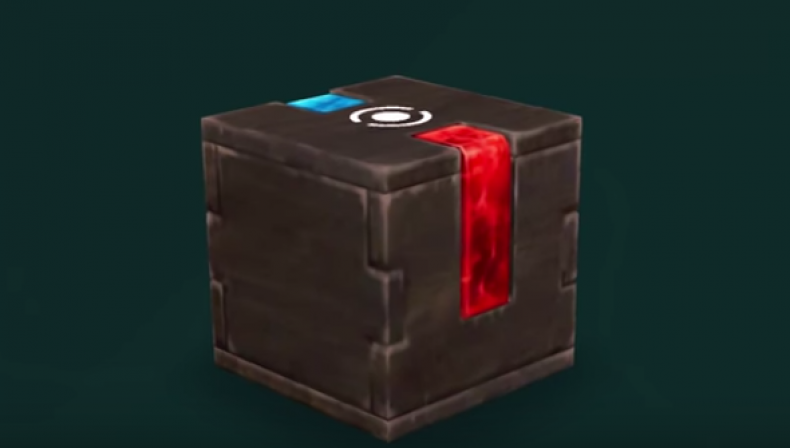 That's all there is to it. Meltan evolves into Melmetal after using 400 Meltan Candy but with the amount of the small Steel-type you'll come across in the 30 minutes, trainers should be able to get close that number. We recommend using Pinap Berries to double your candy from three to six.
And once you've captured Meltan, you can transfer it over to Pokémon Let's Go to use in your game.
Pokémon Let's Go Pikachu and Let's Go Eevee is available now for Nintendo Switch.