How Celebrities Fared the Great Instagram Purge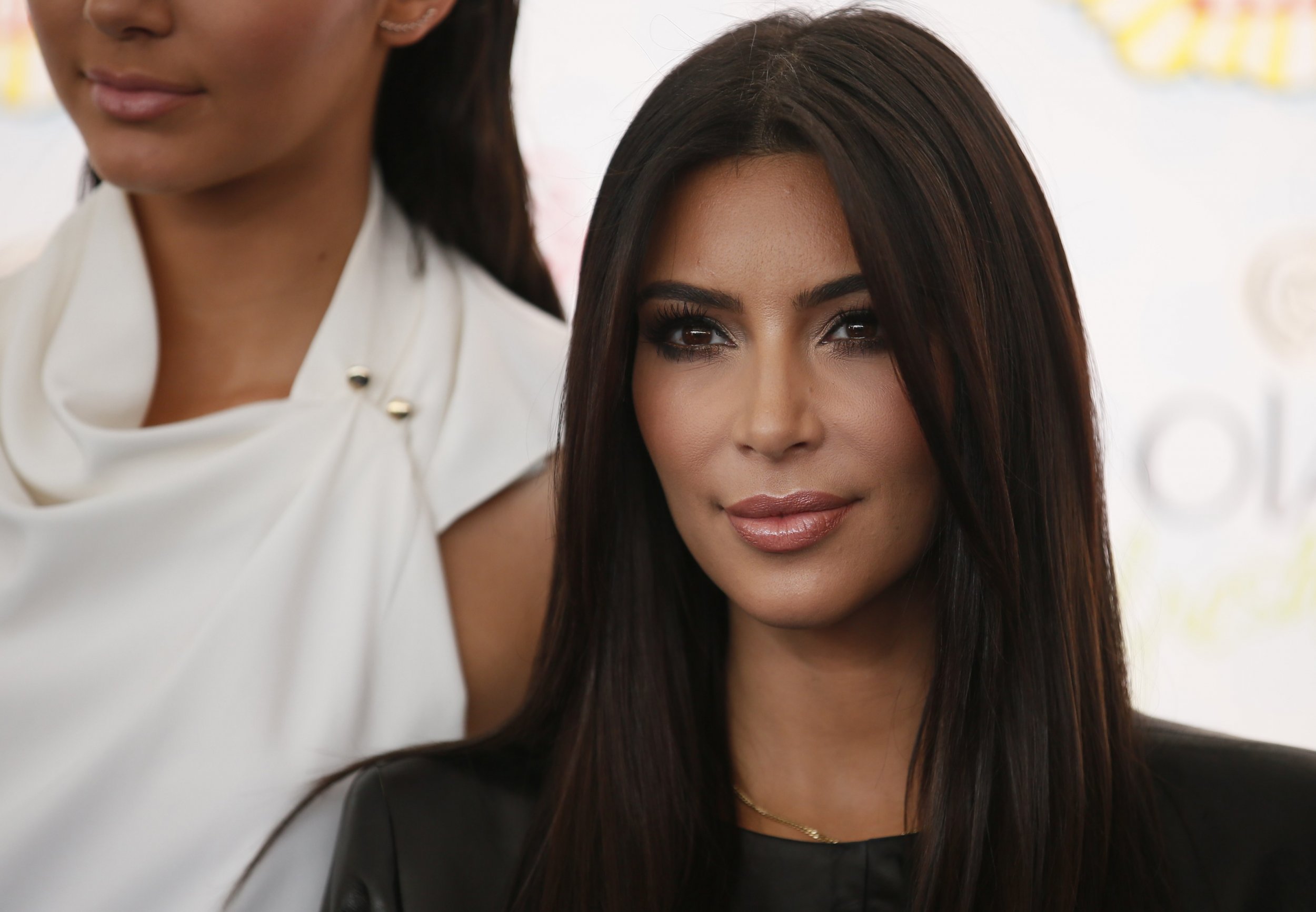 Instagram has finally completed the great purge: Thousands of fake, inactive and spam accounts have been deleted. This myriad of bum accounts falsely inflated follower counts of many users and when the purge was finished, many saw a sudden decrease in followers, especially celebrity accounts with millions of followers.
Now that the purge is over, developer Zach Allia ran the numbers to determine how Instagram's most popular accounts fared. On average, the celebgrams lost 7.67 percent of their followers, a whopping 671,789 accounts.
Justin Bieber, previously the most popular account on the photo sharing app, was demoted to the third most followed after almost 15 percent of his followers were eliminated. Kim Kardashian ranks first and Beyoncé second, 5.5 and 3.7 percent of their followers were removed, respectively.
Here's how the rest of the accounts did: