How to Check if Your California Pot Conviction Will Be Wiped Off Your Record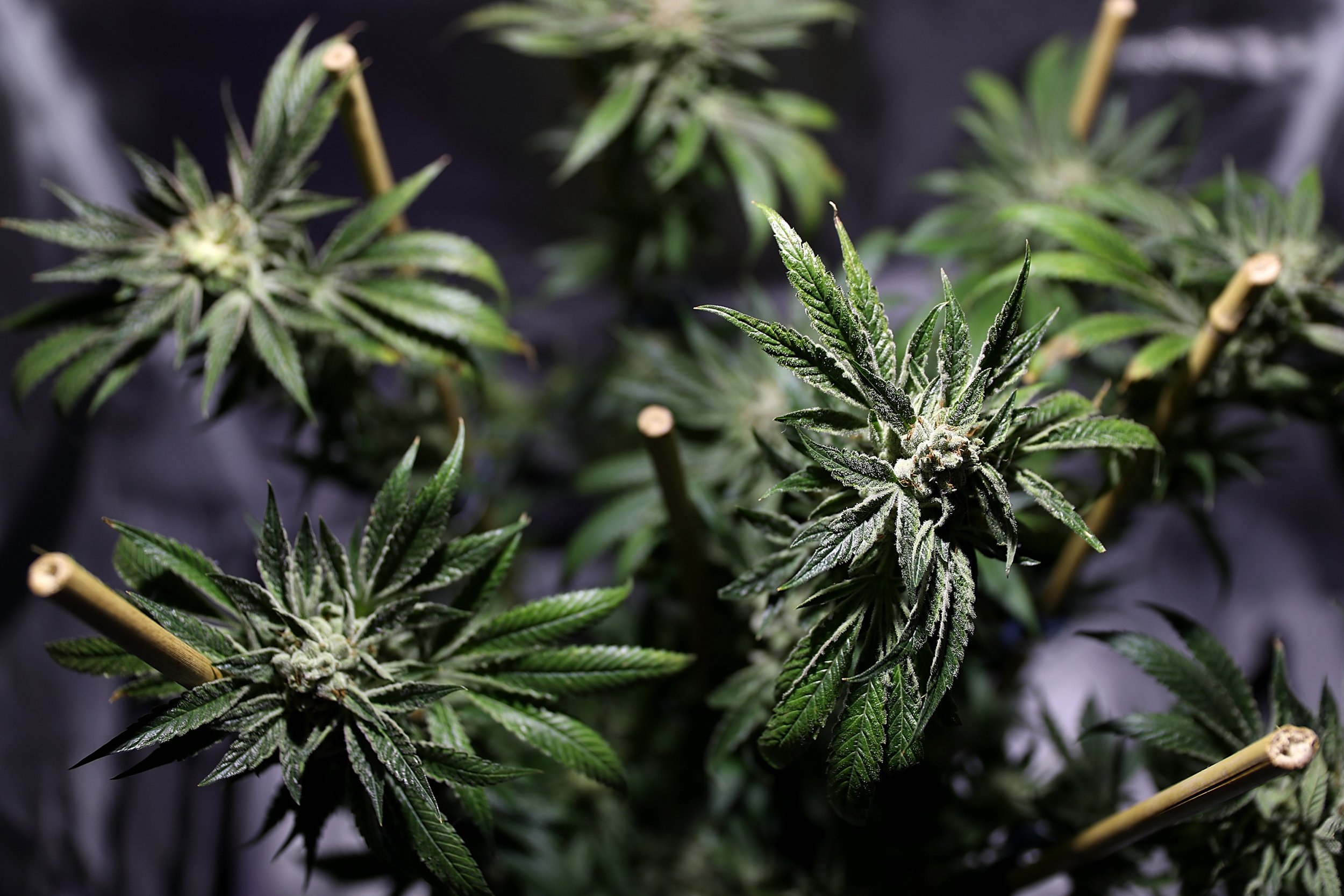 After new laws came into effect at the start of this month to legalize recreational cannabis use and possession in California, those with a marijuana-related conviction during the last 40 years could have it removed or downgraded.
Under the new California laws officials are looking to redress the damages of marijuana prohibition through the courts. In short, individuals with cannabis convictions can file petitions to find out if they will be overturned.
Related: Marijuana sanctuary state? Massachusetts Democrats challenge Jeff Sessions's approval for Cannabis prosecutions
In some jurisdictions those affected are being counselled that they will be able to file the petitions without having to pay for an attorney, take time off work to attend court or file time consuming petition. Thus far, across the state, about 4,900 Californians have filed petitions asking to have their records wiped of cannabis convictions.
Old convictions will essentially be reclassified to come into line with the law as it stands. For instance if someone has a conviction for possession of an ounce or less of marijuana or less, the conviction would be removed, according to the Washington Post.
CNN reported that in San Francisco the District Attorney's office is looking into thousands of cases dating back to 1975. More than 3,000 misdemeanor marijuana convictions will automatically be expunged from the records and a further 4,000 felony cases are under review for reduction to misdemeanors.
In the jurisdiction, DA George Gascon has decided to wipe records unilaterally, because so few San Franciscans have come forward themselves.
It is also hoped that the retroactive use of the new law will benefit communities plagued by cannabis convictions.
"Long ago we lost our ability to distinguish the dangerous from the nuisance, and it has broken our pocket books, the fabric of our communities, and we are no safer for it," Gascon said. "A criminal conviction can be a barrier to employment, housing and other benefits, so instead of waiting for the community to take action, we're taking action for the community," he added.
There will be some exceptions to who can have their convictions overturned. Prosecutors can opt not to support a reduction in the case if the individual has a major felony on their record.