How Close Do You Live to Robert Durst?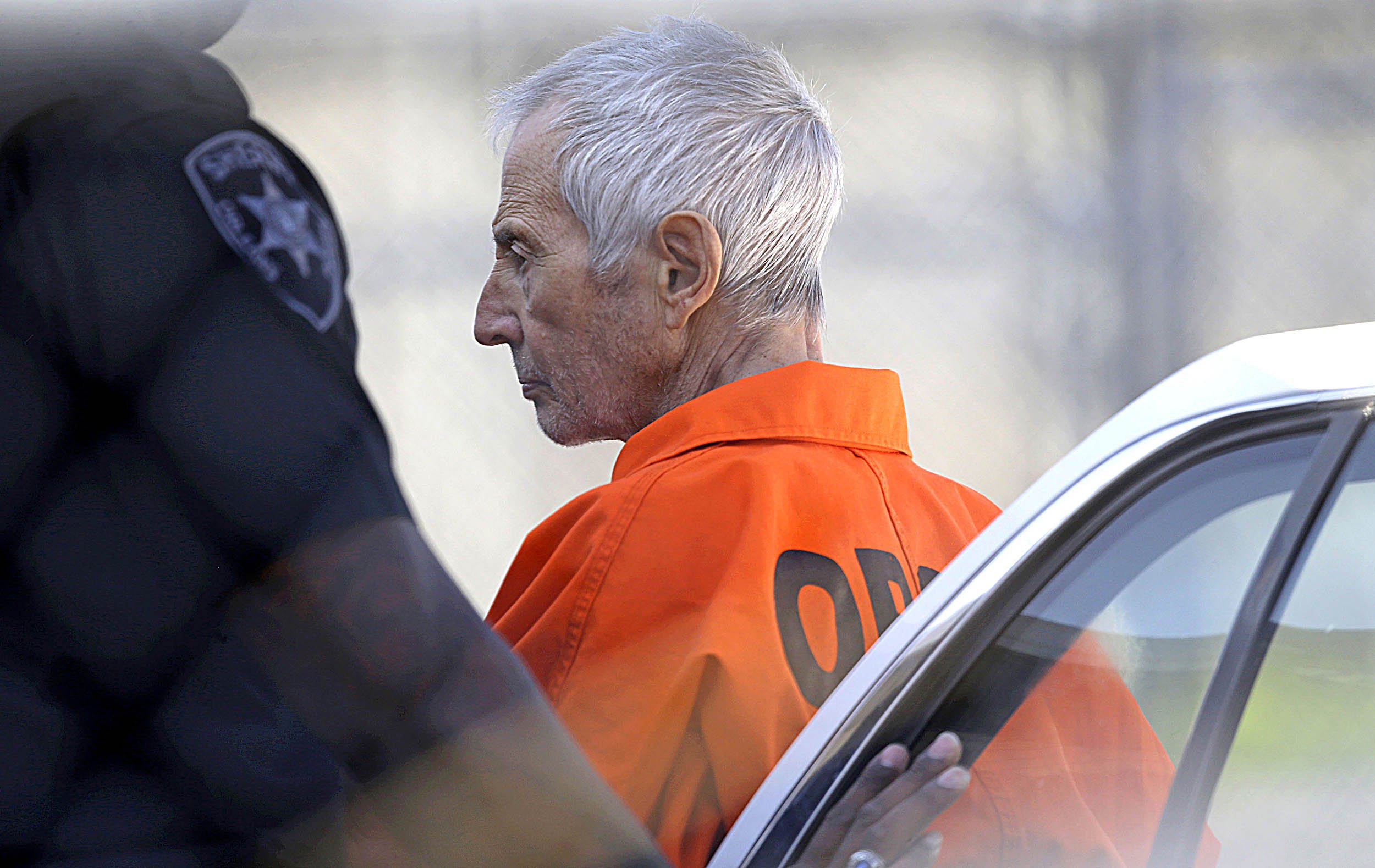 Millionaire Robert Durst was once in line to head the Durst Organization, the New York-based real estate company that owns the World Trade Center, the Conde Nast building and many other commercial properties. Durst split with the company in 2006, taking a $65 million settlement.
According to several real estate sources, Durst now manages much of his real estate business through BCB Property Management, a company founded by his second wife, Debrah Lee Charatan. Last year, BCB announced the sale of two of Durst's properties for a cool $21 million.
Robert Durst is linked to dozens of properties throughout New York — many through his wife — as well as a property in Westchester where his first wife, Kathleen McCormack, was last seen in 1982. Durst has long been seen as a suspect in her disappearance, though he has never been charged.
Newsweek created this handy map to let you find out exactly how close you live to a Durst-associated property, including his homes in Texas, businesses he frequented while on the run in Pennsylvania, and the California home where his friend Susan Berman was found murdered. Durst was arrested in New Orleans over the weekend and charged with Berman's murder.
Zoom in to see more: