In October 2015, I was in a dead-end, boring job reflecting on a lifetime complaining about bad experiences and being able to get refunds. My success came from stubbornness more than anything, and a sense of injustice. I was just determined to resolve any complaints I had.
I had spent 20 years working in offshore finance and then at the age of 39 I decided to study for an A-Level in Law, the U.K. equivalent of an AP examination. It served me well because I was able to scrutinise legislation and interpret it. I could turn the tables and apply it on complaints to get the right outcome. I just seem to have a natural aptitude for it.
My Big Complaints
In 2010, I had a trip of a lifetime booked to Australia and it was cancelled because of the Icelandic volcano eruption that year that grounded many flights. I was able to get my flights refunded but my accommodation in Sydney had cost around $1,800 (£1,300) and I was struggling to get my money back. The volcano was a natural disaster that would be considered an "act of God" and when I delved into the terms and conditions of my travel insurance policy, and "acts of God" were not excluded from the cancellation policy, so although it took about eight months, I was able to get the full refund. I have also obtained a $275 (£200) refund for late delivery of a sofa bed, and claimed a full refund from a well-known car dealership on a car that only lasted 11 weeks. My attitude is that perseverance breaks resistance. If you see you are in the right, keep going and you will get the outcome you want eventually.
People would often ask how I did it, so in 2015, I decided to pull all my experiences together and write a book on how to complain to help other consumers. In 2019, an individual who bought my book shared in an online review that they had received a $31,000 (£23,000) refund on a car riddled with faults after following my advice about consumer complaints.
Another woman had spent almost $14,000 (£10,000) of inheritance money on a car and used information from my book and my consumer rights knowledge to get a full refund. She was a key worker who bought a car that had numerous faults during the pandemic. She was given the run-around by the dealership, but I was able to help her secure a full refund within four days. She received it weeks before Christmas 2020.
After I wrote my book, I also became a moderator on a Facebook page for car complaints and there was one week when I was able to help people claim around $95,000 (£70,000) in refunds on faulty cars. Generally, the most common complaints people contact me about are around warranties; whether that's for cars, TVs or washing machines. Faulty sofas are also an issue.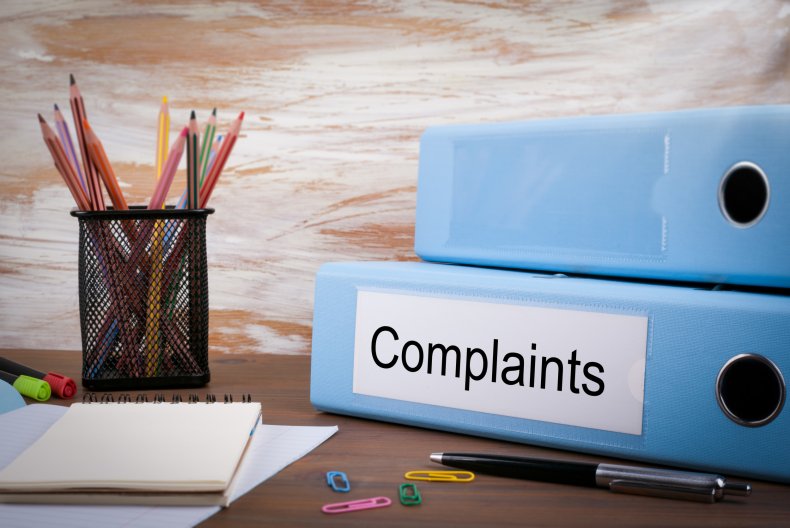 Many consumers in the U.K. where I live think that you need to take out a warranty when you buy goods. You don't. A manufacturer's warranty is generally good, but you're also protected by the Consumer Rights Act in the U.K. In the U.S. as well as a manufacturer warranty, you are generally protected by an "implied warranty" which ensures that goods meet certain standards. It's important to check the consumer rights laws in your country. I'm often asked whether purchasing a warranty gives you better protection than consumer rights laws and it never fails to surprise me. My opinion is that purchasing a warranty is rarely, if ever, necessary.
How I Help People To Complain
It has always helped me to be firm, polite and reasonable. Whilst consumers have rights and expectations, so do retailers and employees and it's not a one-way street.
People I speak to are generally unaware of their rights and what information is available in the public domain. There is a wealth of information about your consumer rights, the laws to protect you and information that can help you in each U.S. state. Although I work with people in the U.K., information will be available about consumer rights for your country. In the U.S. the Federal Trade Commission has information about your rights as a consumer and the laws that exist to protect you. Some laws exist on a federal level and others are state level, so it's worth taking a bit of time to investigate. Educate yourself and arm yourself with that knowledge.
I always encourage people to look at the terms of conditions of their warranty or insurance policy and look at the exclusions. "Acts of God" were not excluded from my refund policy in 2010, which is how I was able to get a refund on my vacation accommodation.
It's important, and has been useful to me, to put everything in writing to create a paper trail and evidence. Ensure your letters are spelt correctly and written professionally. Anyone who fails to do that is unlikely to be taken seriously. I always make it clear when I want to resolve a complaint by: I use a specific deadline before I escalate my complaint. If I make any phone calls, I get the name of the person at the start of the conversation so I can put a date and time on who I spoke to.
I became aware that most businesses have a presence on social media, so if you want to complain on social media, be factual, fair and precise and message the company privately once you have aired your complaint in the public domain. Complaints can, and do, go viral and firms are aware of that.
I've also learned some of this the hard way like everyone else, there are a few complaints where if I knew then what I know now I would have been able to resolve it. I lost $5,500 (£4,000) on a car because I didn't know what I know now.
My mission is to encourage people to look into their consumer rights and not give up. In my eyes, it's all about balancing the scales of justice and getting the right outcome for both parties. Every situation is different and I do encourage people to seek legal advice if necessary, but for me, it's about asserting your consumer rights in the correct way. And being realistic. Retailers have rights as well, it's not a one-way street.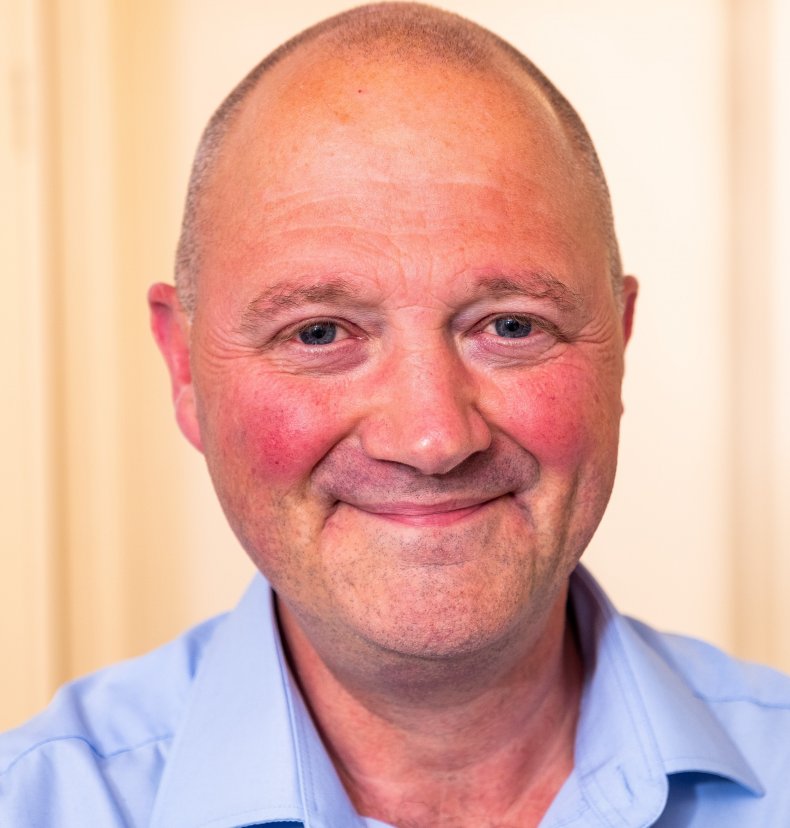 What was simply going to be a project based on my experiences has turned into a passion for fighting for the underdog and balancing the scales of justice for society. I think people often see me as having a hard shell, but underneath is someone who is sensitive and feels the pain that the most vulnerable in society are faced with. Many consumers don't know where to start or who to turn to. That is what inspires me to keep going with what I do.
Scott Dixon is a consumer rights expert who hosts the website www.thegrumpygit.com and author of How To Complain: The Consumer Guide to Resolve Complaints and Motoring Disputes.
All views expressed in this article are the author's own.
As told to Jenny Haward.