How to Cook Sweet Potatoes for Thanksgiving Like Your Grandmother Makes Them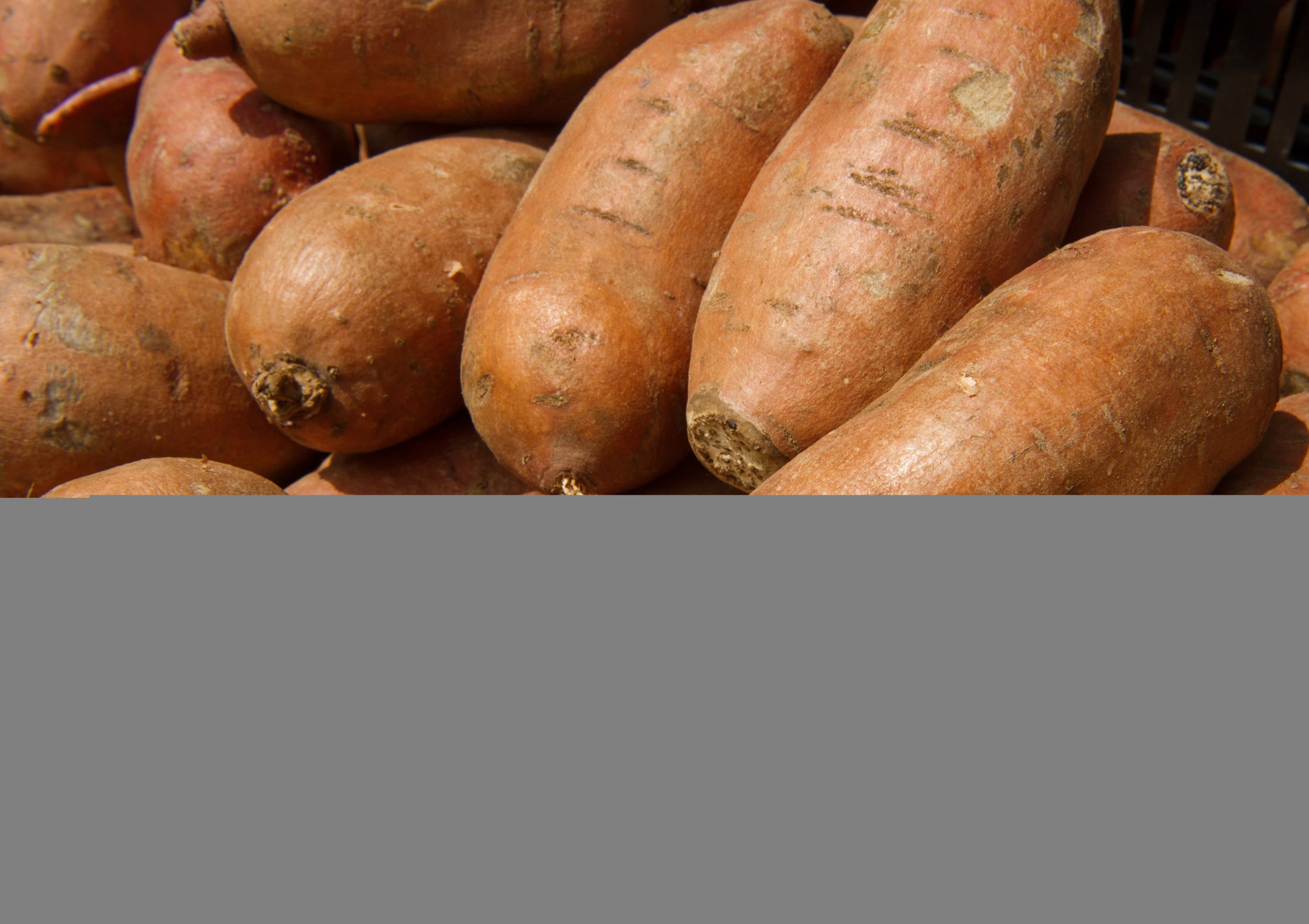 The sweet potato originated in central or northwestern South America thousands of years ago. In the past few hundred years, it has spread across the world and onto the tables of thousands of Americans at Thanksgiving, becoming a crucial component to the annual feast.
Despite its apparent simplicity, there are hundreds of ways to cook the root vegetable. The dishes are sometimes contested, though, as recipes topped with marshmallows are particular to the South, but on the West coast, mashed sweet potatoes are preferred. Sweet potato fries became popular when regular fries were thought to be less healthy—though the healthiness of either variety likely has less to do with the vegetable and more to do with how you cook them.
There are casseroles, frittatas, fries, cobblers, pies, chilies, and roasted or baked sweet potatoes. You can make them savory or whip up a dessert. They can be a part of your appetizer or the main course. The options are truly endless.
But to cook sweet potatoes as close to how your grandmother makes them, these are a few of the classics:
Baked Sweet Potato Fries
From the New York Times' Mark Bittman, this sweet potato recipe can be made in 35 minutes. Sprinkle some seasoning, bake for 15 minutes, and choose your favorite dipping sauce. The Times says you won't miss the grease from baking the fries, and two pounds of peeled sweet potatoes will make four to six servings. Don't forget to flip the fries halfway through so that both sides are crispy.
Classic Sweet Potato Casserole
This classic sweet potato casserole has three options for toppings: marshmallow topping, pecan topping, or a mixture. In under an hour, Diana Rattray of The Spruce says you can whip together this casserole with eight servings. Rattray offers up an option to prepare the dish ahead of time, cover and refrigerate, and take out the next day 30 minutes before popping it in the oven.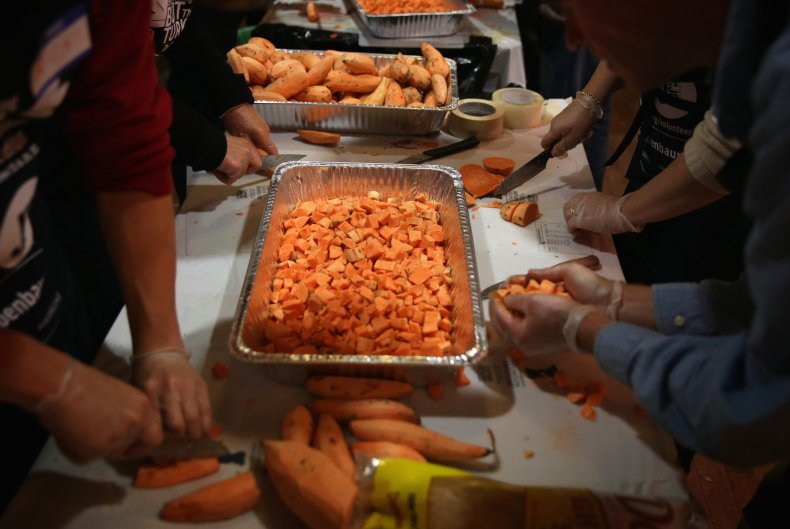 Mashed Sweet Potatoes
Sweet potato dishes are typically simple, but this one likely tops the list. Lindsay Funston of Delish rated the mashed sweet potatoes recipe as easy. After 20 to 30 minutes of boiling the potatoes, you can mash just a handful of ingredients into the potatoes to make a side that has the perfect balance of sweet and savory.
Sweet Potato Cobbler
Michael Piazza from Saveur recommends making this Alabama-inspired recipe with an extra crust while baking the cobbler. That way, when one gets eaten, it's easier to make a second cobbler. Be warned: cobblers are a bit more complex. Dough strips line the sides of the pan to create the crust, which is a bit more complex than a store-bought graham cracker crust you might buy for a pumpkin pie recipe. After baking, sprinkle the cobbler with sugar and cinnamon.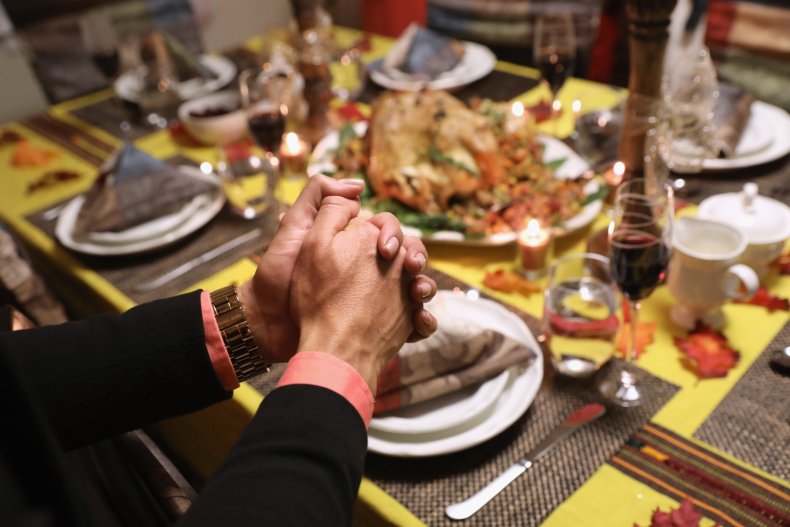 Sweet Potato Kale Frittata
Okay, this one might not be one your grandmother has made, but frittatas could be a unique addition to your Thanksgiving meal. The savory recipe includes eggs, kale, red onion, and goat cheese, in addition to the sweet potatoes. Total time from Marian Cooper Cairns' Country Living recipe is expected to be just half an hour. The difficulty level is moderate, according to Cairns. If you don't fancy non-traditional Thanksgiving sides, this could be a great option for breakfast the day after Thanksgiving with your leftover sweet potatoes.