How Crayfish Helps Czech Beer Taste So Good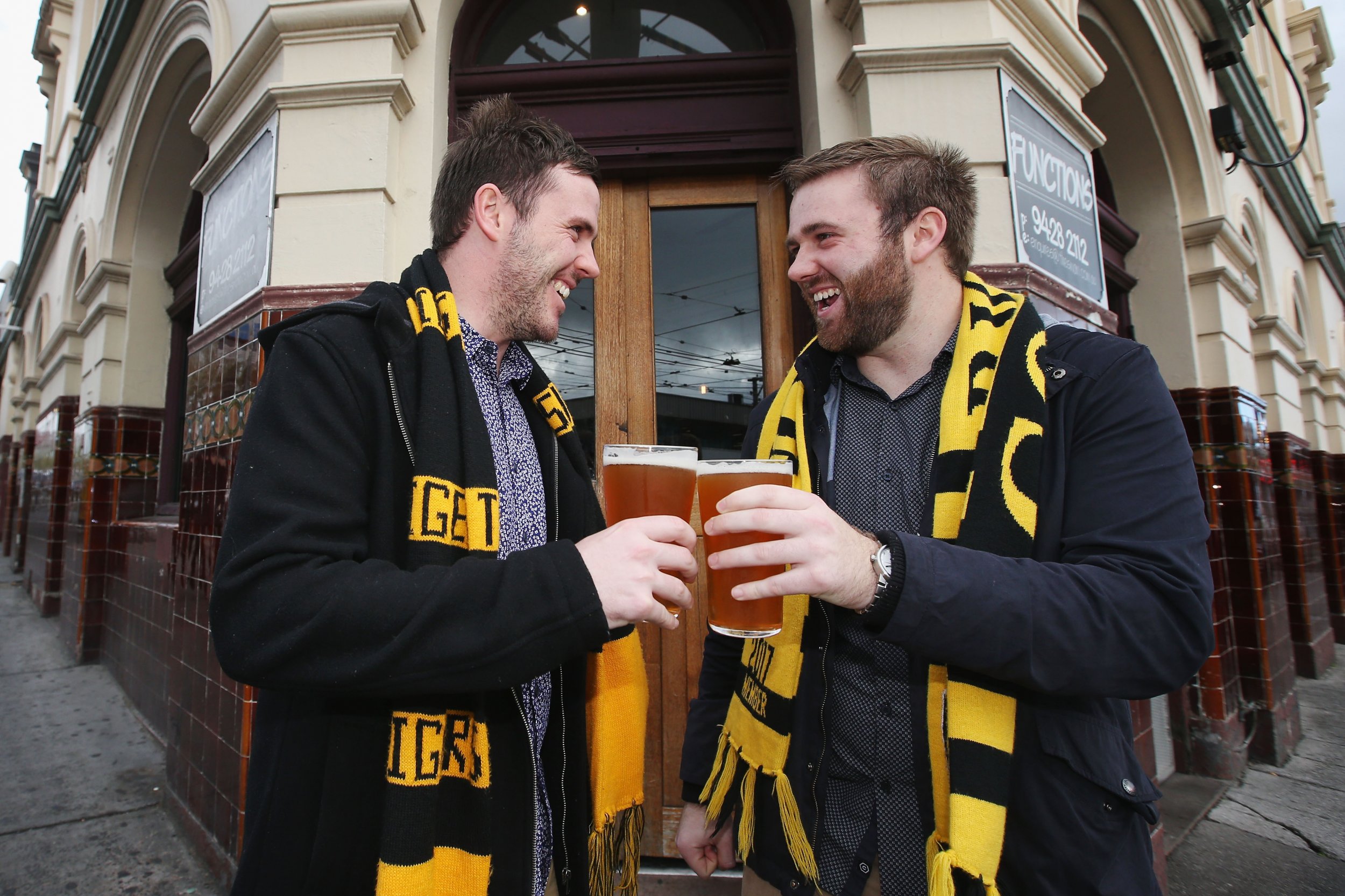 Crayfish are being used to make sure you have a solid pint of beer at a brewery in the Czech Republic.
Protivín brewery houses the creatures in a fish tank using the same water that produces the beer, Reuters reports. Crayfish are sensitive to water changes, which means the brewers can react quickly if impurities arise that might deter from the taste of the beer.
The animals have biosensors that detect movement and heartbeat, alerting the brewers to any issues. "When three or more crayfish are moving or change their pulse activity, we know that the water parameters have changed. We can react quickly because we have the result within three minutes," head brewer Michal Voldrich Reuters.
New York-based Chatham Brewery co-owner Tom Crowell tells Newsweek, "Water obviously is 95 percent of beer, so water quality is very important. For every gallon of beer produced you're using about six gallons of water. So you need a really good supply."
If a brewer draws from ground or lake water, then contamination could be an issue, he explains, saying it sounds like Protivín is using untreated water, thus the need for crayfish.
New technology like the crayfish water detectors make it easier to detect impurities. Previously brewers had to rely on a good water supply, and for many breweries, the location was determined by access to the right water. "People have always thought about the water, because if you went back 100 years ago, when maybe you couldn't do anything about the water—people put breweries where there were great water supplies," Brooklyn Brewery brewmaster Garrett Oliver told NPR. "The flavor of the beer would often be based upon the local water. And they would position the brewery in the right place to take advantage of that."
Even today with increasing concerns about pollution, not all brewers need to worry. Crowell, for example, uses municipal water that's constantly tested and monitored, so he checks only on whether the water is hard or soft. That quality can impact taste, though he says it's not a matter of good or bad—just different.
While the crayfish approach is novel, researchers have long known that the creatures can be used to detect water quality. Virginia State University explains that crayfish are sensitive to pollution and a good biological monitor to forecast present and historical water quality. In fact, park rangers can tell if river and pond water is clean by how many of the creatures are present. Polluted water would have less crayfish than higher quality sources.
The South Bohemia University at Vodnan created the system used by the brewery and hope to upgrade the technology to better monitor the crayfish hearts.