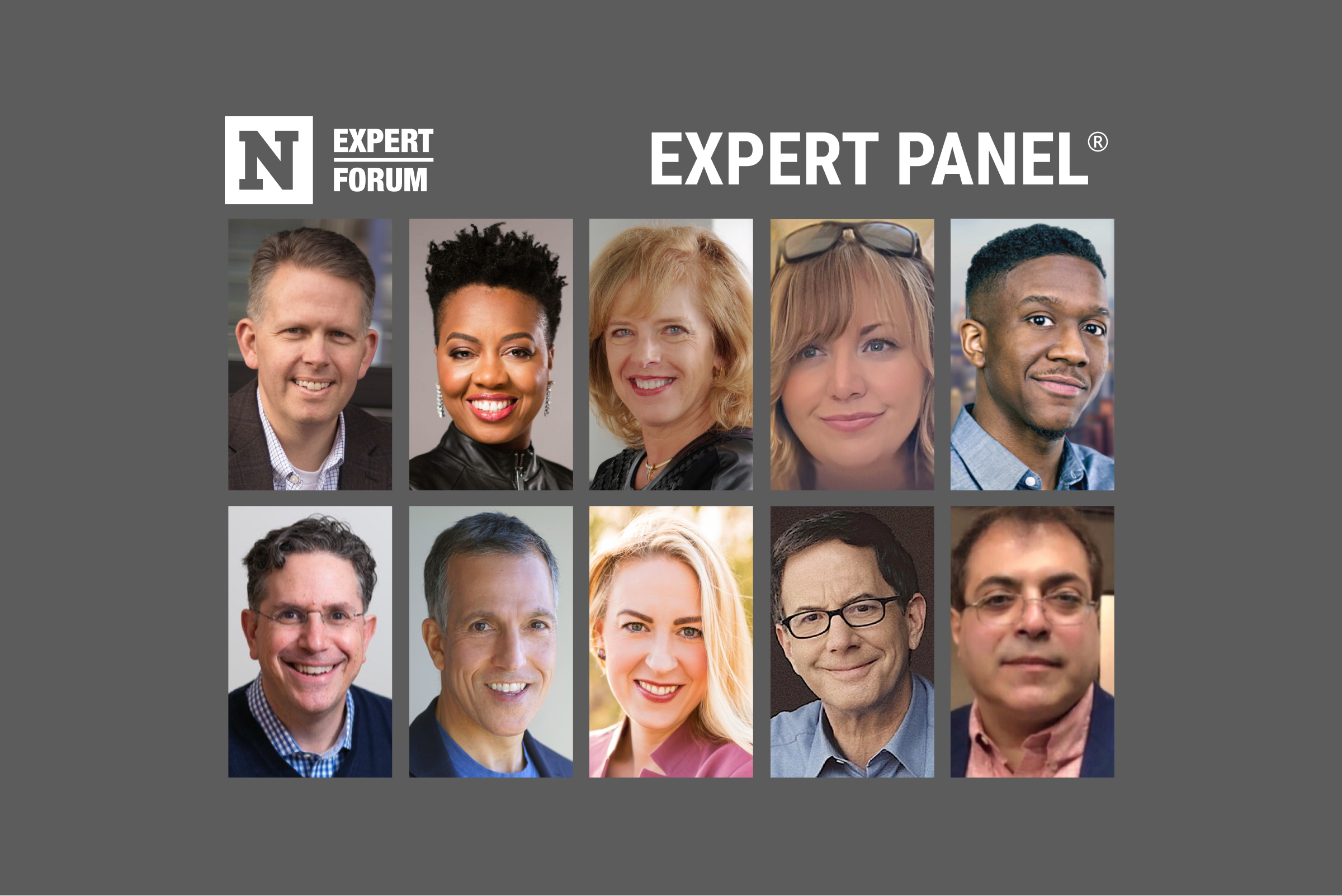 With the Internet now widely serving as a social space, society as a whole continues to move toward a culture that seeks shared experiences with peers over those with expertise. This means that consumers these days are no longer limited to experts when it comes to seeking advice on products and services.
Developing an effective way of authentically connecting with customers can bring more business opportunities, but the challenge lies in finding the right strategy for engaging and interacting with these consumers. To help, 10 Newsweek Expert Forum members share tips for companies interested in creating more shared experiences with current and future customers.
1. Build Communities of Practice
We have found success building a community of practice among our customers. They find value in learning how their peers are facilitating organization transformation. Instead of being sold to, peers can share real-life stories of what has worked and what hasn't. Inevitably, those community of practice discussions lead to new discussions for our organization and opportunities to partner. - Reed Deshler, AlignOrg Solutions
2. Turn Loyal Customers Into Brand Ambassadors
Companies can leverage their loyal customers to serve as brand ambassadors. Any good marketing strategy will highlight the benefits of a company's product or service, but consumers want to know how other customers are using the product or service and what their experience has been with the company. Sharing real-life testimonials is more impactful than carefully crafted statements. - LaKesha Womack, Womack Consulting Group
3. Use Live User Groups
We have long believed in the power of live user groups. We'd bring in customers and prospects who have had some of the same problems but were not competitive. Salespeople couldn't attend as it's only for our product development and product management communities. We made sure to play just as hard as we work. Some of the best ideas have come from the experiences shared on a gun range or at an ax throwing competition! - Cheri Beranek, Clearfield
4. Generate Content for Users
Post on blogs and niche content sites offering helpful tips about your industry. Knowledge is pure power, so use it through content to create customer awareness and interaction. - Tammy Sons, Tn Nursery
5. Bring the Human Touch Into Your Content
Devote a lot of resources into focusing on humanizing your content. Too many companies think using industry jargon helps to build trust and loyalty from prospects or customers when, in reality, it only scares them away. The best way to connect with your audience is to sound human and speak in layman's terms as if you're having a conversation with a casual friend. - Chris Davis, Revcarto
6. Invest in Your People
Communicate with customers by creating a dialogue and interacting. Every company has a different style, ethos and method, so every hire, whether it's a leader or frontline employee, needs to be fluent in the business and culture. To scale and grow, the vision and a strategy must live within each person. Invest in more internal communication, in-person interactions and the sharing of ideas and perspectives to empower your people. - Jacob Kupietzky, HCT Executive Interim Management & Consulting
7. Provide Customers With Reviews
Consumers are actively seeking ratings and reviews for confirmation and validation. It is important for companies to provide them in a format that is perceived as accurate, transparent and authentic. - Chris Heller, OJO Labs
8. Reward Customers After Referrals
It's never been more important to reward customers for their referrals and/or for sharing positive experiences with others. Develop a structured reward system for referrals and social shares and communicate it with customers. Also, ensure your adversaries or "frenemies" at least respect you, even if you can't change their minds about you. Don't overlook the power of curbing their negativity as well. - April Margulies, Trust Relations
9. Solicit Direct Feedback
Say to your customers, "We know that too many people buy products or services and feel disappointed and regret having done so. We want to do whatever we can so that you never feel that way and instead feel pleased and happy after you buy from us." Going forward, ask customers what you must always do and what you must never do to ensure that they always feel pleased and never feel disappointed in your products, services or company. - Mark Goulston, Mark Goulston, M.D., Inc.
10. Create Places To Engage Customers
Since feedback based on experience is greatly sought by consumers, companies are encouraged to proactively create their own managed online communities where they can engage their customers and solicit their feedback. To capture today's customers' commitment, leaders must engage them by including their feedback in the final decision-making process. - Dr. Abraham Khoureis, DrAbeKhoureis.com