How "Deep Throat" Turned Harry Reems Into a Free-Speech Star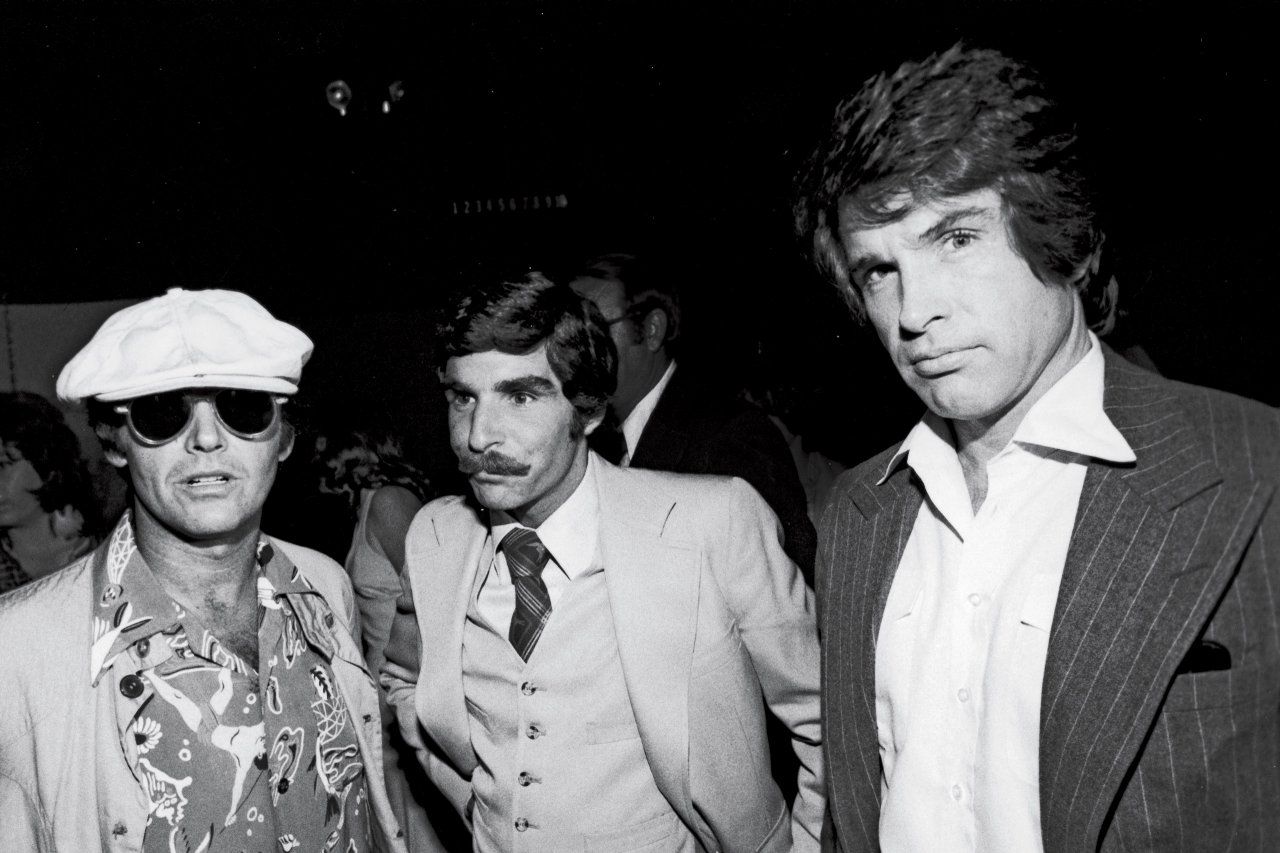 Obscenity, supreme Court Justice Potter Stewart famously declared, is difficult to define but rather easy to identify. One knows it when one sees it. British philosopher Bertrand Russell provided a more succinct definition: "Obscenity is whatever happens to shock some elderly and ignorant magistrate."
In 1972, elderly and ignorant magistrates, alongside conservative Christians and radical feminists, were shocked by the runaway success of the low-budget porno-comedy film Deep Throat, which quickly distinguished itself as the highest-grossing adult movie in American history. The film's male lead, Harry Reems—the suggestive nom de porn of Brooklyn-born actor Herbert Streicher—was paid the princely sum of $100 for his performance.
Deep Throat's infiltration of the mainstream (it grossed, according to some estimates, $50 million) demanded legal remedy. And the Nixon administration, sinking in the quicksand of Watergate, responded with enthusiasm, choosing to prosecute those associated with the film in Memphis ("the buckle on the Bible Belt," Reems quipped). The film's director and its female lead, Linda Lovelace, were granted immunity for cooperating with the feds, leaving Reems, a poorly remunerated actor, to be prosecuted—and convicted—on the charge of "conspiracy to transport obscene material across state lines." The sentence was later overturned on appeal.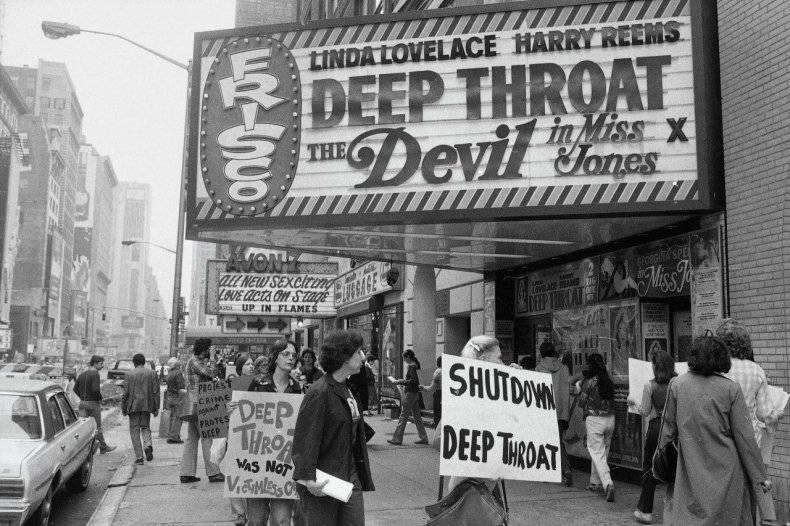 As Reems was fond of pointing out, he was the first film "actor" to be prosecuted by the federal government for starring in a movie, and the case made Reems something of a cause célèbre to the radical-chic brigade. Shirley MacLaine, Stephen Sondheim, Gregory Peck, Warren Beatty, Jack Nicholson, and countless other celebrities saw Deep Throat as their Martin Niemöller moment: it was dangerous to say nothing, because prosecutors could come for them next. Celebrity lawyer Alan Dershowitz, who represented Reems, claimed, "It's no exaggeration to say today Harry Reems, tomorrow Marlon Brando or Jack Nicholson." (Last Tango in Paris, starring Brando, was in fact banned in Canada, South Korea, Portugal, Italy, and Chile after the intercession of both conservative and feminist activists.) For his part, Reems became a reluctant and imperfect crusader for free speech. By the standards of the pornography industry, he was reasonably clever, regularly appearing on television to engage skilled debaters like William F. Buckley and former Joe McCarthy hitman Roy Cohn. "Anyone who took chances in breaking the social mores of the time was considered a hero," Reems later said.
But in one way, the moralist finger-waggers were right: Deep Throat did mark the mainstreaming of hardcore pornography. Johnny Carson bragged about watching the film, and Sammy Davis Jr. rented a Los Angeles porn theater and packed it full of celebrities like Milton Berle and Dick Martin. Today, porn stars Jenna Jameson, Sasha Grey, Ron Jeremy, and James Deen regularly trespass both the mainstream and obscene. Reems was the first to try—and fail—to bridge these two worlds. After becoming the most famous X-rated actor in America, he waited impatiently for his break into the mainstream. The eagle-eyed viewer could spot him—or, more precisely, his knees—in the Jane Fonda film Klute. Then in 1977 he was offered a speaking role in the film version of Grease, only to have the studio rescind the offer for fear of provoking anti-porn crusaders, to Reems's great regret.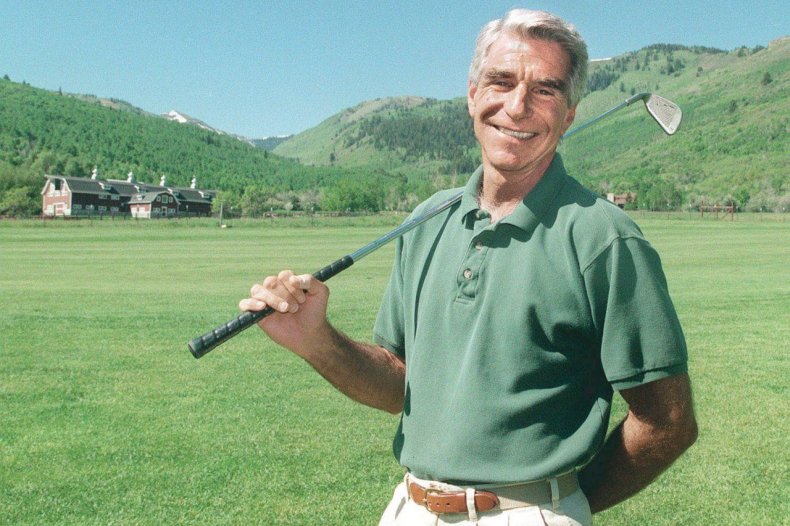 Rejected by Hollywood, Reems slithered back into the adult industry and, like so many inhabitants of that universe, succumbed to alcoholism and drug abuse. Lovelace, his Deep Throat costar, would later become an anti-pornography crusader and an outspoken ally of the feminist movement. While Reems never rejected his past, the Jewish kid from Brooklyn, son of a bag man for gangster Meyer Lansky, turned his back on porn, booze, and drugs, and was born again as a Christian. "God has left me on this earth for a reason," he told a newspaper in 2006, "and I think it's to save lives."
Reems died of pancreatic cancer on Tuesday. He was 65.