What's Trump's Secret Plan To Destroy ISIS? It's Literally Obama's Exact Strategy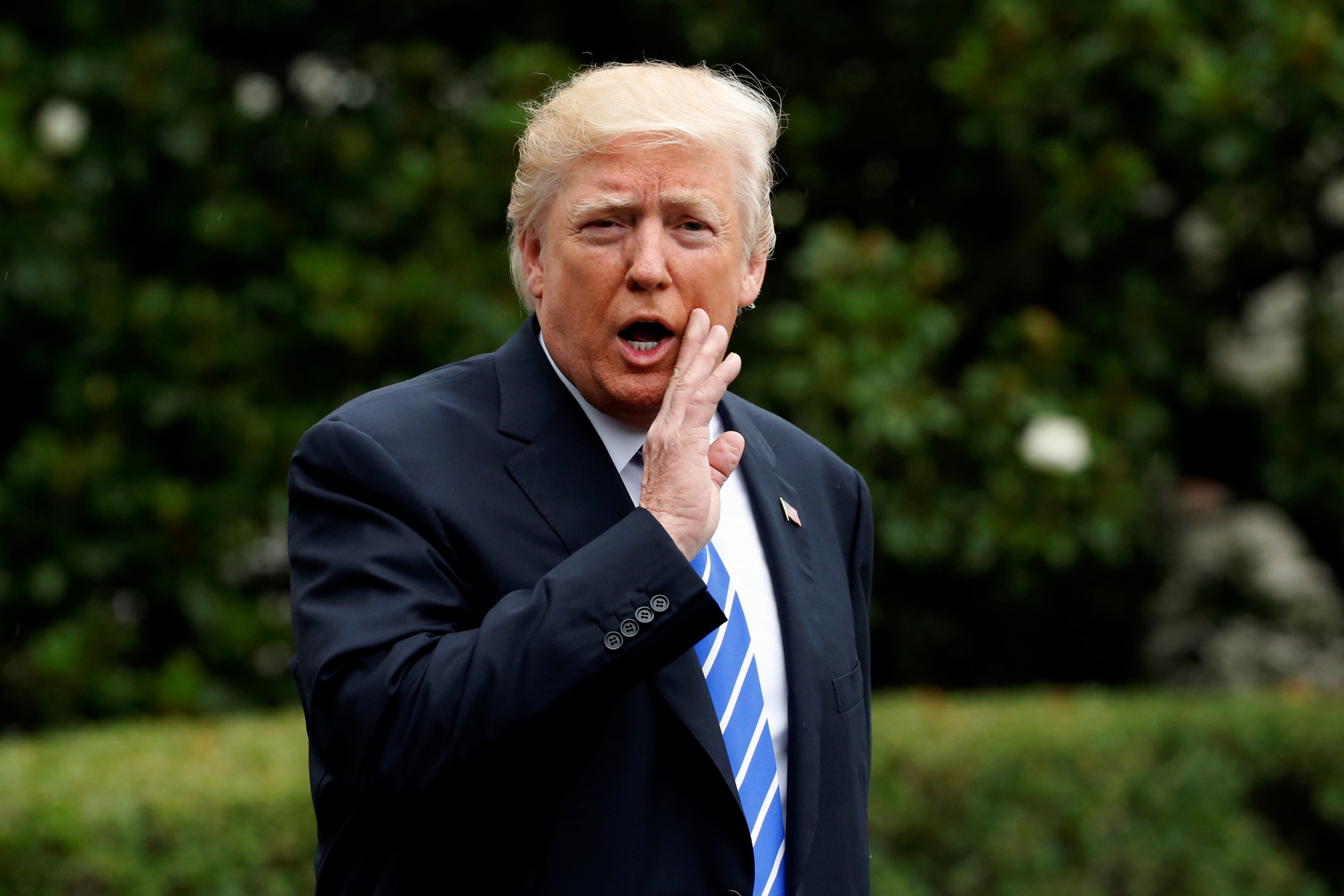 Donald Trump offered an alternative along the campaign trail to former President Barack Obama's strategy on defeating the Islamic State militant group (ISIS), promising a "secret plan" that would ensure "total victory."
Turns out, his strategy for wiping out the extremist terror group remains exactly the same as Obama's, albeit with a few slight revisions to the implementation and bureaucracy involved.
Related: Here's How Trump Could Actually Be Impeached
The military has more freedom in deciding when and where to strike ISIS targets without much oversight under Trump's plan, which has yet to be made public by the Pentagon. But the operation of reducing ISIS's influence by targeting local terror leaders and influential members of the group—a strategy developed by the Obama administration over his two terms in office—reportedly remains exactly the same.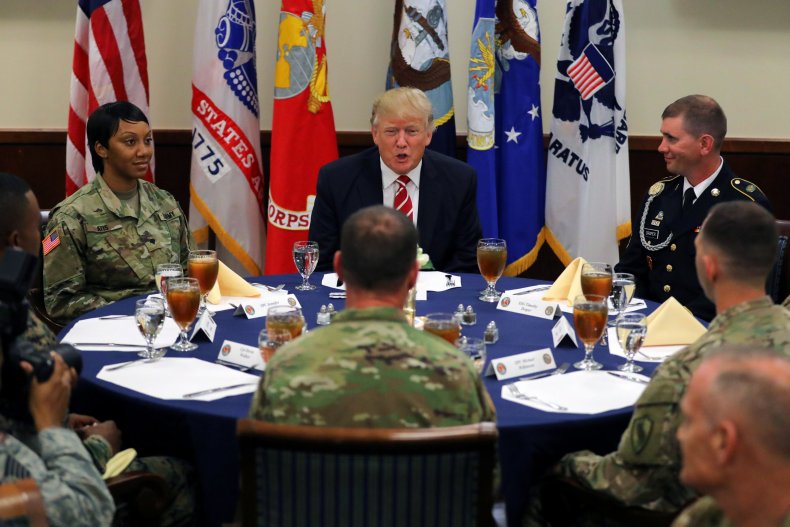 Hence why the Trump White House has remained silent about its ISIS strategy: the Daily Beast reported Wednesday officials are working to rebrand Trump's version of combatting terror before presenting it to the public.
"The White House has asked defense officials to come up with new ideas to help brand the Trump campaign as different from its predecessor, according to two U.S. officials and one senior administration official," the Daily Beast's Kimberly Dozier wrote Wednesday. "Trump's changes thus far have also been tactical rather than adjusting the overall campaign strategy."
The number of top ISIS leaders killed by U.S. special operations forces has tapered off from 80 in the final six months of Obama's presidency to just 50 since Trump took office; a sign that the strategy developed by Trump's predecessor is working, according to several U.S. officials.
"The pace and the way they have gone about going after these HVT's [high-value targets] hasn't changed," said Col. Ryan Dillon, spokesperson to the U.S. special operations' campaign to kill ISIS commanders in Iraq and Syria, adding many leaders connected to the group's head Abu Bakr al-Baghdadi were already killed. "Most of them were killed in the last year of the Obama administration."
Whereas the Obama administration had a say in approving or rejecting certain special forces operations, airstrikes and targets, Trump has delegated much of that responsibility to his military commanders, the Washington Post reported.
"The current plan to defeat the Islamic State is just like that old saying: Plan B is just, 'Try harder at Plan A,'" former Admiral James Stavridis told NBC.
Trump repeatedly claimed his method to defeat ISIS while in office was far apart from any other strategy developed, yet refused to divulge any of the specifics in multiple interviews throughout the 2016 presidential election.
"The problem with politics is if I tell you right now, everyone else is going to say, 'Wow, what a great idea.' You're going to have 10 candidates go and use it, and they're going to forget where it came from, which is me," Trump told the Des Moines Register in 2015. "But no, I have an absolute way of defeating ISIS."