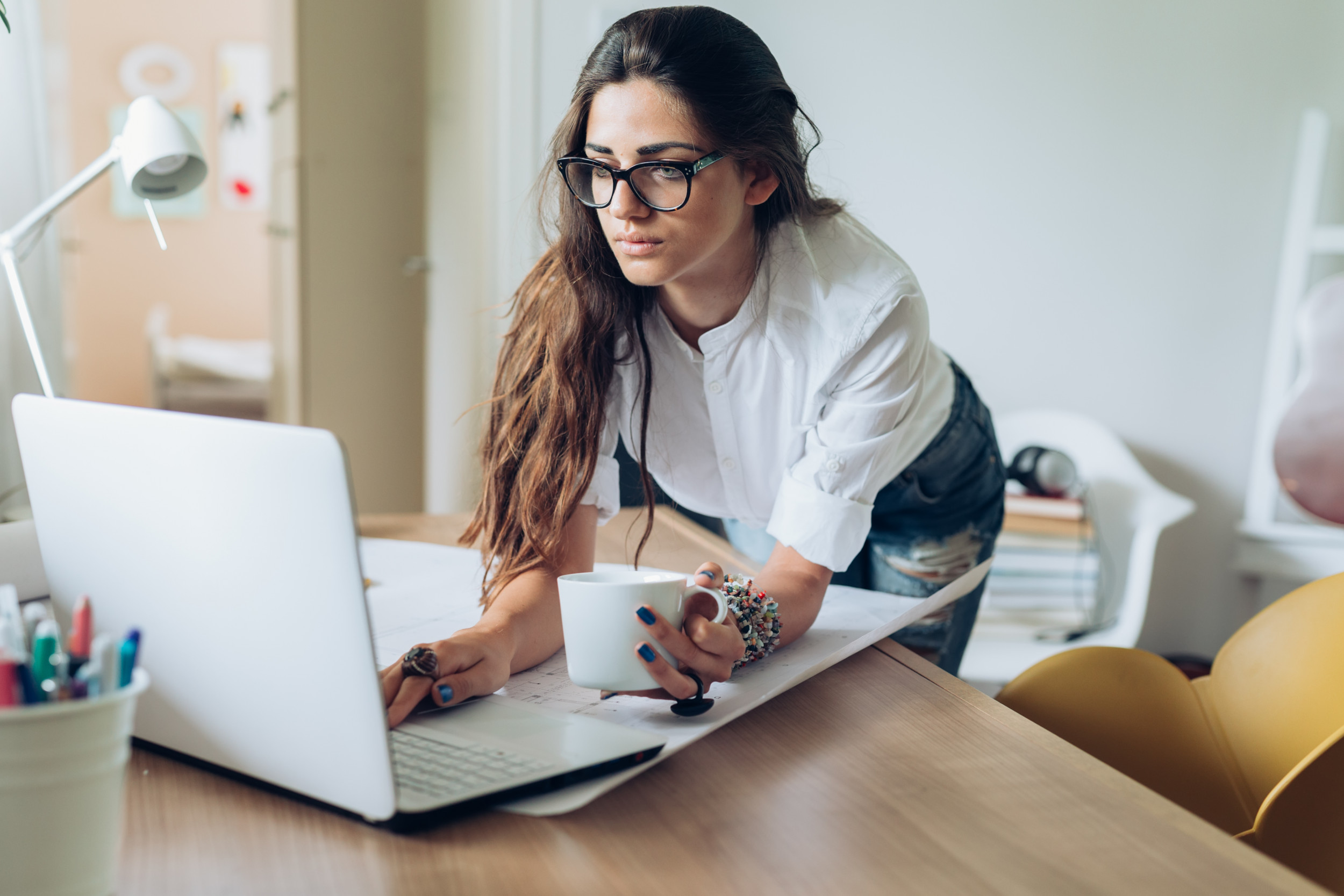 Most people can understand the importance of data privacy and the countless protection measures that many cybersecurity professionals have to lean into to protect personal and corporate data. However, as many have already learned by now, Meta Platforms, Inc., otherwise doing business as Meta and formerly known as Facebook, Inc., is a multinational technology conglomerate and the parent organization of Facebook, Instagram and WhatsApp, among other subsidiaries. This means that a large portion of our digital lives will be mixed in between all of these up-and-coming metaverse apps, their various policies and ultimately your trust.
For instance, as digital consumers start to integrate the term 'metaverse' into their vocabulary, the way data is protected may have to shift dramatically. The days when hackers tap into your bank account through some loose password are over; instead, known technology companies are tapping into your biometrics, digital real estate locations and your metaverse avatar's favorite shade of eye color.
Essentially, and because the Metaverse is immersive by the use of VR headsets, many digital consumers and metaverse activists are asked to submit a lot of information to access the metaverse. If one can recall, even the use of the Internet as a standalone system warranted such concerns because, you know, everyone always reads the terms and conditions, privacy policies and corporate social responsibility policies, right?
Sigh.
According to one source, "One aspect of the metaverse that raises privacy concerns is the vast amount of personal data that may be collected on participating individuals. However, compared to traditional social media, metaverse platforms can more closely track individuals. For example, companies can monitor physiological responses and biometric data such as facial expressions, vocal inflections and vital signs in real time while participants are in their metaverse. This depth of information allows companies to understand users' behavior, which can be used to tailor advertising campaigns in an exceptionally targeted way." The challenge isn't that cybersecurity professionals aren't prepared to protect this next innovation in how we connect digitally, but rather the opposite, as cybersecurity professionals will need more of your help to help protect data within this new digital landscape.
Yes, you.
So, for those of you who have yet to take a deep dive into the metaverse, here are some professional and mindful measures you can take before you start designing your Avatar's dinner attire. This is also where cybersecurity professionals need the most of your help:
Write Checks as a Cybersecurity Investment to Yourself
Post-COVID, many have started using virtual private networks (VPN) either through a work policy or as a precautionary measure at home. And don't worry, most VPNs are relatively easy to set up. Typically, a VPN is a less expensive way to segment your network from those nasty cyber attackers by encrypting both incoming and outgoing data by classifying the digital highway to distract your network's privacy measures.
As a cybersecurity professional, know that your password requirements are just as annoying for us. I mean, how many characters are we up to now? 25? We recommend a password manager to help you store, organize and create hard-to-guess passwords that are impenetrable to cyber attackers.
Lastly, particularly in the age of everything being in one form or another 'as a service,' know that protecting your precious data in the cloud is as important. In the case of the metaverse and cloud security, you can incorporate a cybersecurity measure such as a robust cloud solution that can predict malware vulnerability based on your digital habits before an attack is essential. For example, if you spend most of your day online on Zoom calls or working remotely with cloud document storage, investing in a cloud-based antivirus or malware prevention software is critical.
Know the Inherent Cyber Threats
Unlike the Internet's vast privacy concerns that you are already familiar with, be well aware that the Metaverse is immersive. This means that whether you like it or not, the Metaverse will collect so much more than your primary personal data, like your shopping habits or who your best Insta-friends are. In many ways, all aspects of your body language and social and behavioral cues are all up for grabs by the Metaverse surveillance police. Yes, even your eye movements.
Oh, did I mention surveillance? Meta's surveillance will be constant, but every device (much like a few other companies we know and love) will likely require proprietary equipment for you to use (cameras, sensors, microphones, VR headsets, etc.) that will require you to enter the Metaverse's virtual doors. And yes, these devices will also store the vast majority of your data.
Here is a small snapshot of how endpoints work for those clueless about the Internet. In the case of the Metaverse, know that these endpoints are porous right now. Every open endpoint allows a cyber attacker easy access to your most sensitive digital nether regions. Often there is an abundance of endpoints, as in the case of your home's wireless network. With each device, laptop, IoT device, etc., connected to your router, these connections pressurize new doors where cyberattacks can enter. The metaverse will require multiple devices and sensors, undoubtedly making your data more vulnerable to cyber thieves.
Is the Metaverse the Future of Us?
The bottom line is that the metaverse, whether it is the future, still warrants mindfulness on each of your parts regarding data privacy, how you show up in the metaverse and how to notice who is noticing within the metaverse's framework. Yes, you know that the metaverse will inspire you to feel curious and even excited about the newness of what the metaverse can offer, but remaining vigilant to the privacy measures is also of equal value relative to your due diligence, digital mindfulness and overall feeling in how you show up within the digital landscape.