How to Delete Your Houseparty Account Now That You're Worried About Getting Hacked
On Monday, claims circulated around Twitter that group video chat app Houseparty was hacking into other apps—including banking information. If you're a Houseparty user and wondering how to delete the service from your devices, look no further: Here's a how-to guide for just that.
First, though, some background on how all this started. According to New Statesman, the hack can be tracked back to a since-deleted tweet and another that has since been locked, from a user claiming that the service hacked her bank information.
By early Monday afternoon, the company tweeted assurances that the service is secure. "All Houseparty accounts are safe - the service is secure, has never been compromised, and doesn't collect passwords for other sites," the company wrote.
Later, Houseparty wrote that the rumors had been a "smear campaign" and offered a million dollar reward to anyone who could provide proof that the company had been a victim of said campaign.
After the hacking rumors began to spread, Forbes reported that the hacks supposedly caused by the app were most likely caused by "credential stuffing attacks," where cyber crooks on the Dark Web use databases of stolen passwords and try to use the logins across various platforms. The best way to avoid this type of hacking is using different passwords across different accounts, and you can check if your password has been compromised in the Have I Been Pwned database.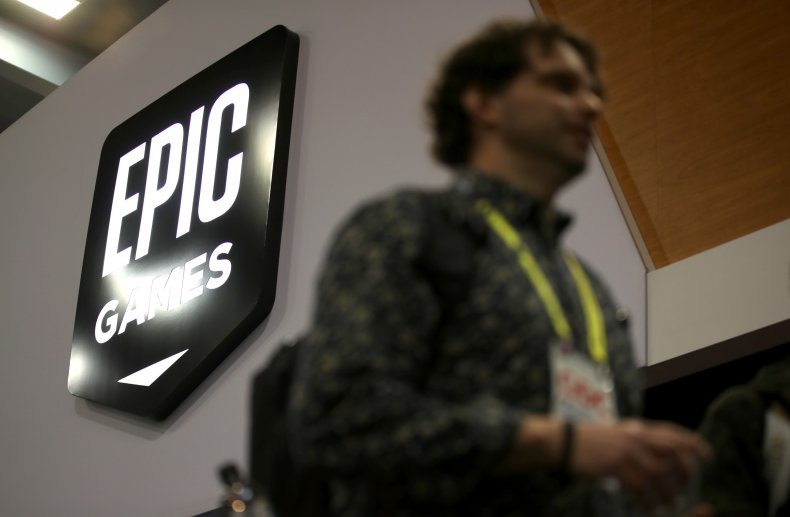 Of course, users still might feel anxious about the hacking claims and might want to delete their accounts to avoid the issues that other users have supposedly faced. Below, I've outlined how you can remove the Houseparty app, which is owned by Fortnite masterminds Epic Games and can be downloaded on iPhones, Androids and Mac computers, and can also be accessed on Google Chrome.
Now, having made an account for this story, I tried to simply use the Chrome app to avoid downloading the app myself. But the Chrome app doesn't appear to allow users to edit their privacy settings or delete their accounts directly from the web app.
After downloading the app to my iPhone, deleting my account was pretty easy, actually. Simply tap the smiley "Friend" icon in the upper lefthand corner of your screen. Then, tap the "Settings" icon.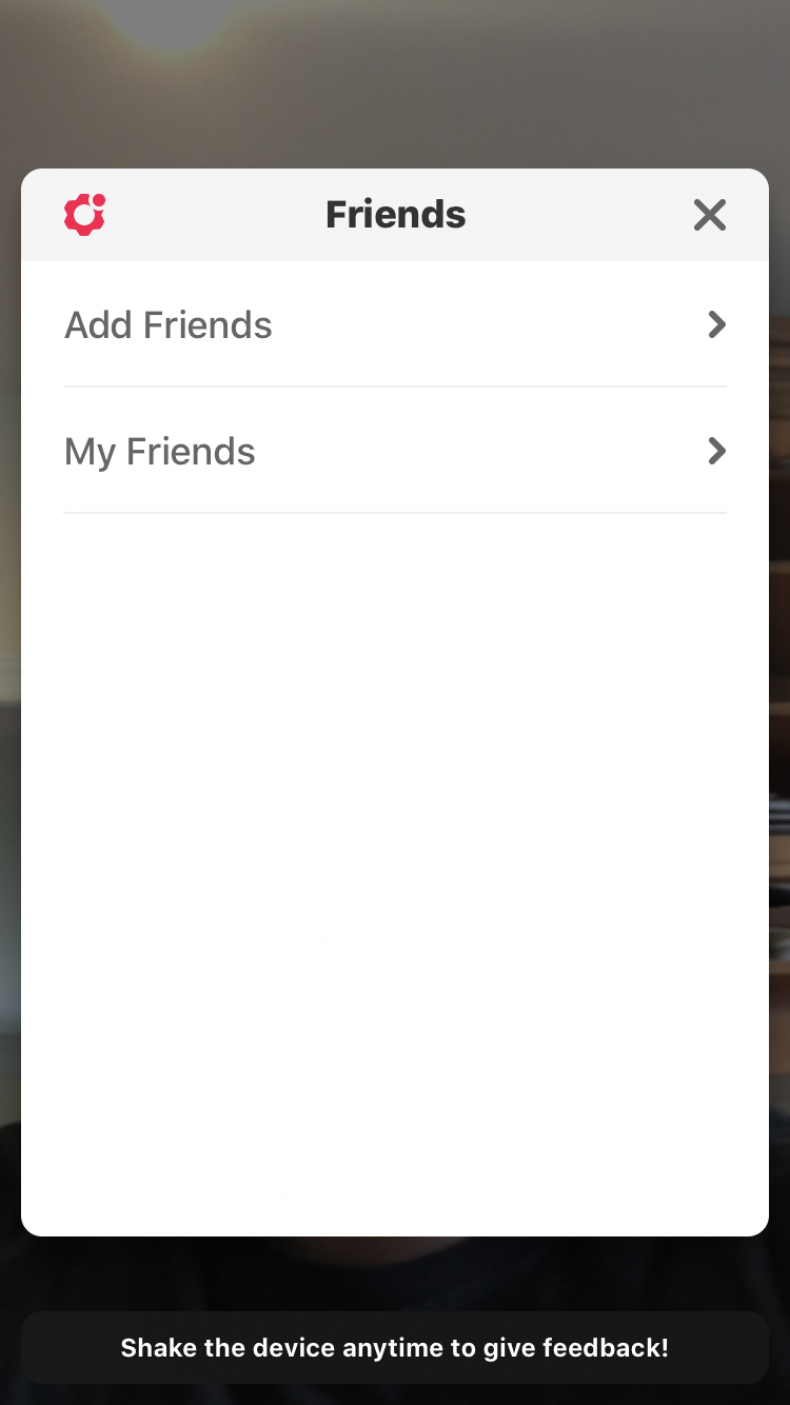 Scroll to the "Privacy" icon and then go to "Delete Account."
After clicking "Delete Account," the app will ask if you're sure that you want to delete your account, and then will ask for you to enter your password before deleting your account for good. Before deleting, it will ask one last time if you're sure, to which you click "Delete," bringing you back to the homescreen.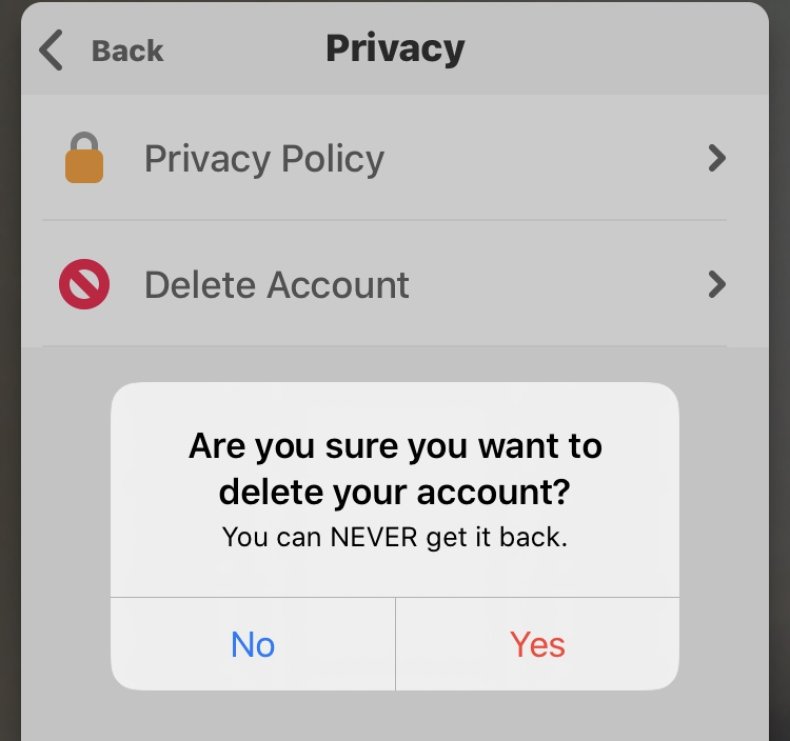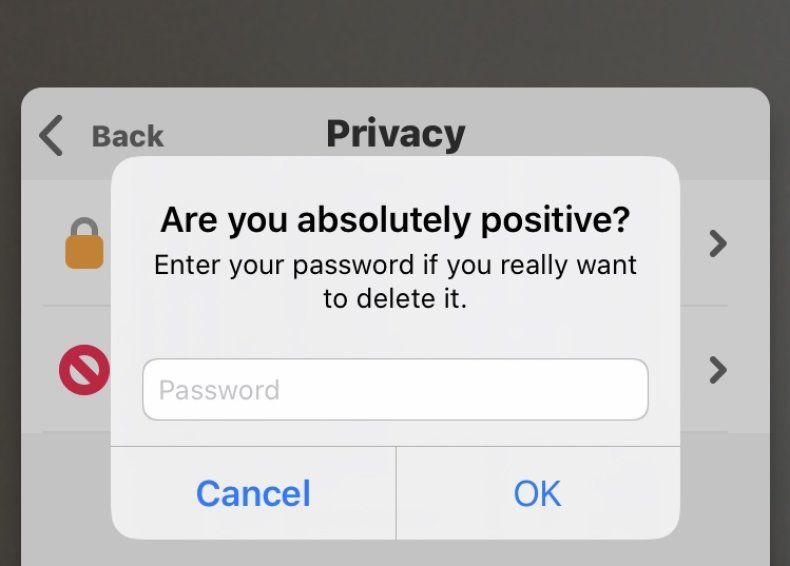 And there you have it—no more Houseparty app.