How the Democrats Can Prevail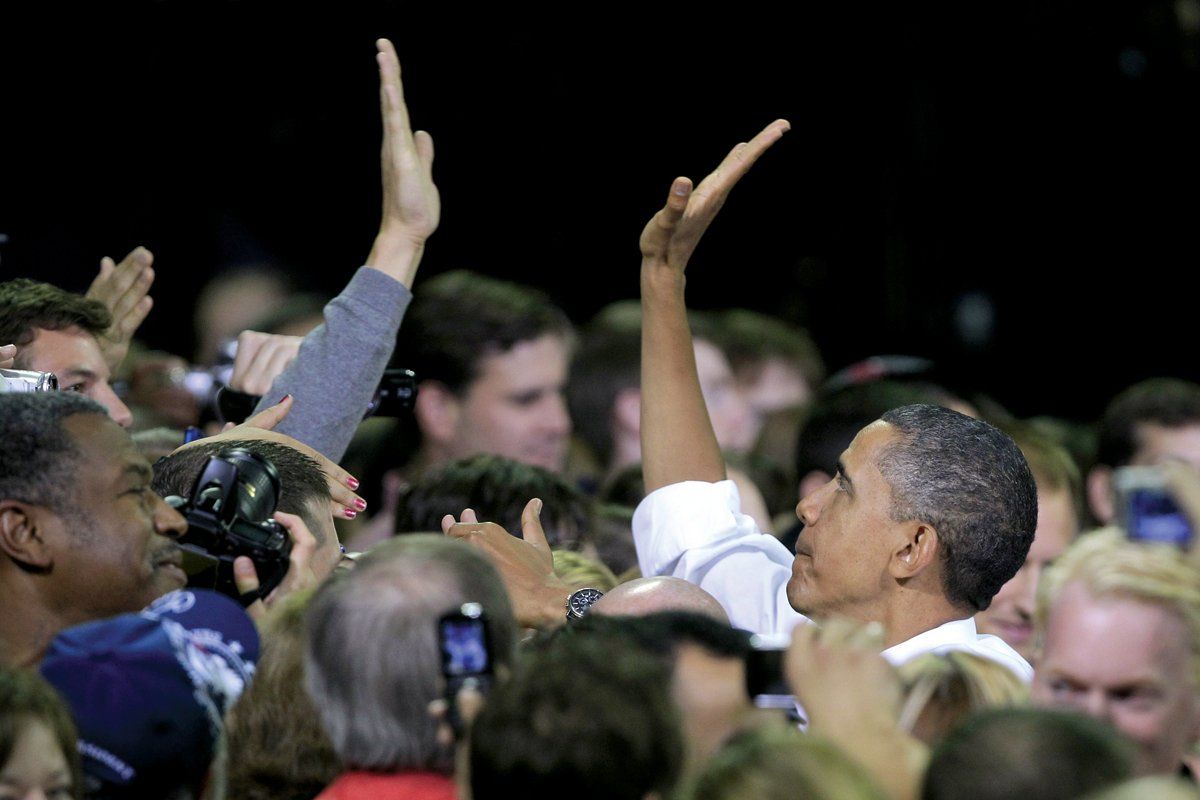 Democrats have this fantasy that millions of voters, mostly the young and people of color who elected Barack Obama, will defy predictions and swarm the voting booths on Election Day. The reason most polls forecast disaster for the Democrats, according to this scenario, is that pollsters haven't found a way to accurately tap into the millennial generation, which doesn't have landlines, or Latinos because of the language barrier. So is it completely crazy to think that a hidden force is going to emerge to turn this election around?
Nov. 2 will doubtless bring its share of surprises, and one of them could be that Democrats suddenly awaken to the threat posed by a Republican takeover of Congress. The same enthusiasts who got Obama elected may decide that the chance to deliver another big blow to the GOP is just too enticing to pass up. They don't even have to really win. The party in power typically loses seats in the first midterms after a new president takes office, and Republicans have been anticipating a big victory for months. So even if the Democrats lose seats—but manage somehow to hang on to slim majorities in the House and Senate—that will be a huge success.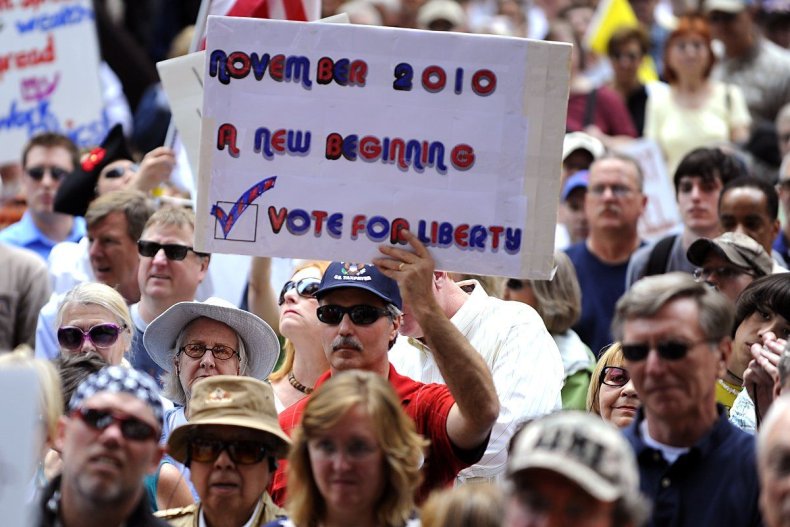 One of the few strategists willing to climb out on this limb is Simon Rosenberg, founder of the New Democrat Network. His belief is based on a healthy skepticism of traditional polling, together with a keen appreciation of the country's changing demographics. "This is a volatile and unpredictable electorate that is still capable of showing us surprises," he says.
Still, for the Democrats to retain control of the House, a number of things have to happen. First, the base has to get re–fired up. Recently Obama has been drawing big crowds reminiscent of the heady days of '08. He has to keep at it. Second, Obama must do more in the next week to make his economic case, and to clarify the choice facing voters: which party and which candidate has a reasonable chance of making things better? The White House has garbled its message on this until now. Obama must persuade voters to allow him more time, and to give his policies a chance to work.
In just about every Democratic campaign I've covered, the closing debate comes down to the people versus the powerful. At a breakfast with reporters Thursday morning, Rep. Chris Van Hollen, chairman of the Democratic Congressional Campaign Committee, made a strong case that the Democrats have fought the influence of special interests, and that the torrent of money flowing into Republican campaigns from anonymous donors is an effort to block that. Among many other examples, he noted that John Boehner, the next speaker if Republicans win the House, met with bankers earlier this year to figure out how to kill financial reform.
There is some evidence that Democratic arguments are gaining traction. The latest NEWSWEEK Poll, which doesn't account for conditions in particular races, nevertheless shows a slightly higher percentage of people nationally favoring Democrats. On a West Coast campaign swing this week, where Democratic Sens. Patty Murray in Washington state and Barbara Boxer in California are facing spirited challenges, Obama focused on women voters, hoping to exploit the gender gap. It shouldn't be hard: despite all the talk about the "year of the woman," the number of female legislators is sure to drop in this election—for the first time since 1978—particularly on the Democratic side of the aisle. People who care about issues of reproductive rights are worried, and rightly so. Imagine, however, if women and minorities and the young all got energized. Then Democratic fantasies could be realized—once again.