How To Determine If (And When) Your Brand Should Comment On Social Or Political Issues
There are several factors at play that companies should consider prior to commenting on any political or societal issue.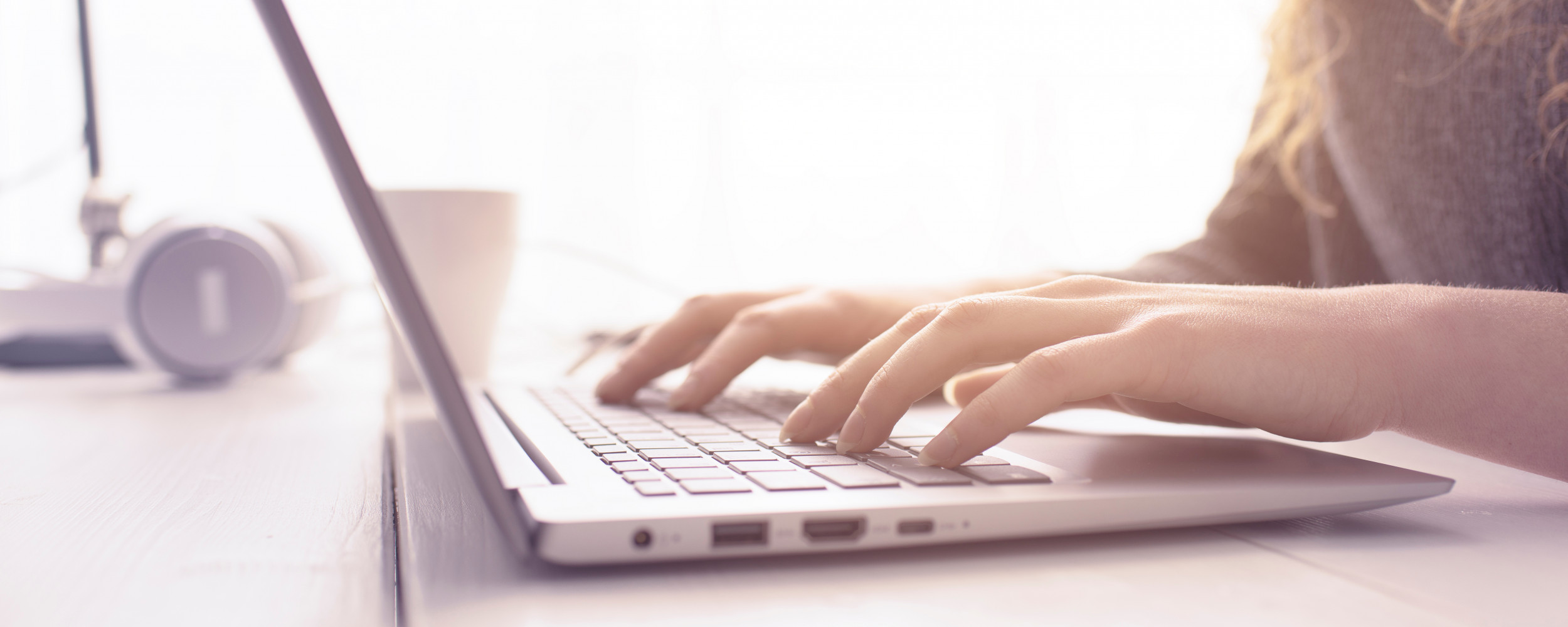 I know this may be an unpopular opinion, but I think many brands have crept too far into the political arena and have pigeonholed themselves when it comes to supporting broader socio-political issues. We are in a time that I feel cries out for unity, not division, and every individual and brand should do its part to mend this divide rather than magnify it.
While there have been several defining moments that put both political and social justice issues front and center (e.g., the Black Lives Matter movement following the acquittal of George Zimmerman in the Trayvon Martin case in 2013 and the more recent COVID-19 pandemic that resulted in mask and vaccine mandates), I've seen many publicly and privately held companies miscalculate if and when they should leverage their social followings and brand reach to shed light on particular issues. Recent research actually highlights this issue. A new study (via EurekAlert) found that people who receive gift cards are less appreciative of the gift if the brand values clash with their own views.
There are several factors at play that companies should consider prior to commenting on any political or societal issue.
Target Audience
Any company, at the time of its inception, should have a relatively good idea of its intended target audience. While target audiences and customer prospects can change over time, this is generally a constant variable and should be a top consideration when messaging new products, services or future company plans.
Without a clear depiction of the target audience or an ideal customer profile, you risk losing sight of who may actually want to purchase your products or services, which can lead to unfortunate miscalculations when it comes to supporting social or political issues as a brand.
Brand Ethos
It's important that your brand ethos also aligns with those in your target demographic. For example, do you want to be depicted as a sustainability-conscious brand that values using locally-sourced ingredients from family-owned farms that have tilled the same land for generations? Then your target audience is likely regional in scope and may not even have a national reach (or a vested interest in national issues). Or perhaps you're a larger company that's selling consumer tech products to a global customer base. In that case, your products or services will likely span multiple geographies and culturally diverse audiences who are probably not all equally passionate about a political issue specific to the U.S.
So keep your target audience and brand ethos top of mind, especially prior to taking a stand on any political or social issues. Failure to do so could result in ostracizing a large portion of your already loyal customer base and impact your bottom line.
Historical Context And Consistency
You should also take into account any commentary or political stances your company has made publicly in the past. Determine whether your strategy for a current political cause or social issue is consistent with the position your company has taken in the past.
If a brand has zero history of supporting issues from either side of the aisle and then suddenly throws its hat in the ring in support of a polarizing topic, it might make the brand look like an opportunistic tagalong rather than an authentic, serious supporter of the cause.
Also, flip-flopping on issues — especially ones that are polarizing to begin with — could be catastrophic to brand loyalty.
One hypothetical example would be if the MyPillow CEO, Mike Lindell — who is a very publicly outspoken supporter of right-wing causes — suddenly took a left-leaning stance. Any deviation from his normal stance could put the company at risk of losing any long-term customers who align with his values.
The same would be true for Ben and Jerry'son the left side of the political aisle. This longtime household ice-cream brand has consistently voiced its support for left-leaning movementsand, because of this, may attract a left-leaning fan base. However, if Matthew McCarthy, the company's CEO, decided to reverse course on a prior political stance and take a more conservative approach, the company might face major backlash from some left-leaning consumers.
To move beyond the hypotheticals, Black Rifle Coffee had the unfortunate experience of dealing with the issue of backlash from speaking out. As a company that Salon describes as a "self-conscious pro-firearm, pro-military and pro-police" brand, it chose to distance itself (paywall) from a potential part of its fan base. It denounced "Proud Boy-ish people." This decision caused public backlash from some.
Authenticity
If your company wants to come out with a public statement or take a particular stance on a political or social justice issue, keep in mind that customers can generally tell when a stance is genuine. So, if you aren't actually taking part in activism as a company or "walking the walk" as it relates to the issue your brand is passionate about, customers will likely notice — and could lose trust in you.
But if your brand isn't willing to take those chances, then I believe it's best to avoid taking a hard stance on any political or social justice issue. That way, you reduce the risk of alienating part of your customer base or potential prospects. This also means you avoid taking a hard stance on somethingthat could end up being a relative nonissue in the future for which you needlessly risked your brand's reputation. And you avoid contributing to the divisions in our world.
One company that I think is a good example of a brand staying out of the political and social justice limelight is Coinbase. The brand has decided not to "debate causes or political candidates internally that are unrelated to work" or "take on activism outside of our core mission at work." This includes policy decisions, non-profit work, broader societal issues and political causes that could be distractions from the company's mission and goals.
As a business owner myself, I align with Coinbase and its no-politics-allowed approach. While others may disagree with this, I believe a laser focus on my company's goals and uniting our society should be of the utmost importance.