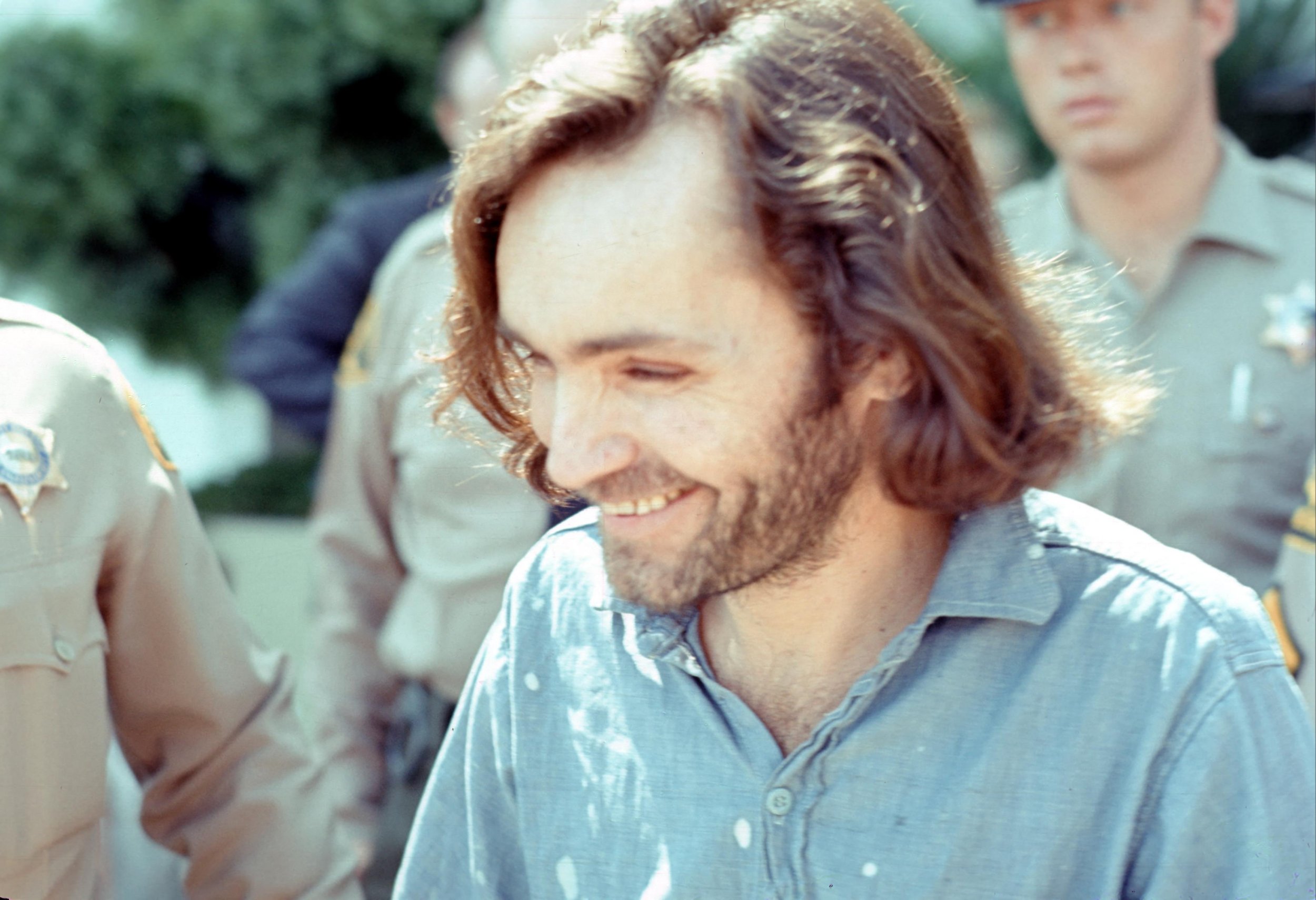 Infamous cult leader Charles Manson spent much of his life in prison after he was sentenced in 1971. Manson died in 2017 behind bars, and despite the less-than-usual journey of his twisted life, his cause of death was rather routine.
Manson was 37 when he went to jail, and he was supposed to die much sooner than he did: The villain had been sentenced to death. At the time, the death penalty was legal in California, where Manson was convicted. In 1972, however, the death penalty was abolished, which led to Manson and other members of his family being removed from death row. Instead, Manson was given chances at parole throughout his life, all of which were denied.
Manson died at 83, of a heart attack. At the time of his death, he'd been denied parole 12 times, according to CNN. Along with the heart attack that ultimately killed him, Manson had been diagnosed with colon cancer. It was considered a cause of death, according to Manson's death certificate, obtained by TMZ in December 2017.
Manson went to prison for a series of brutal murders he had led his "family members," or cult followers, to commit, including the murder of actress Sharon Tate. Manson did not physically participate in the murders. Instead, he seemingly controlled his "family" in nearly hypnotic ways. In return, they killed for him.
One of Manson's followers killed Tate, stabbing her 16 times; four others in Tate's home were also murdered. The actress was eight-and-a-half-months pregnant with her son with film director Roman Polanski at the time of her death. The killers wrote phrases like "PIG" and "Healter Skelter"—the writer seemingly meant to write Helter Skelter, in reference to the Beatles' song, but spelled it wrong—on the walls and door in victim's blood.
These murders were followed by others the next night, when the Manson "family" killed Leno LaBianca and his wife, Rosemary, in their home.
The killing of Tate and friends is the subject of film The Haunting of Sharon Tate, out Friday, starring Hilary Duff. The film seems to focus on the family's presence in Tate's life, before and during the killing, and the attempts by Tate to survive the brutal night in which she died.
Before his death, Manson allegedly expressed a "love for all" in a phone call with a Manson friend, Ben Gurecki, who shared the message with The Sun. In the conversation, Manson also spoke of the murdered saying, "Gone in the sky the dead but never die."