How Did George Michael Die? A Look Back One Year After His Death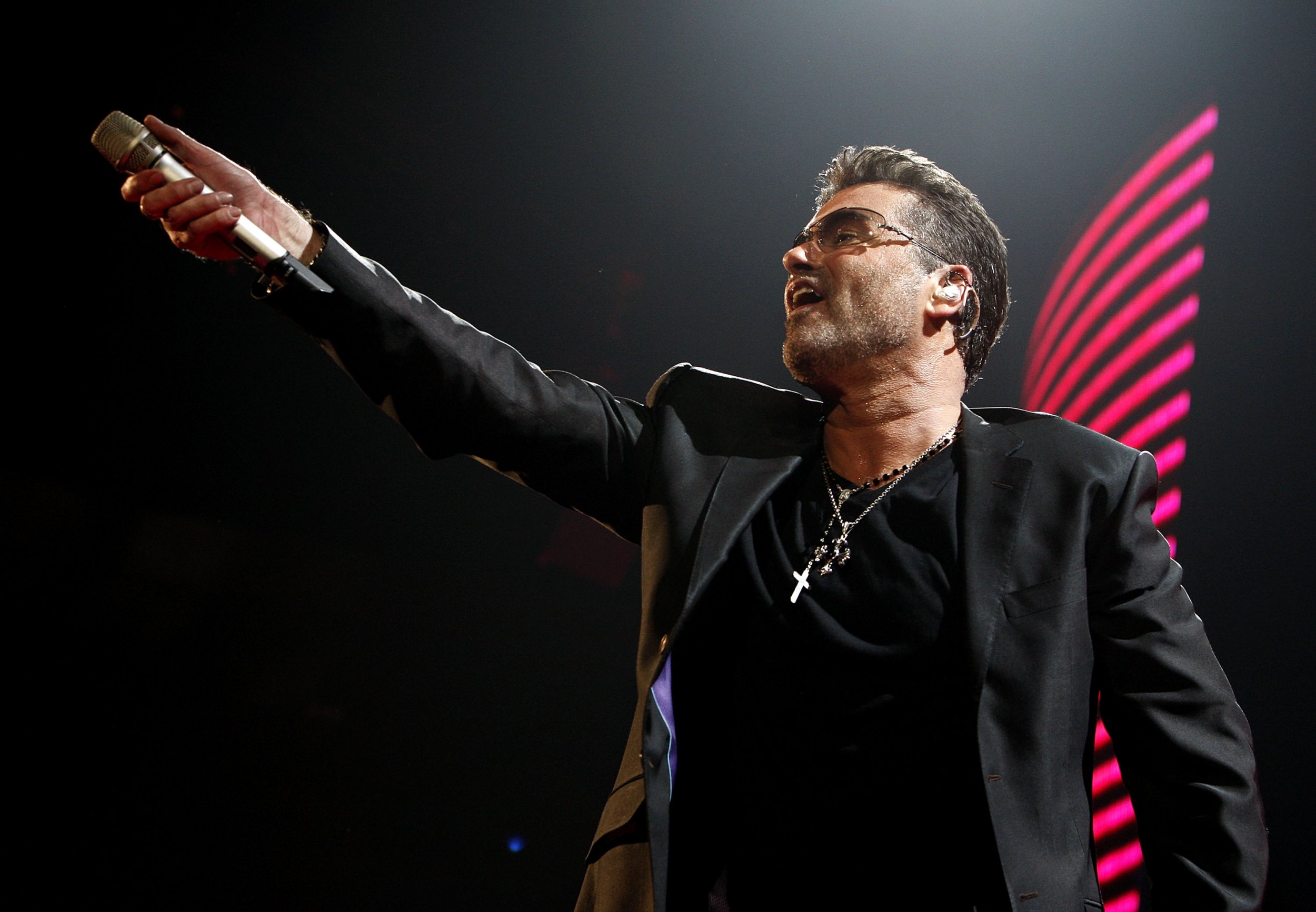 A year ago on Christmas, singer George Michael died at the age of 53. It was determined months later that the singer died of dilated cardiomyopathy with myocarditis and fatty liver, the BBC reports.
An ambulance was called to the singer's home in Oxfordshire on Christmas day, 2016. Initial reporting did not include a cause of death. In March of this year, a senior coroner for Oxfordshire, the town where Michael made his home, released a statement. It was reported that the singer died of a heart condition, specifically dilated cardiomyopathy with myocarditis and a fatty liver.
"Dilated cardiomyopathy " is, according to the Mayo Clinic, the most common type of cardiomyopathy in which the left ventricle of the heart becomes dilated or enlarged, making it harder for it to pump blood out of the heart. The Mayo Clinic states that while dilated cardiomyopathy can affect people of any age, it happens most frequently among people in middle age.
Myocarditis is an inflammation of the myocardium, the heart muscle. It can, according to the Mayo Clinic, disrupt the heart's electrical system.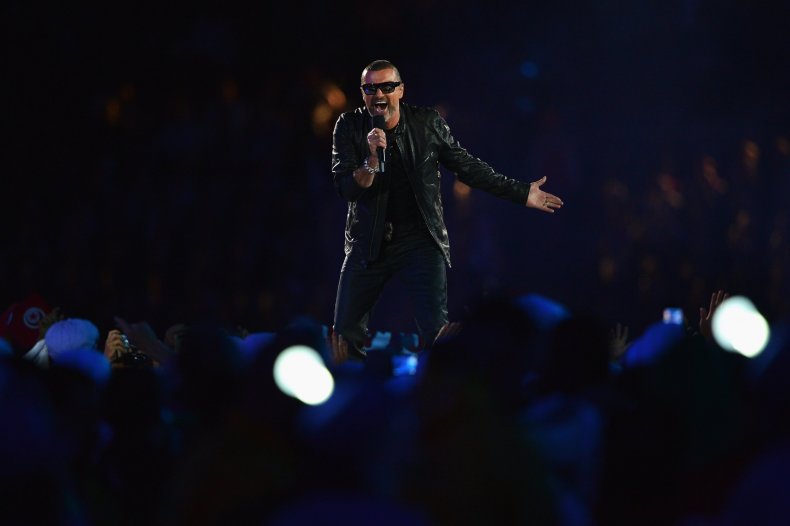 As for fatty liver, the BBC notes that there are many potential causes, including alcohol use. As The New York Times writes, there also is a variant of fatty liver that is not caused by alcohol use that has more to do with being obese or overweight. The Times reported that the coroner's statement did not include information about the suspected cause of the buildup of fat in George Michael's liver.
The BBC reported earlier this month that the ambulance workers who responded to the emergency call to the singer's home were later questioned by the police.
Michael made his name as a member of the duo Wham! before going on to a successful solo career. At the 2017 Grammy awards, less than two months after his death, the singer Adele commemorated Michael by singing a slowed-down cover of his hit song, "Fast Love."