How Did Jared Kushner and Ivanka Trump Get So Rich?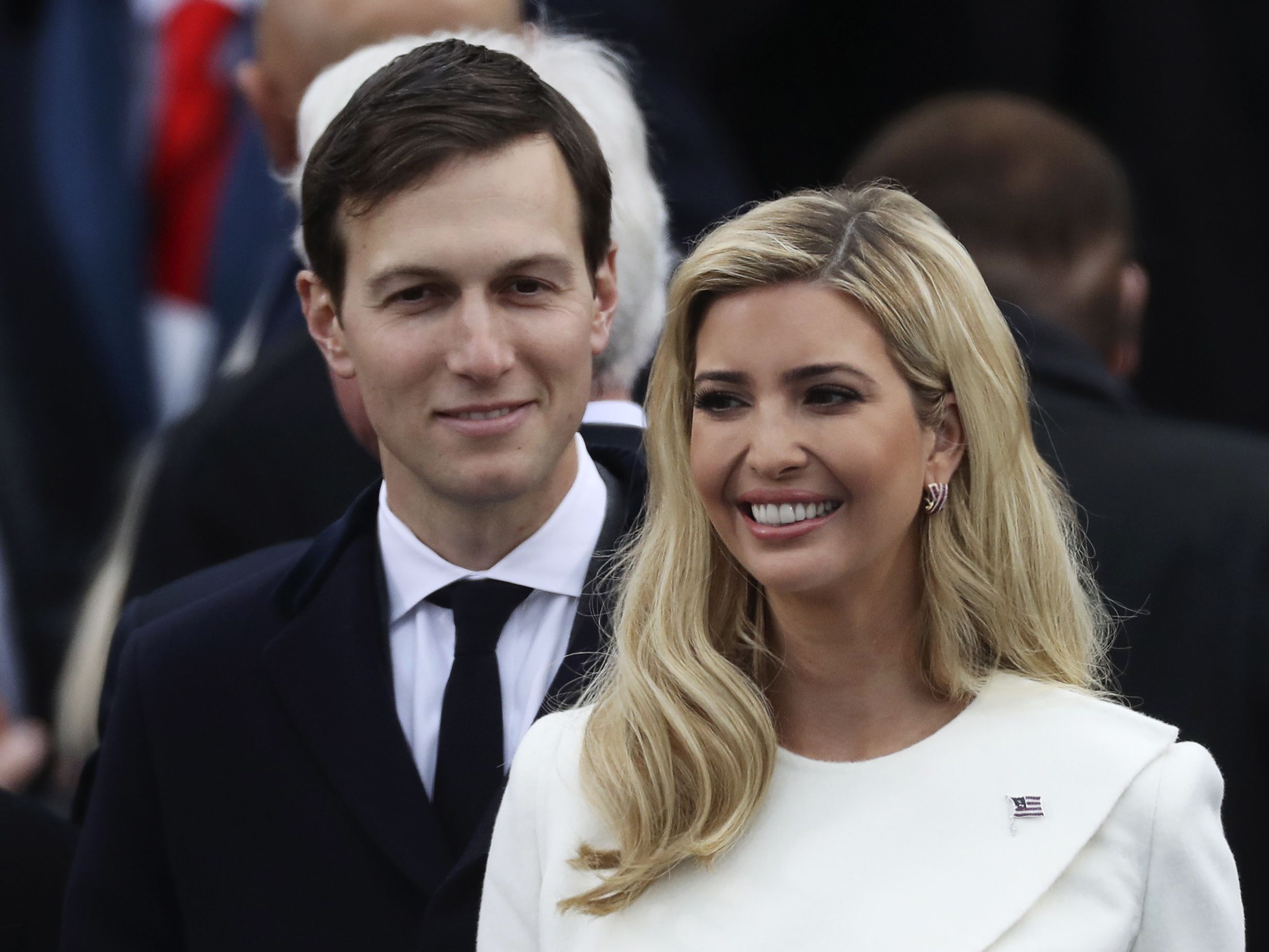 Financial disclosure documents filed Friday cast new light on the wealth of Ivanka Trump and Jared Kushner. The documents show that President Donald Trump's son-in-law and oldest daughter have business holdings and investments that could be valued at as much as $762 million, more than $10 million more than previously disclosed.
Kushner 's document is an updated version of one released four months ago and details previously undisclosed holdings that constitute some of the couple's most valuable assets, while new federal disclosures have been submitted by his wife.
The public documents, uploaded by the Washington Post, show that when Kushner took up an advisory role in the White House in January, he stepped down from 266 corporate positions and sold off several real estate interests. When Ivanka Trump became an official adviser to her father in March, she resigned from 292 similar corporate management positions. In addition, both parties bowed out from the day-to-day running of their companies.
The updated disclosure details 77 investments that were not previously revealed in Kushner's previous filing in March.
They reveal:
Kushner's $25 million stake in Cadre, a crowdsourcing app for real estate projects. Previously Kushner outlined investing in Cadre's parent company but not in Cadre itself.
The couple's art collection, valued at up to $25 million. Under federal rules only art bought as investment must be included in financial disclosure forms.
$66 million of Trump's assets are tied up with her fashion brand, her stake in Trump hotel Washington, and real estate assets.
The forms show the couple drew a significant income from the assets, with Ivanka paid $5 million between January and March, when she assumed her public role and her assets were placed into a trust. She drew more than $1 million in income from the trust between March and May.
She also received $2.5 million from her father's company, the Trump Organization, after resigning her position in January.
The Trump family have come under scrutiny for their sprawling business interests and possible conflict of interest they represent.
Their attorney, Jamie Gorelick, said in a statement to the Washington Post that Kushner and Ivanka Trump "followed each of the required steps in their transition from private citizens to federal officials."
"The Office of Government Ethics has certified Jared's financial disclosure, reflecting its determination that his approach complies with federal ethics laws," Gorelick said.