How Did Ted Bundy Die? Details of Serial Killer's Execution Around 30-Year Anniversary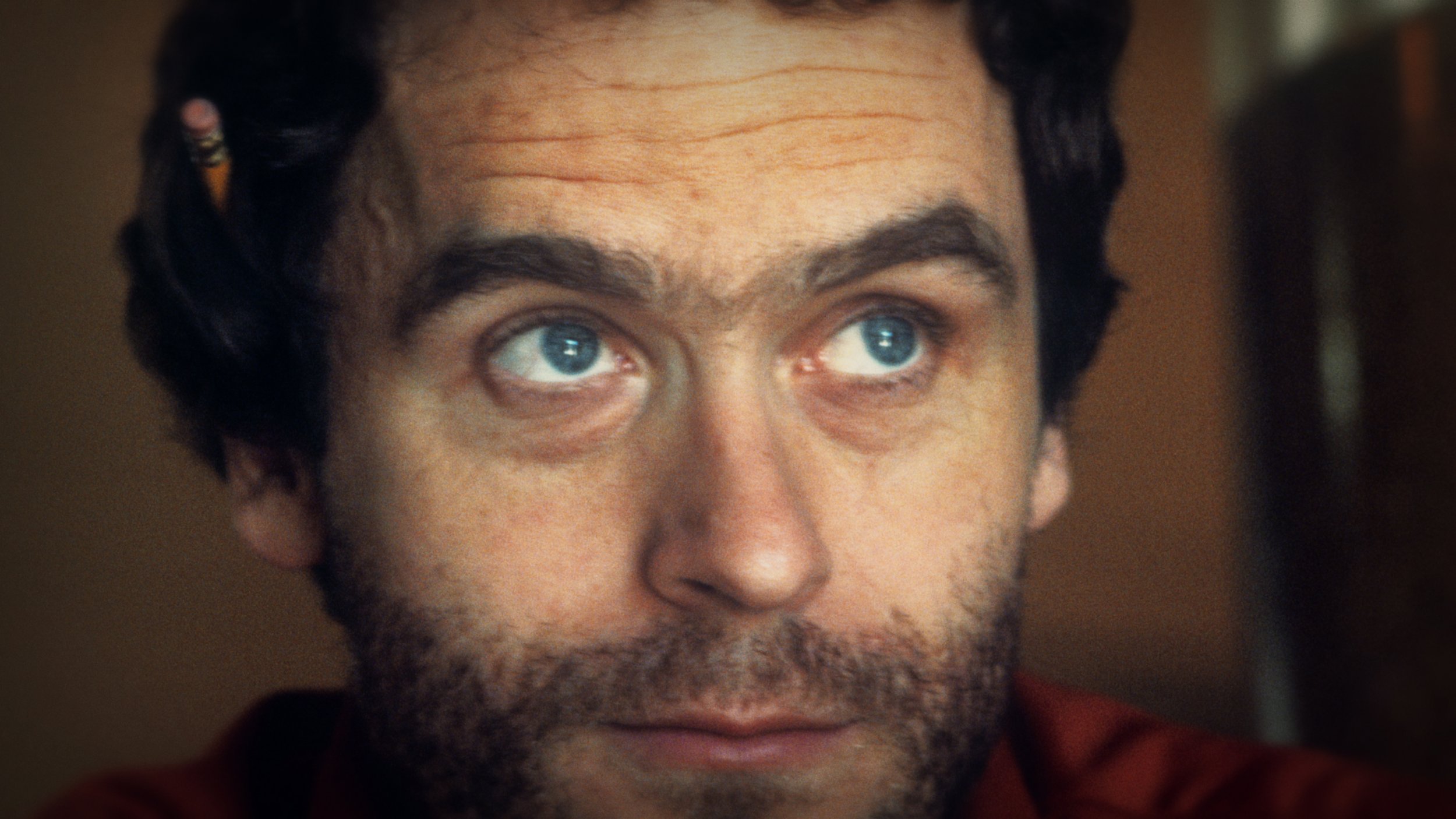 Ted Bundy is considered one of America's most notorious serial killers, and his name is being revived 30 years after his death in multiple forms of entertainment. From Netflix's Conversations With A Killer: The Ted Bundy Tapes to upcoming film Extremely Wicked, Shockingly Evil and Vile, both created by director Joe Berlinger, Bundy's revival has come with fascination and disgust.
Berlinger spoke with Newsweek about Bundy's allure and claimed the terrifying celebrity was the spark of the American obsession with true crime. Bundy's trial was one of the first streamed nationally as a form of entertainment and information, and his story has not since died. But there are details about Bundy's incarcerated life and death that are rarely told.
Bundy was executed in Florida in January 1989. He was killed using "Old Sparky," a famed electric chair. He was 42 years old at the time of his death. Through multiple trials, Bundy was sentenced to death three times before he ultimately met his end of death row. At the time of his death, he confessed to the murders of over 30 women. He had previously maintained his innocence. Some of the women he included had not previously been linked to Bundy.
Gory details of Bundy's death were been published in a book by Ann Rule, The Stranger Beside Me: The True Crime Story of Ted Bundy. The book quotes Dr. Clark Hoshall, who was present during Bundy's death, according to Oxygen. Many people were present during Bundy's execution, from doctors to lawyers, all who wanted to see the serial killer take his last breath in the name of justice.
"Bundy was uneasy and failed to keep eye contact," Hoshall detailed. "A leather strap extended from below the right side of the lower jaw diagonally across his face and was secured tightly above the left ear. The head strap compressed the nose laterally and squeezed Bundy's left eyelids together. His right eye was open and looking straight forward."
Bundy's death was celebrated by many, including those outside of the prison, according to Cosmopolitan. Fireworks were reportedly set off just outside, along with a group of people chanting cheers of Bundy's death. Bundy allegedly heard this happening and questioned why people were calling him the "sick" one.