How to Die: Sustainable Practices Are Changing the Future of Burials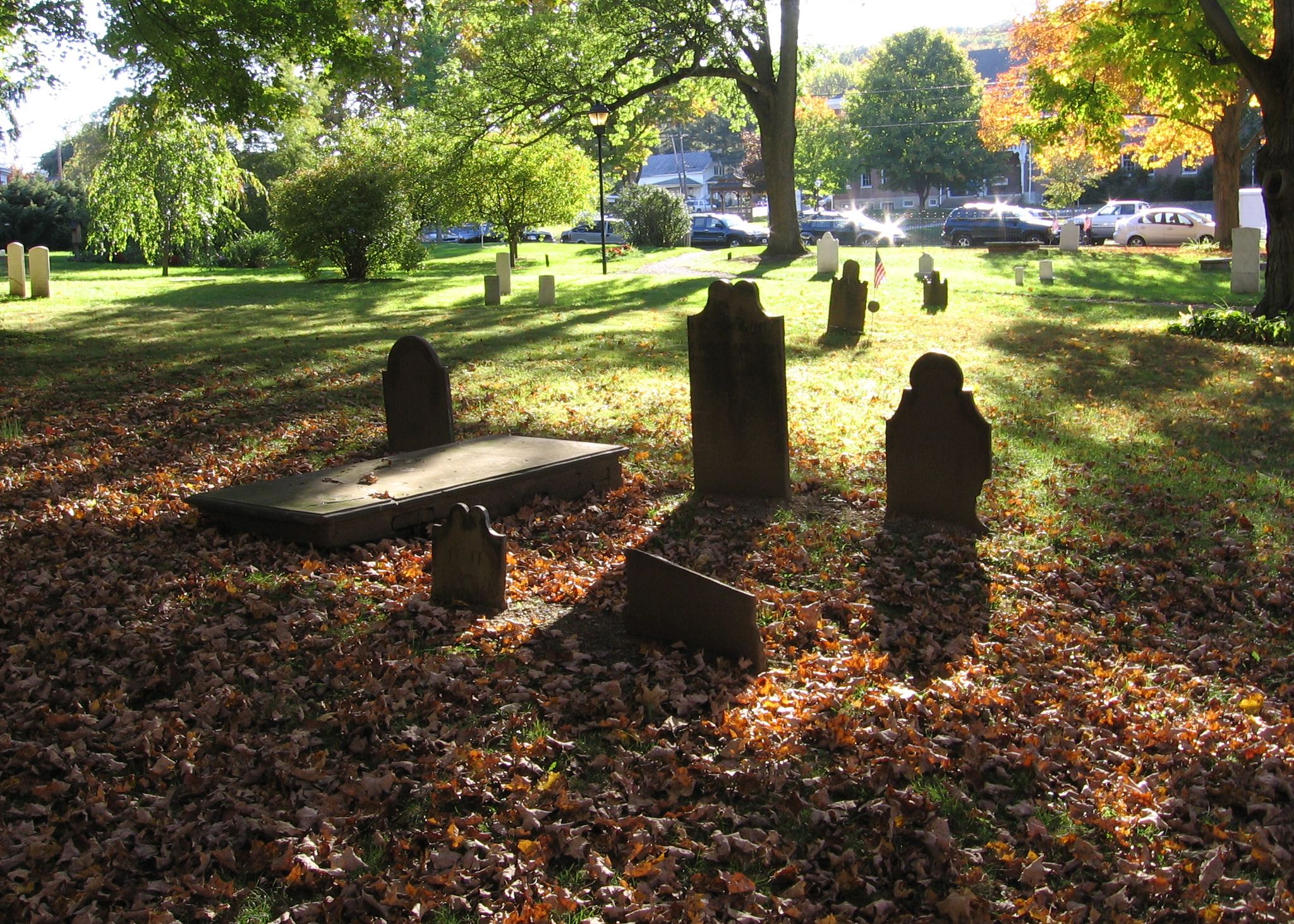 Burying the bodies of our loved ones has long been restricted primarily to embalming and cremation in the U.S. However, both of those involve turning your body into an environmental disaster. Now, as New Scientist reports, opting for a green burial is becoming easier.
Green burials are niche and harder to find than traditional Western burial practices, but the benefit is that they don't pollute the air or the ground—and they don't cost the potential thousands that traditional funerals cost.
Instead of pumping your body full of chemicals or turning it into ash and toxic fumes, some companies simply put a corpse in a pine box and bury it in nature. Burying a body can be legally complicated, depending on your state, but there are businesses to help you do it. For example, as New Scientist reports, if you live near South Carolina, you can bury someone in Ramsey Creek Preserve, after which their plot will be covered with plants. The company uses the fees to manage the forest. They write that they are the Green Burial Council's first certified conservation green burial ground in the U.S.
Caitlin Doughty runs a YouTube channel called Ask a Mortician and is also the author of two books on death. She explains that embalming became a common practice around the time of the civil war. The purpose was to preserve the bodies of soldiers long enough to bring them home and have a delayed funeral. However, embalming uses carcinogenic chemicals and prevents scavengers from doing their jobs. And it doesn't ultimately prevent decomposition. Rot still happens.
That rot is supposed to happen; carnivores and insects want to consume your body and bones so they can continue with their lives. Sustainable burials let that process happen naturally.
The Canadian Health Alliance and the Center for Disease Control and Prevention say that embalming provides no public health benefit, and that it is instead a dangerous practice. Doughty expresses concern that funeral directors will sometimes tell people that embalming is the only respectful thing to do to a body, a mandatory part of the funeral package, or that it is a legal requirement—and none of those things are true.
Several companies have sprung up to offer greener alternatives to embalming or cremations, which are losing popularity in the midst of changing mind-sets regarding death. Doughty is one of the leaders in a "death care revolution," in which she is trying to inspire people to prepare for their own deaths, to understand their rights and options, to consider nontraditional choices, and to be more involved in the death care process.
If you are interested in a green burial, The Green Burial Council maps them here. Don't put it off, it's later than you think.