How Do Donald Trump's New Executive Orders Affect Federal Workers?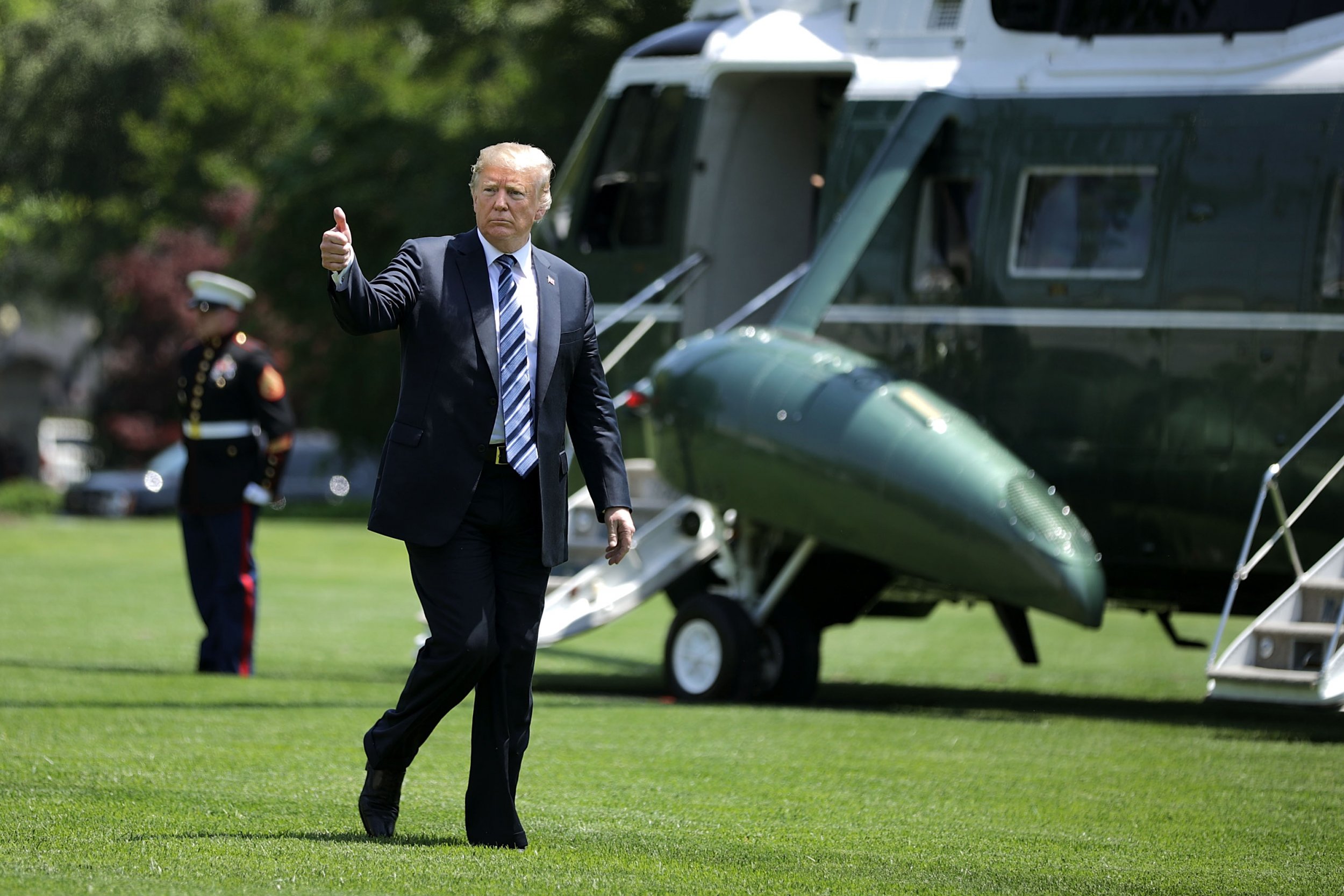 President Donald Trump signed three executive orders Friday aimed at rolling back protections for federal workers and changing how their time is used for union activities.
The actions are a follow through on a promise made by Trump during his State of the Union address.
"[Congress should] empower every Cabinet secretary with the authority to reward good workers and to remove federal employees who undermine the public trust or fail the American people," Trump said during the speech.
One effect of the orders is to streamline the ability for workers to be fired. The orders cut down on the amount of time workers can spend on probation to improve their work from 120 days in some cases to 30 days. Performance will also be valued over seniority in the case of potential layoffs. The orders also aim to promote firings over suspensions, according to USA Today.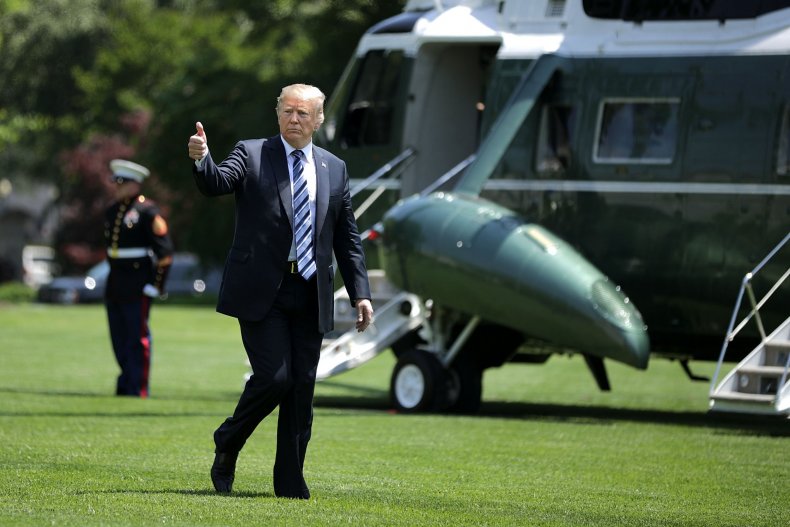 Another of the orders was aimed at developing more cost-effective collective bargaining agreements with the unions that represent federal workers. The Office of Personnel Management within the Office of Management and Budget will become the point agency on negotiations which will be displayed online.
Federal workers with roles in their unions will also see their "official time" cut. This time is designated for workers to perform union duties during regular business hours. The Trump administration hopes this maneuver will save the government $100 million per year, according to The New York Times.
The head of the American Federation of Government Employees, J. David Cox, released a statement Friday blasting the new mandates.
"This is more than union busting – it's democracy busting," said Cox. "These executive orders are a direct assault on the legal rights and protections that Congress has specifically guaranteed to the 2 million public-sector employees across the country who work for the federal government."
How Do Donald Trump's New Executive Orders Affect Federal Workers? | U.S.