How Do You Get Verified on Twitter? Platform Suspends Blue Ticks After Uproar Over Charlottesville Rally Organizer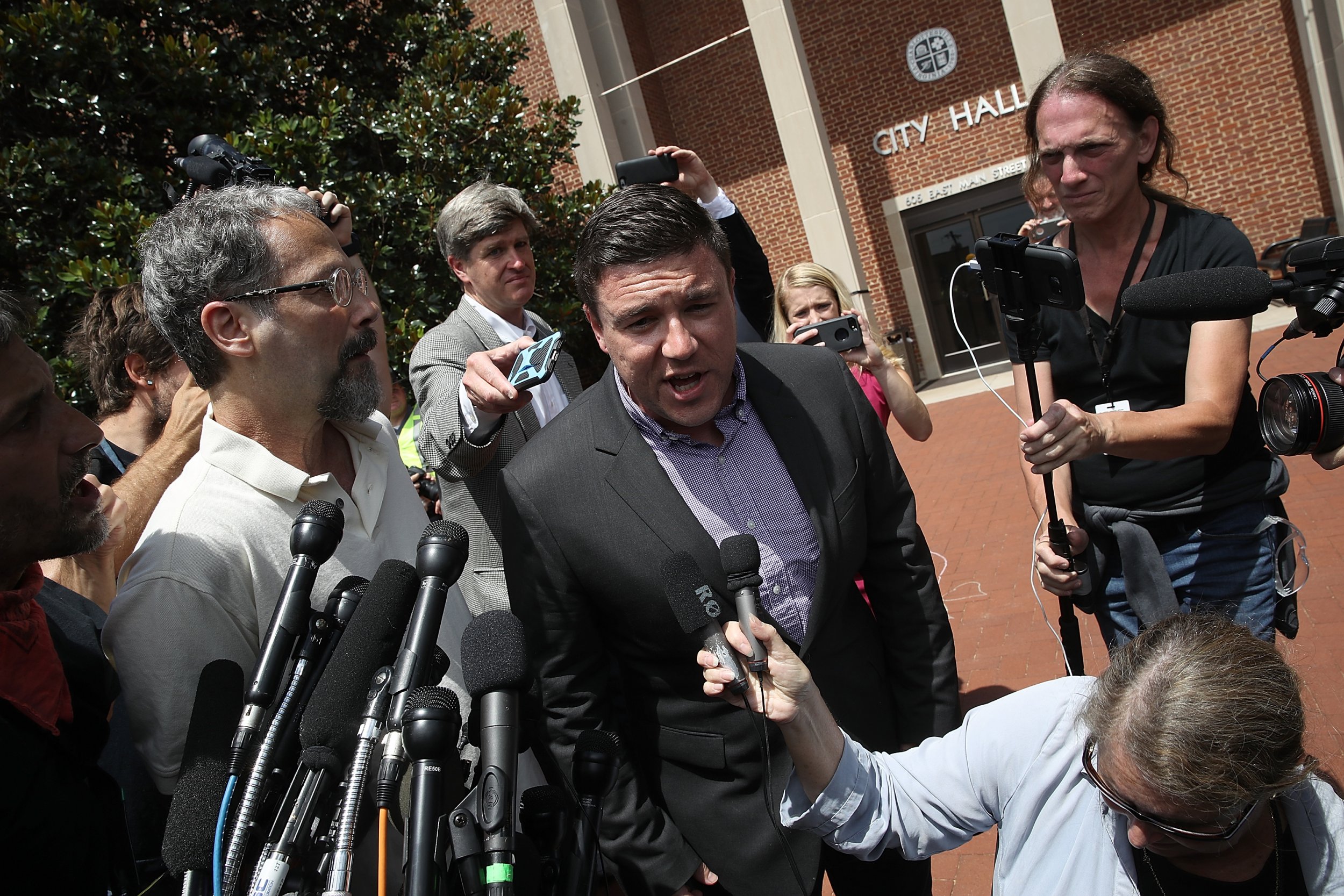 For many users of Twitter, the elusive blue tick that comes with verification symbolizes a sort of social media holy grail.
But now, the company's co-founder and chief executive, Jack Dorsey, has admitted that the system is broken after Twitter verified the organizer of the Charlottesville march.
The Unite the Right rally saw neo-Nazis and white supremacists demonstrate and clash with counter-protesters, one of whom—Heather Heyer—was killed after a car was driven into a crowd protesting against the rally.
Jason Kessler, who organized the rally, announced on Tuesday that he had "FINALLY got verified by Twitter."
"I must be the only working class white advocate with that distinction," said Kessler.
Kessler has used his account to spread white supremacist propaganda and, following the Charlottesville rally, a tweet was sent from his account branding Heyer a "fat, disgusting Communist" and saying her death was "payback time."
The decision sparked fury from many who said that, by verifying Kessler, the platform was legitimizing his views and giving him a platform. Twitter has previously come under fire for verifying other prominent white supremacists, including Richard Spencer.
Following the backlash, Twitter announced that it had suspended its verification process while it worked to improve it. "Verification was meant to authenticate identity & voice but it is interpreted as an endorsement or an indicator of importance. We recognize that we have created this confusion and need to resolve it," said a post by Twitter Support.
Read more: Why is the far right obsessed with pedophilia? | Analysis
Dorsey added that the company had realized that the verification process was flawed "some time ago" and that "we failed by not doing anything about it."
Given the furore over Kessler's blue tick, it's worth asking how a white supremacist can end up getting verified in the first place.
If you want to have your Twitter account verified, the first thing to do is to submit a request. The platform verifies accounts across a range of fields—from sports people like Cristiano Ronaldo, to politicians like President Donald Trump, to religious figures like Pope Francis—but says that the account must be in the public interest to warrant verification.
When requesting verification, account holders have to provide basic identity information—email address, phone number, photograph etc. If you're an individual requesting verification—rather than a company—you'll need to provide a copy of your passport or driver's license for Twitter to check your identity. The account's tweets must also be set to public.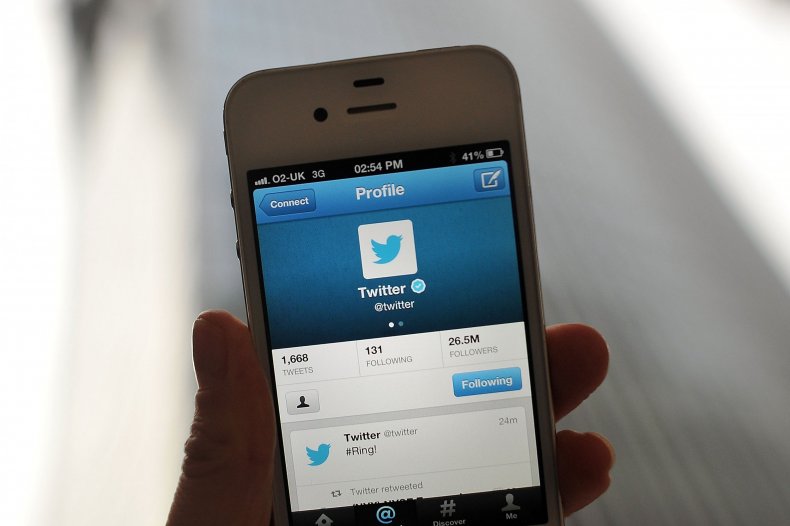 What all this information gets at is, as Twitter sees it, the point of verification: To prove that an account is authentic. In its literature, Twitter clearly states: "A verified badge does not imply an endorsement by Twitter." The platform appears not to distinguish between the nature or content shared by verified accounts. Rather, the purpose of verification is to simply confirm that the account holder is who they say they are.
But the debate around the verification of accounts like Kessler's and Spencer's shows that verification has come to be seen not simply as a marker of authenticity, but as a means of legitimizing the views propagated by an account. Twitter seems to be sitting up and taking notice.