What Is Net Neutrality And Can Free Porn And Netflix Survive GOP Effort To Roll Back Obama-Era Rules
The Federal Communications Committee appears to be moving ahead with a plan to roll back Obama-era rules that require internet providers to treat all content the same. A move to eliminate the so-called net neutrality can come as early as Tuesday, according to Politico, which called any change in net neutrality, "a major victory for the telecom industry." It's a controversial issue with a simple title, so perhaps it's time for an explainer:
What is net neutrality anyway?
If the internet is a data highway system, internet service providers like AT&T, Comcast or Verizon are supposed to function as road crews, not toll booth operators. "Network neutrality" means that all internet service providers must treat data that travels over their networks "without discrimination in favor of particular apps, sites or services." In other words, net neutrality prohibits the internet service providers from slowing down, blocking or speeding up certain content in favor or detriment of other content. It also prevents the giant internet service providers from stifling competition from other enterprises such as Netflix or Google.
The FCC has dealt with this issue before, creating "Open Internet" rules in 2010. But there were so many loopholes, such as barriers to smaller noncommercial providers and possible interference in a user's internet service if the ISP suspected the person of engaging in copyright infringement, that the rules were rewritten in 2014, according to the Electronic Frontier Foundation. The FCC's enforcement of net neutrality has been hailed by proponents of free and open internet.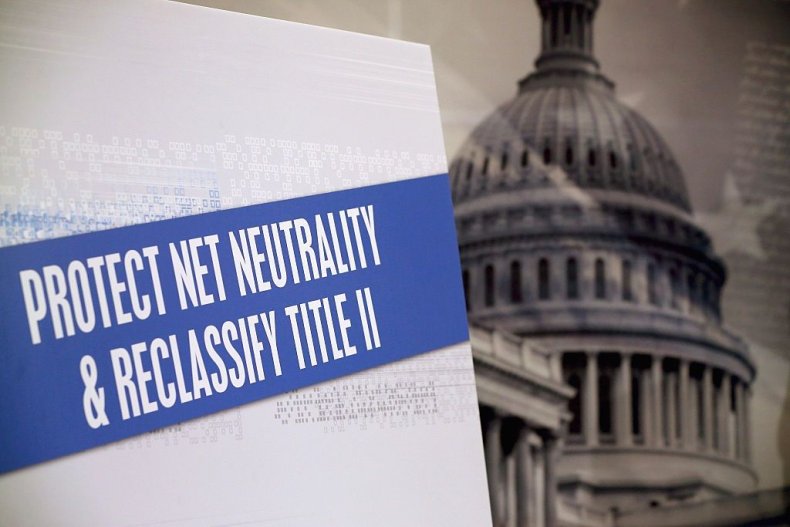 So why does the FCC want to get rid of it?
FCC Chair Ajit Pai and other Republicans have argued that Obama-era regulations refrain ISPs from investing in upgrades to their infrastructure in low-income, urban and rural areas. Others believe that net neutrality is a form of government overreach. In fact, Pai told PBS in April that the rules are "too burdensome" and cited evidence that investment in infrastructure has "gone down" since the adoption of the rules. And Pai has said that the internet should not be subject to old rules meant to regulate phone companies. "Going forward, we cannot stick with regulations from the Great Depression meant to micromanage Ma Bell," he told Wired.
Who supports Pai and why?
Big corporations have supported Pai's stance on net neutrality. AT&T said in a blog post that it applauded Pai's "initiative to remove this stifling regulatory cloud over the internet… Businesses large and small will have a clearer path to invest more in our nation's broadband infrastructure under Chairman Pai's leadership," the Hill reported. However, internet giants such as Facebook and Google have cited that the rules are not a hindrance to their business.
In addition, Republicans on Capitol Hill and the White House also support the FCC's take on eliminating Obama-era regulations.
Who opposes Pai and why? (Hint: the porn industry)
Democrats have adamantly opposed the elimination of net neutrality. Senator Bill Nelson of Florida, who is also part of the Senate Commerce Committee, said in a statement that ending net neutrality "amounts to the dereliction of duty at a time when guaranteeing an open internet is more critical than ever," The Hill reported.
In April, more than 1,000 small businesses, investors and other startups across the U.S. 50 states sent a letter to Pai rejecting his proposal. "Without net neutrality, the incumbents who provide access to the internet would we able to pick winners and losers in the market," the letter reads. "We urge you to focus instead on policies that would promote a stronger Internet for everyone."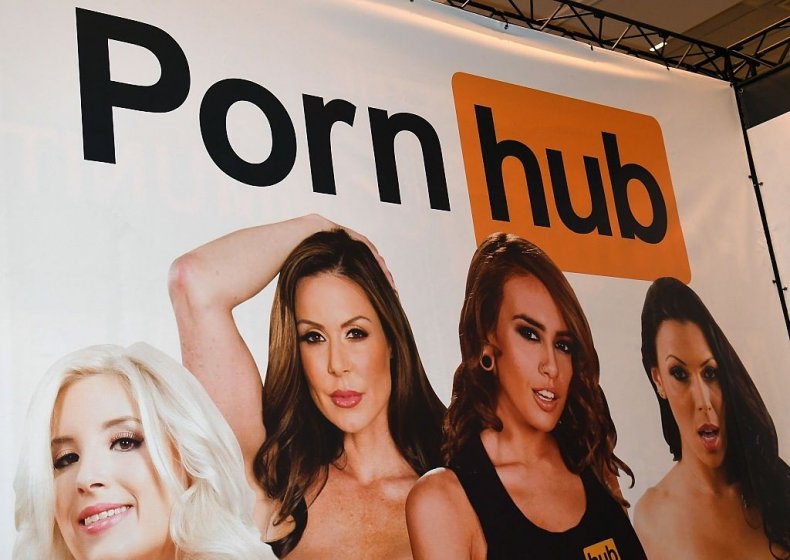 According to the Electronic Frontier Foundation, more than 900 video creators; over 200 international businesses and organizations; 52 racial justice, civil rights, and human rights organizations; and 120,000 libraries across the United States have rejected the FCC's steps to get rid of net neutrality rules.
Finally, the porn industry also opposes Pai. "Without [net neutrality], the cable and wireless companies that control internet access will have unfair power to pick winners and losers in the market,' Corey Price, vice president of Pornhub, told VICE's Motherboard in June. Other adult entertainment websites such as Kink, ManyVids and XHamster have joined calls to support net neutrality and its importance for their "business and free speech."
What happens if net neutrality is removed?
Simply put, big companies will have the ability to block or deter companies that compete with their own offerings. For instance, if AT&T wants to create a TV series that competes with a similar show on Netflix, AT&T may slow down Netflix's service to your house.
According to the website Save the Internet, disadvantaged communities will take the hit of FCC's proposed regulations. Communities of color, LGBT groups, indigenous people and religious minorities "rely on the open internet to organize, access economic and educational opportunities and fight back against systemic discrimination."