Who Is Jack Brooksbank? Princess Eugenie's Fiancé To Join Royal Family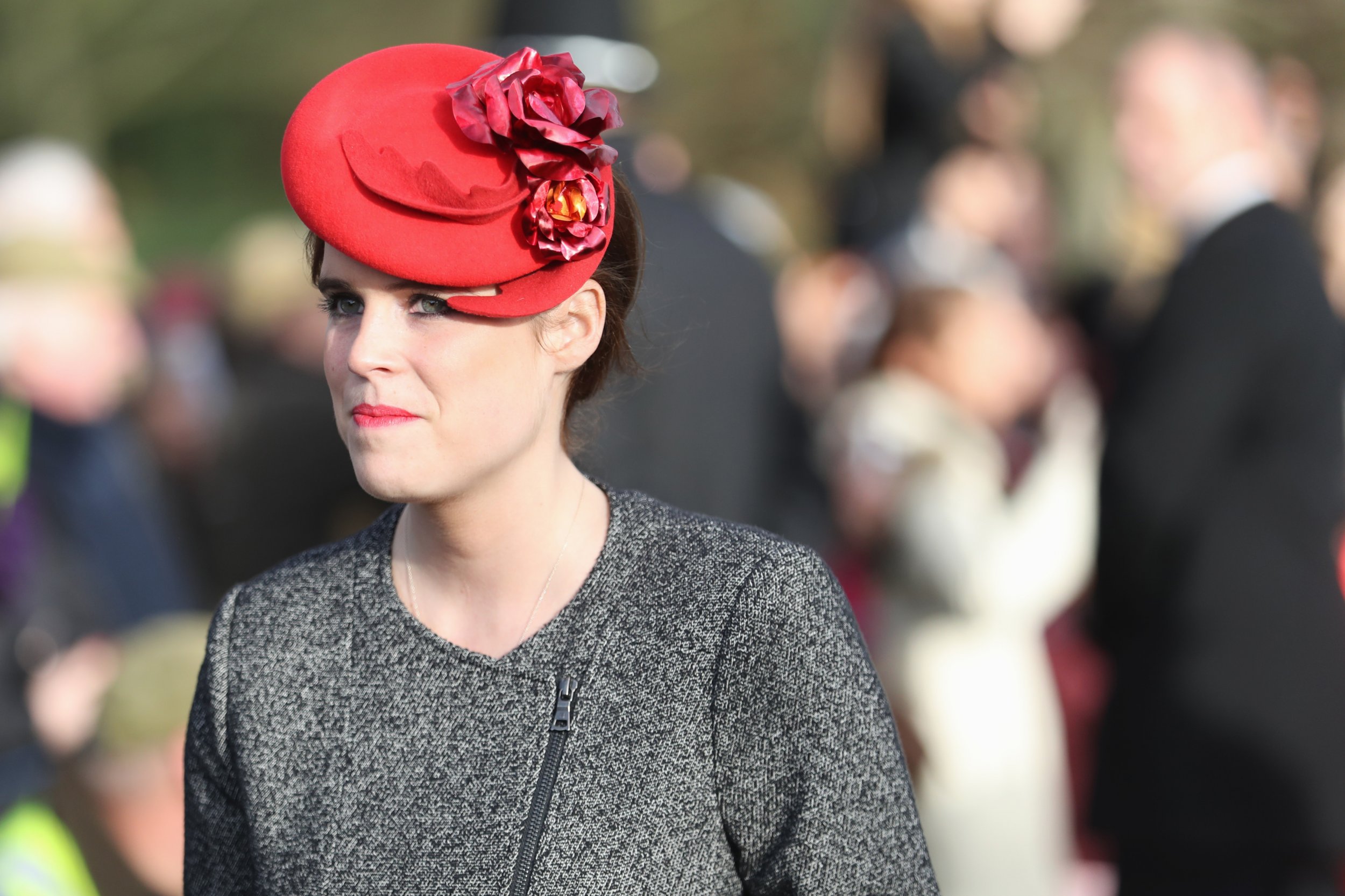 If it doesn't involve Claire Foy or Prince Harry's ginger mane, the Royal Family doesn't come up much on this side of the pond.
So when Buckingham Palace announced Princess Eugenie was engaged to her long-term boyfriend Jack Brooksbank on Monday, many Americans were asking, "Who is engaged to who?"
Princess Eugenie is the second daughter of Prince Andrew, Duke of York and Sarah, Duchess of York (aka the Queen's granddaughter). That puts the princess at eighth in the line of succession, behind her older sister, Princess Beatrice, and ahead of the Queen's fourth child, Prince Edward.
Her fiancé, Brooksbank, is a former manager of the Mahiki nightclub in London, a favorite drinking spot for the Royal Family. More recently, he has been the brand ambassador of Casamigos Tequila, an alcohol company co-founded by George Clooney. While he's not royal yet, the engagement is by no means a rags-to-riches story for Brooksbank—he's a descendant of the Brooksbank baronets, and therefore a member of a British hereditary order of honor.
After he and Eugenie marry, Brooksbank, 31, will technically be a prince. But it is unlikely he'll go by the "prince" title. Most royal-by-marriage spouses are officially recognized as duke or duchess, with the exception of Princess Diana.
Brooksbank first began dating Princess Eugenie of York in 2011, when the two met while skiing at the Swiss resort Verbier. After seven years, he got down on one knee in front of a volcano in Nicaragua earlier this month.
"The lake was so beautiful. The light was just a special light I had never seen," the princess told BBC News on Monday. "I actually said this is an incredible moment, and then he popped the question, which was really surprising even though we have been together seven years."
In addition to being royalty, Eugenie is also an associate director for the Hauser & Wirth art gallery in London, where she has worked since 2015.
The idea of a princess with a day job may seem odd, but Eugenie does not carry out public duties—such as public service and charitable work—and does not receive an allowance from the British Sovereign's private income, the Privy Purse. (You could say Eugenie is just a normal working girl who just happens to be a princess.)
Still, that won't stop her from getting the royal wedding treatment. Eugenie and Brooksbank will wed this fall at St George's Chapel in Windsor, according to the Royal Family Twitter. It's the same venue where Prince Harry and Megan Markle will marry in May.