How to Donate to Victims of the Umpqua Community College Shooting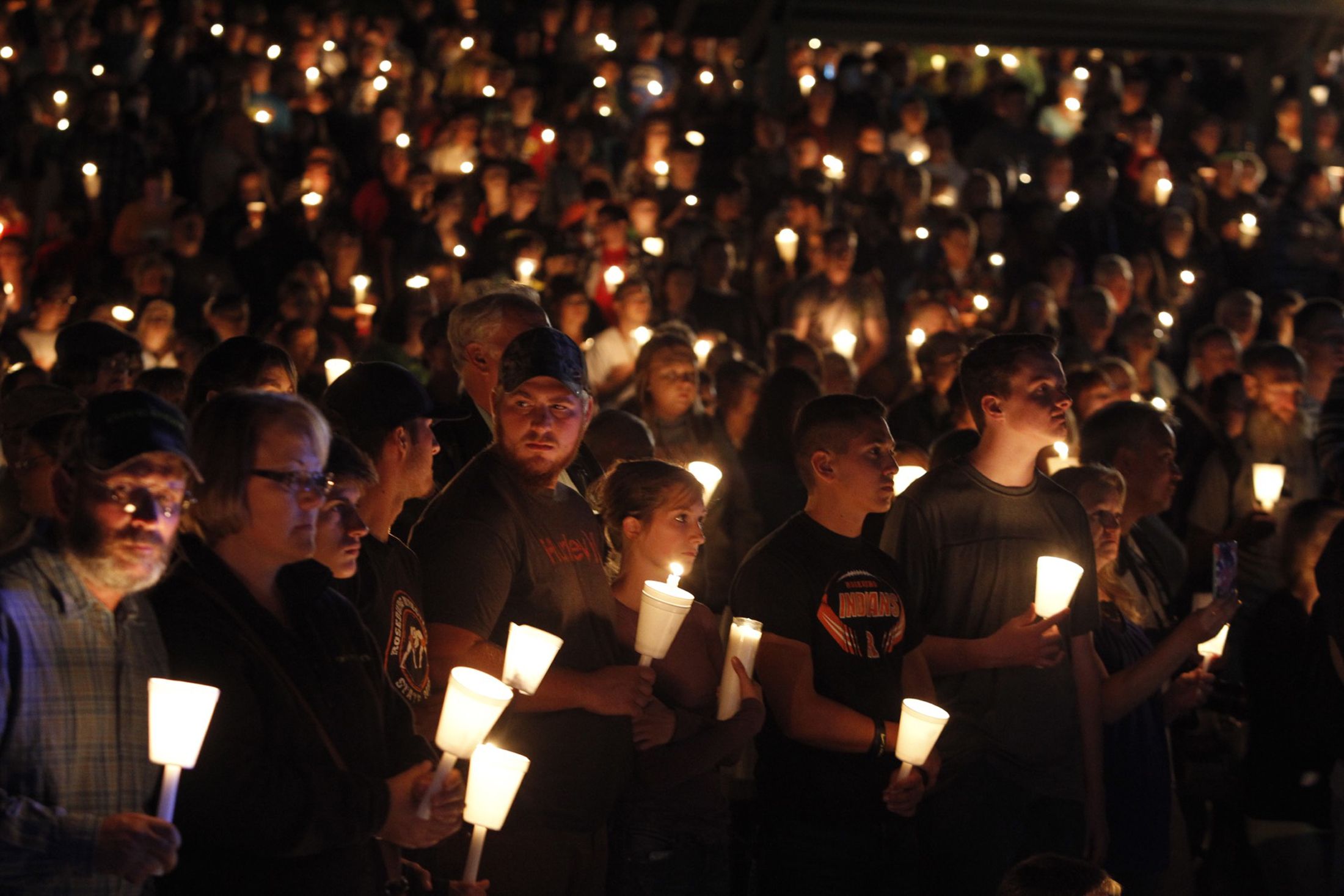 After a school shooting at the Umpqua Community College left nine people dead, seven more injured, and an Oregon community broken, the nation is showing an outpouring of support.
The UCC Relief Fund was established by the Umpqua Bank and Greater Douglas United Way. The bank kicked off donations with a $25,000 gift. The Cascade Community Credit Union also set up a donation option at their locations in the Umpqua area where those in the community can donate. Donations can also be made in person at the Rogue Credit Union, which is matching donations up to $2,500.
All donations will be passed along to the families and victims of those affected.
Blood is also in need: the Mercy Medical Center is running a blood drive from noon to 5 p.m. The hospital cared for ten of the shooting victims.