You Can Finally Download Your Twitter Data Again—Here's How
Twitter is finally allowing users to download their data from the platform again, after temporarily disabling the feature in the wake of July's so-called "Bitcoin hack."
On July 15, a series of high-profile Twitter accounts, including those belonging to Barack Obama, Kim Kardashian, Elon Musk, Apple and Jeff Bezos, were compromised and used to spread a cryptocurrency scam across the platform.
Such scams are nothing new, but the sheer scale of this one was staggering.
Twitter called it a "coordinated social engineering attack," and explained that the culprits had "targeted a small number of employees through a phone spear-phishing attack.
"This attack relied on a significant and concerted attempt to mislead certain employees and exploit human vulnerabilities to gain access to our internal systems."
130 Twitter accounts were targeted and the attackers managed to reset the password of 45 of these and send tweets from them.
Of further concern was the revelation that for "up to eight of the Twitter accounts involved, the attackers took the additional step of downloading the account's information," by using Twitter's "Your Twitter Data" tool.
The company responded by temporarily limiting a series of account functionalities, including the ability to tweet and reset passwords, but these features were restored shortly after.
However, the site waited until September to bring back the ability for users to download their Twitter data.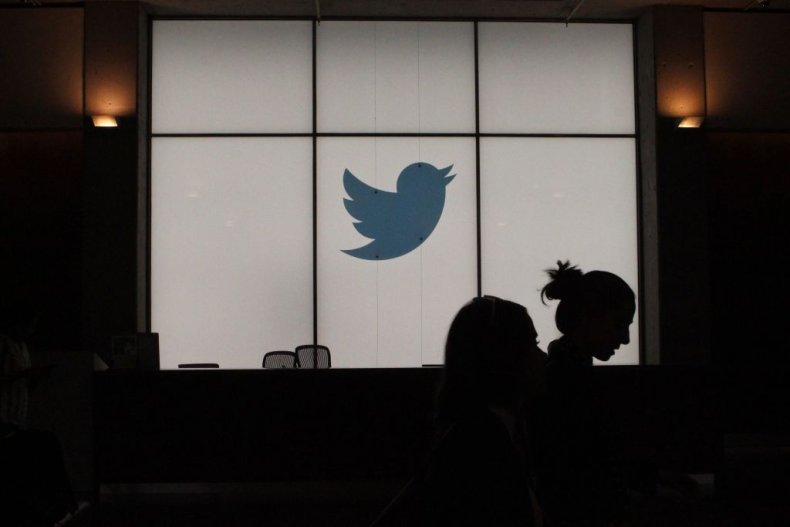 How to download your Twitter data
You can download your Twitter data by taking the following steps:
On the Twitter website, click 'More' in the main menu (to the left of your timeline).
Select Settings and Privacy > Privacy and Safety > Personalization and data.
Scroll to the bottom of the page and select "See your Twitter data."
Enter your password, then click "Request archive."
This treasure trove of information includes your profile information, tweets, direct messages, Moments, media, a list of your followers and the accounts you follow, your address book and, most intriguingly, "interest and demographic information that [Twitter has] inferred about you, information about ads that you've seen or engaged with on Twitter, and more."
You'll receive an email containing a file called "Your Archive" as soon as it's ready.