How Entrepreneurs Can Keep Up With Industry Trends
No matter what industry an entrepreneur operates in, developing ways of keeping up with emerging trends will help ensure they remain in business for the long term.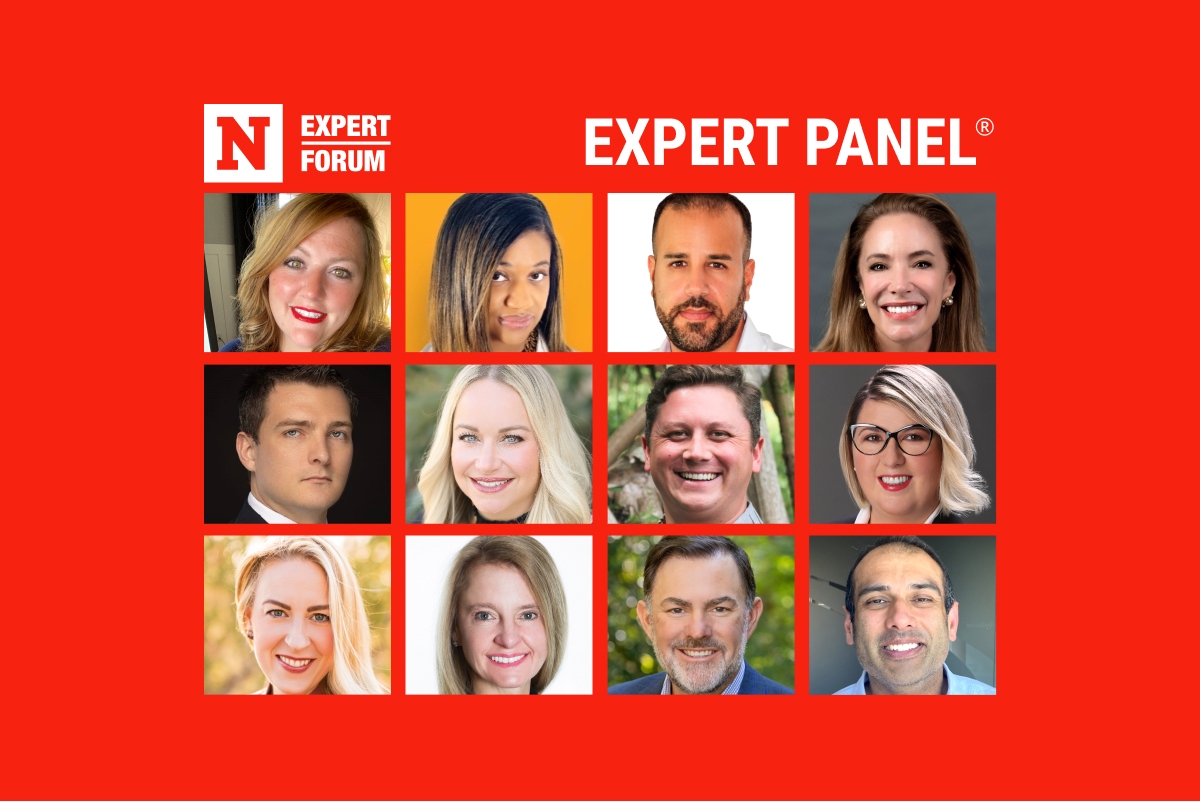 Staying knowledgeable about what's happening in the business world isn't as simple as it used to be. Whether an entrepreneur is operating in a local, national or international market, they have to be committed to learning, evolving and adopting new ways of doing business or else they risk being left behind.
With digital platforms and technologies being created and improved upon daily, it's essential to devise ways of keeping up with what's going on in and outside of your industry. To help entrepreneurs keep up in a changing market, 12 Newsweek Expert Forum members share strategies they use to stay informed about industry trends.
1. Make Efforts to Step Outside of Your Own Perspective
We all typically keep a good pulse on what's happening within our industry and world because we live it and it's ingrained in our day-to-day lives. The real challenge is stepping outside of our field to learn more about what's happening around us and ahead of us and how that might impact us or how we might learn and grow from it. Entrepreneurs need to keep abreast of the external just as much as internal. - Jennifer Thompson, National Association of Social Workers New Jersey/Delaware
2. Cultivate Relationships With All Kinds of Entrepreneurs
Engage more with fellow entrepreneurs and partners from different industries. Such interactions will give an entrepreneur the opportunity to not only learn new things, but also learn about trends that might be relevant to their endeavors. These interactions, whether formal or informal, can be structured by an entrepreneur to favor knowledge acquisition. Learning never stops in the business world. - Kira Graves, Kira Graves Consulting
3. Subscribe to Industry Newsletters
Every entrepreneur needs to subscribe to at least one industry newsletter. This is how you keep up with trends in your specific industry. Newsletters often carry news that will end up in the press, and you will know first. They also carry specific information that the media will never cover but that you will find important for navigating your business over the next year or two. - Baruch Labunski, Rank Secure
4. Customize Your Newsfeed
Update and customize your newsfeeds on social media. Optimize your SEO with trending industry, niche keywords to identify emerging and trending patterns. - Britton Bloch, Navy Federal
5. Look to Other Entrepreneurs for Inspiration
Critically read what other entrepreneurs are reading, thinking and saying on their social media. Looking at how they talk about trends might hint at what trends will work in the future. Reading critically will also help you know the logic behind trends, not just what is going on this very minute. - Jacob Mathison, Mathison Projects Inc.
6. Nurture Your Network
Drop the imposter syndrome and check your apprehension at the door. Be courageous about meeting new people and reconnecting with those from the past. Take the time to nurture these relationships by creating a community of people with whom you can trade key tips and industry trends. - Sabina Pons, Growth Molecules
7. Attend Conferences and Events
One of the most important things that entrepreneurs can do to keep up with industry trends is to attend conferences and other industry events. This allows them to hear from speakers and experts in the field on what's new and trending. Another way to stay ahead of the curve of emerging trends is to research industry publications. Subscribe to the major publications in your industry. - Elliott Smith, The Ohana Addiction Treatment Center
8. Spend Time With Industry Newcomers
Never underestimate the new kids on the block. It is great to hang out with the big names from our industry, but sometimes a fresh set of eyes can solve a problem much easier and faster than the old dogs. - Krisztina Veres, Veres Career Consulting
9. Listen to Podcasts
Listening to podcasts is a quick and easy way to keep up with industry trends. You can listen to them while you're driving, cooking, cleaning up, doing your makeup and so on. Entrepreneurs rarely have time to sit down, but this is something we can do while multitasking without losing time or productivity. - April (Margulies) White, Trust Relations
10. Connect With Your Team
Nearly one-third of Americans report alarmingly high levels of stress, which is an "industry trend" entrepreneurs need to keep on their radars. Leaders need to listen, share stories and connect with their teams. For example, devote at least half of internal communications to the human side of your company, including new employees, milestones, life events and more. As a bonus, when you listen to stories, you inevitably hear about the latest trends! - Mary-Lou Smulders, Dedrone
11. Spend Time With Your Customers
One critical way to stay abreast of industry trends is to spend real time with your customers. This includes not just the decision makers buying your product or services, but the employees actually using it. If you are sincere in your ask, you will receive real-time, unvarnished market and product feedback. - Eric Bing, The College of Healthcare Professions
12. Commit to Continuous Learning
Never stop learning. New technologies will emerge, industries evolve and what was once a hot trend can quickly become yesterday's news. Whether it's taking an online course, attending a conference or reading industry publications, keeping your mind sharp will help you spot new trends as they emerge and connect with people who also genuinely care about the work you're doing and your industry. - Umang Modi, TIAG, Inc.