How Everyone Tried to Make Money Off of Princess Diana's Death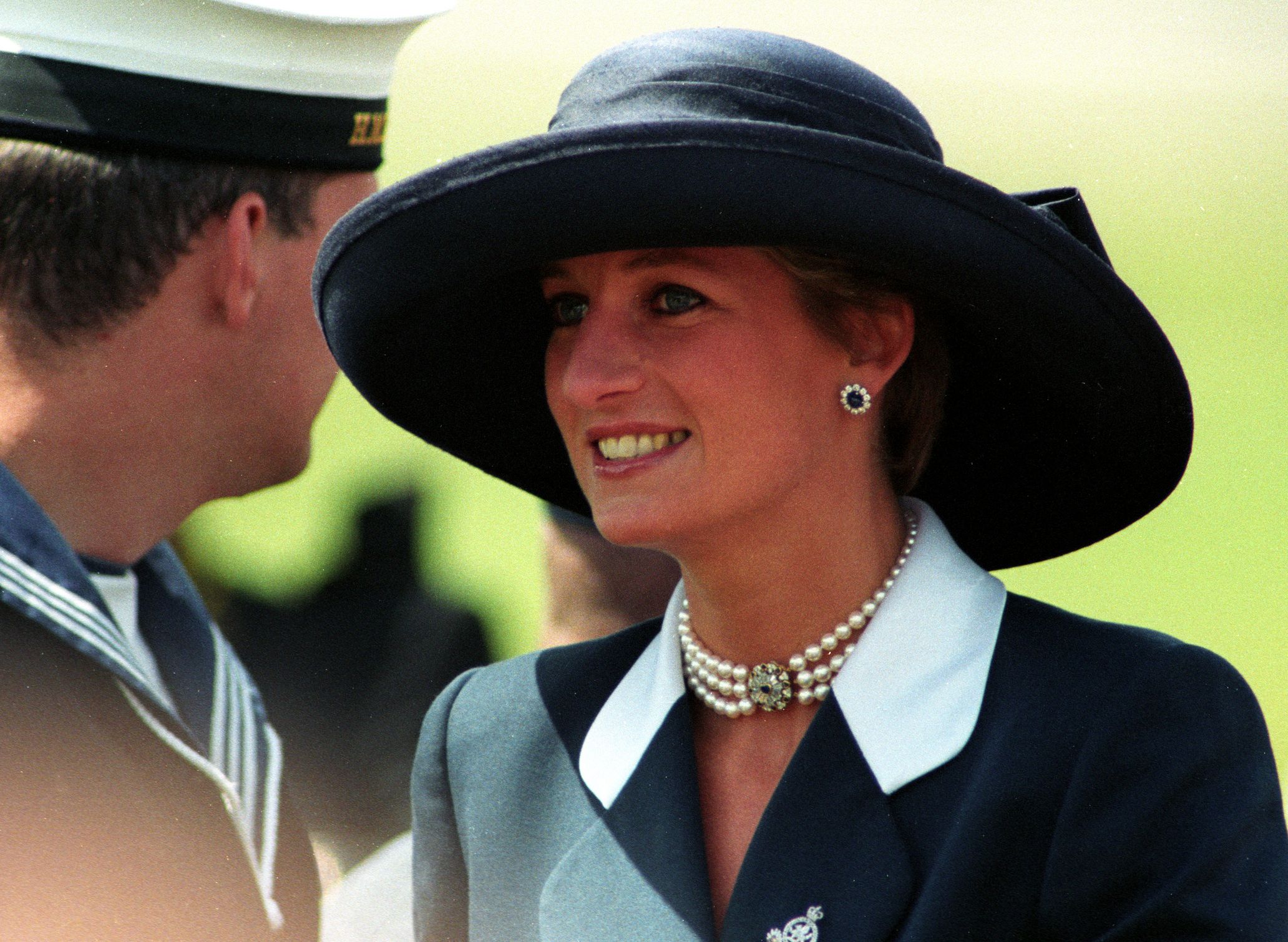 Newsweek published this story under the headline of "After the Tragedy, a Compelling Desire for Anything Diana" on September 15, 1997. To remember Princess Diana 20 years after her death, Newsweek is republishing the story.
YOU SEE YOURSELF AS A GOOD product that sits on a shelf and sells well," Princess Diana said in a 1995 BBC interview. "And people make a lot of money out of you." She could not possibly have known how right she would be. In the days following her death, genuine public sorrow mingled with glaring efforts to merchandise her memory. Some shopkeepers -- notably, florists in London and near the British Embassy in Washington -- refused to raise prices to meet unprecedented demand. Others (including The Times of London) announced, with a whiff of self-congratulation, plans to donate their Diana-driven profits to charity.
Not everyone was so subtle. In Kuwait, businessman Marwan Mahmoud al-Hindi reportedly enlisted a local paper to publish his hopes of paying $ 1 million for the crumpled Mercedes S-280 in which Diana was fatally injured. In Hong Kong, collectors spent up to $ 950 on commemorative postage stamps. And in Cairo, NEWSWEEK has learned, the deputy editor of the semi-official weekly Crime News took just three days to pen "Who Killed Diana?!" -- a book that says the royal family and "Jewish circles" ordered Dodi's assassination. (Why? Their union might have given the future King of England a Muslim half-brother.) The book is flying off shelves. Meanwhile, London's Daily Mail reports Harrods owner Mohamed Al Fayed will proceed as planned next spring with the launch of his late son's menswear line, Black Label -- "as a memorial to Dodi." And Sotheby's estimates that gowns Christie's sold last June may now fetch $ 2 million to $ 5 million each, up from their auction-day high of $ 225,500. The International Gem & Jewelry Show will make earrings of the beaded shift it bought, and sell them for charity at $ 1,000 a pair. The Franklin Mint is sending its dress on a promotional tour. Memphis collector Pat Kerr, who paid $ 135,000 for her four Di gowns, says she would no more sell them than her Queen Victoria knickers or King George IV stockings: "A treasure is a treasure."
A business, however, is also a business. And anywhere royal tchotchkes lurk, so will prices rise and merchants hawk: last week, Swedish paper mills scrambled to supply extra newsprint to papers all over Europe; U.S. book publishers rushed Di titles to store shelves; BBC execs pondered sales strategies for their new biographical video, and Di's hometown of Althorp braced in unhappy anticipation of becoming the next Graceland. Aside from portrait artists sketching Diana's likeness along the Seine, Paris was comparatively quiet. "We would never try to make money off such a tragedy," said a cafe worker near the scene of the crash. "Enough of all this."