How Female Magicians Broke Through the Magic Circle's Boys' Club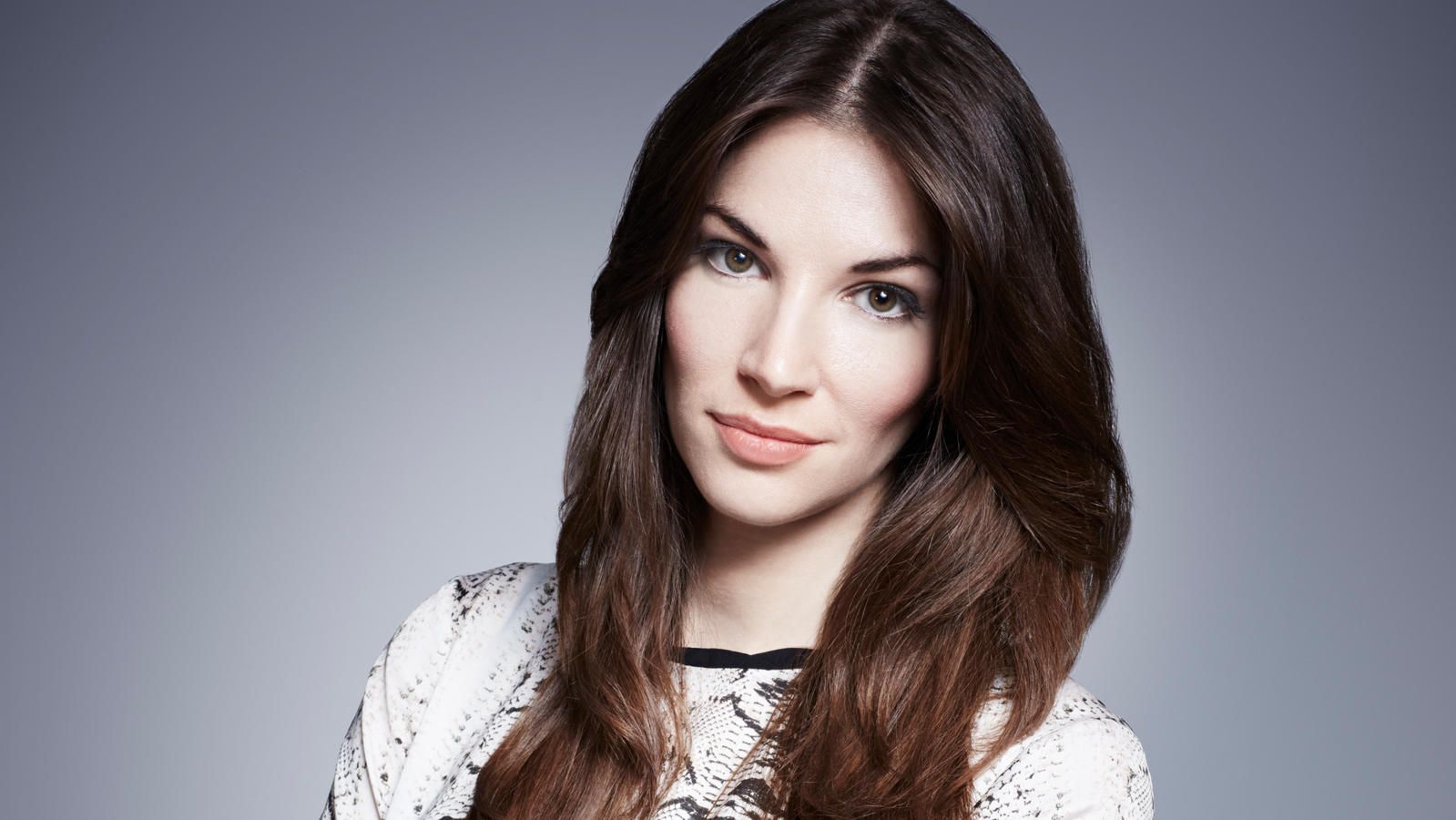 In a year that Britain appointed only its second female Prime Minister in Theresa May and Hillary Clinton is on the cusp of her own historic presidential race in the United States, female magicians across the world are also celebrating a milestone: 2016 marks 25 years since the elusive and prestigious Magic Circle allowed entry to its first female members.
Founded in 1905, The Magic Circle is the secretive society that illusionists across the world want to join. Its current members include David Copperfield, arguably the most famous magician alive, and British magician Dynamo. The late Paul Daniels was also a member. Its most famous member isn't a trickster by trade—but royalty; Prince Charles gained entry in 1975 by performing a cups-and-balls trick.
Gaining membership is the ultimate approval of a magician's showmanship; before joining, he or she must complete a rigorous process that includes being recommended by two current members, complete an interview with the Magic Circle's council and, finally, perform a show in front of a panel of judges and members. "You get judged on three counts. It was terrifying, I don't think I've ever practised so much for anything in my life," the British mentalist Katherine Mills tells Newsweek. "It was a landmark in my career. I wanted to be part of the Magic Circle so much."
However, until recently, the opportunity to become a Magic Circle member wouldn't have been open to Mills or any of the sixty-odd female magicians that make up the Circle's estimated 1,500-plus ranks.
Mills believes there was something of a "boys' club mentality" within the magic world. "Most definitely, there was that mentality to the club. I'd imagine it was something to do with the nature of the club itself—it is a secret society. There's an expression in magic: 'The door of magic isn't locked but it is closed.' I think with that nature, you isolate yourself a bit," Mills explains. "So it's understandable why it would lag behind the rest of society pushing forward."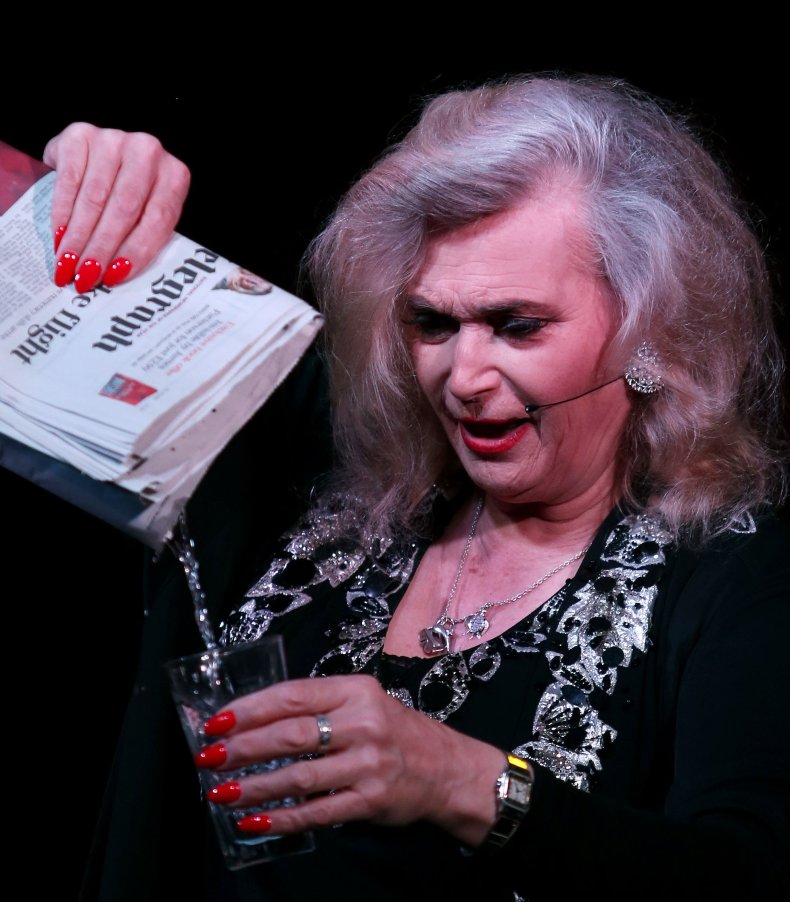 As times changed in the 1990s, more than 75 percent of the society voted to include female members in 1991. That October, nine women were admitted as members to the Circle, including Debbie McGee, Daniels' wife and assistant turned magician in her own right, and Fay Presto.
"The club has come a long way," says Mills, who, along with McGee, Presto and an all-female lineup, will mark the Magic Circle's 25th anniversary of gender parity with a special show on October 9. "It's now in a very inclusive place. I'm a girls' girl, I love being in a place where you can represent women in an industry. [This event] is celebrating where the Circle is now."
Mills began her magic career after completing work experience at an event-planning company that handled magicians, including Dynamo. "I remember watching and thinking, 'This is amazing.'" After finishing university she decided to pursue her newfound passion for the world of illusions and card tricks. In February 2009, she auditioned for membership into the mysterious Magic Circle and was accepted. In 2014, she became the first female magician in the U.K. to have her own prime-time television program, Mind Games, on cable channel Watch.
While the general public do not necessarily consider the issue of equality in magic in the same way as the more publicized political or sporting arenas, there is a misconception about female magicians that still persists. That is the image of the scantily clad, white glove-wearing assistant. "Outside of the magic community there are preconceived ideas of what a magician looks like: 'Oh, you're a magician? You're not an assistant?'"
Mills has experienced this first-hand. "I never felt it was in a negative way," she says. "It's a novelty value. A magician's novel anyway, but being a female is a bit of a bonus."
As the Magic Circle celebrates the inclusion of its female luminaries in October, Mills now hopes to champion a new generation of female magicians to embrace magic and the society. "There's a really nice friendship within the magic community, especially within the women because there are so few of us," she says. "Everyone has a different spin on the art and that's a positive—it pushes things forward."
The Magic Circle celebrates 25 years of female magicians with a live show on Sunday 9 October in London.