How to File a Tax Extension 2018: Here's How to Get an Extra 6 Months From the IRS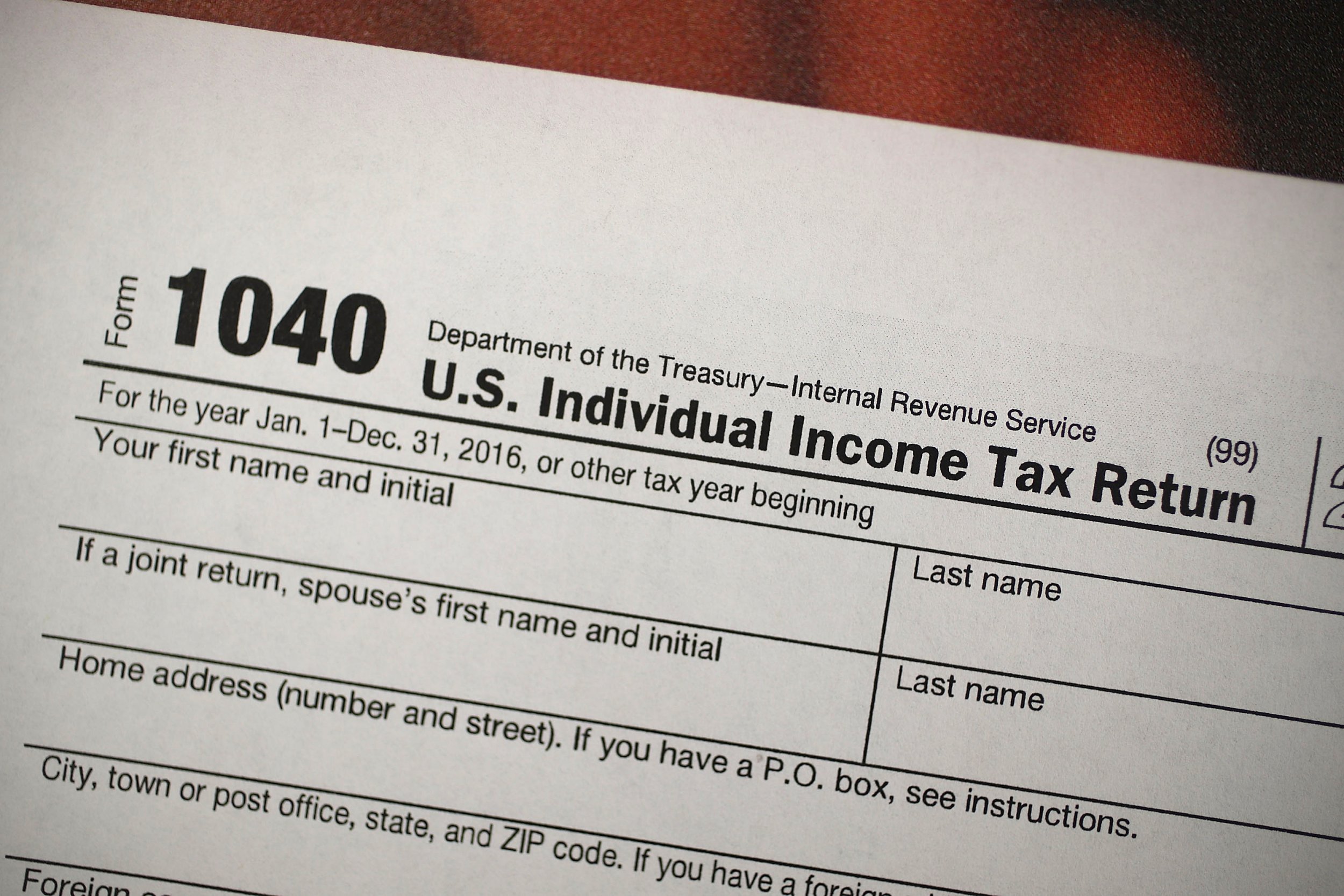 U.S. taxpayers have until midnight on Tuesday to file their taxes with the Internal Revenue Service (IRS). But for those taxpayers who don't quite have everything in order, the IRS does provide the option of a six-month extension.
There is a significant catch, however. If a person owes taxes, the government still expects to be paid something by the original deadline. So while the IRS provides taxpayers an extension on the paperwork, it still wants to see a check.
By filing IRS form 4868, taxpayers can extend their 2017 filing deadline until October 15. But the form does ask taxpayers to estimate the size of the tax payment they owe, and then make that payment to the IRS. If the payment is not made, interest and late payment penalties will accrue on the money owed.
Taxpayers can also simply pay the estimated money they owe online at www.irs.gov/payments. They will then be automatically be granted the six-month filing extension.
Each year around 10 million extensions forms are filed to the IRS. That number is hardly surprising when taking into account that the U.S. is in large part a nation of procrastinators with around one in seven people leaving it to the final week to file.
It's also worth remembering that the sweeping tax cuts signed into law by President Donald Trump in December will for the most part not affect taxes for 2017. The new tax brackets and the larger standard deduction in the legislation were put into place in January, meaning those changes will show up in taxes for 2018, which will be due in April of 2019.
For example, a single filer will be required to pay a 25 percent federal tax rate on earnings between $37,951 and $91,900 this year. But next year, those figures change slightly: that same filer will be obligated to pay a 22 percent rate on between $38,701 and $82,500 of income.
This year joint filers in the $18,651 to $75,900 bracket will pay 15 percent to the IRS. Next year, those joint filers will pay 12 percent on income between $19,051and $77,400.