How Financial innovators and Regulators Can Work Together
The goal for both groups should be to create a new framework that benefits everyone.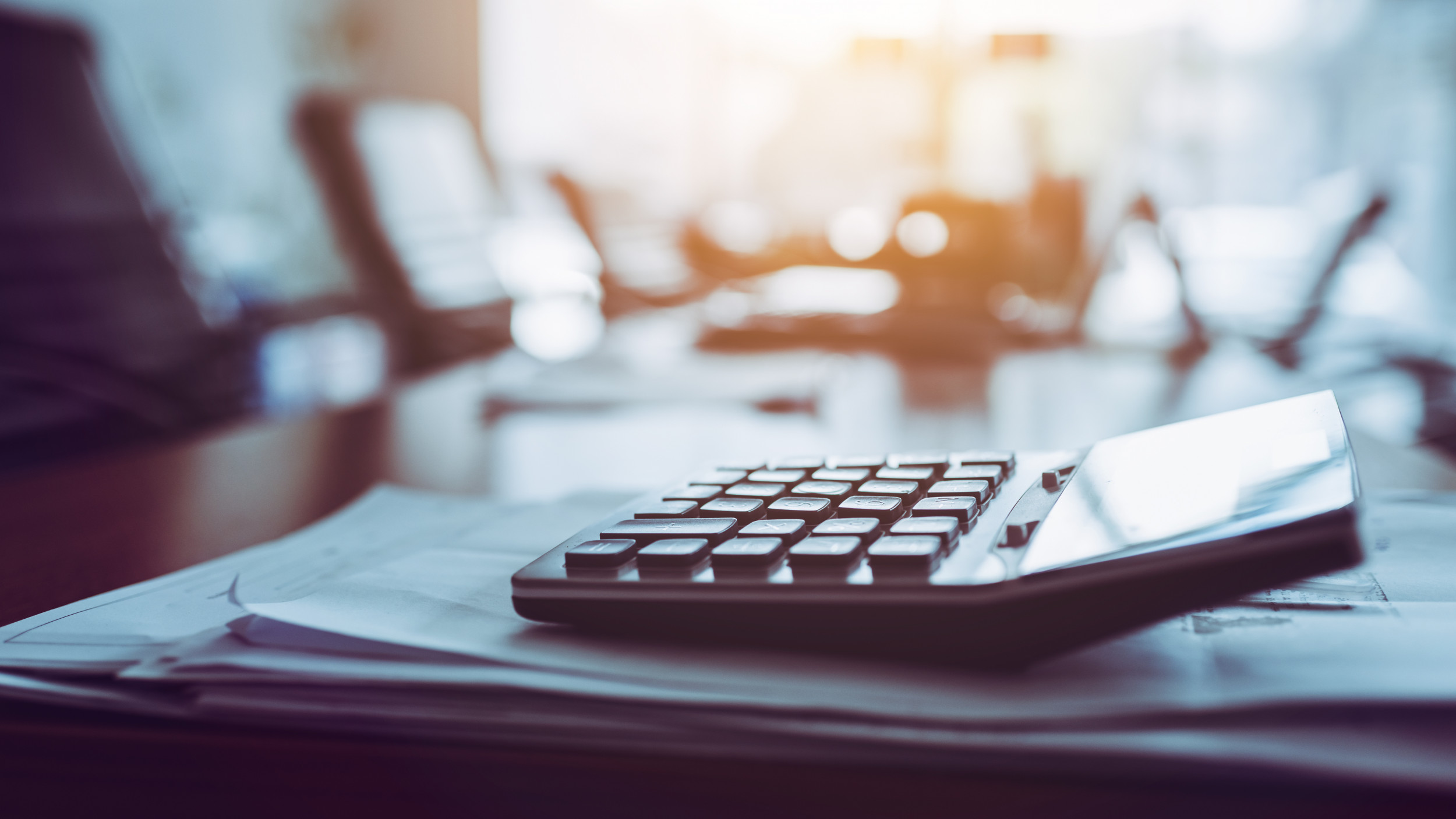 Innovation and risk sometimes go hand-in-hand, but a partnership between industry and regulators can bring the best outcome for everyone.
The financial services sector has brought new technology to the market that helps solve problems for individuals, businesses and even government agencies that want to manage their money more effectively. The regulators have taken an interest in the new technology, but there is a risk that consumer benefits could become collateral damage if a fight breaks out. I've seen both sectors engage in their respective ways in my position now as a chief operating officer for a national payments association and throughout my career as a consultant and journalist covering financial services.
How can the financial services industry work with agencies like the Consumer Financial Protection Bureau to create the best outcome for all Americans?
Both sides need to come to the table and agree on certain ground rules.
First, the industry and regulators need to realize they are working toward the same goal. No good business will be successful long if its goal is to pauperize its customers. Each side wants tools that work for consumers.
Next, both sides need to find ways to share information and have earnest and honest discussions about what they are seeing. Regulators often request data and information, but they do not share information or invite the industry into discussions about what the data actually means.
A good example of research involving the private sector was a report on the use of prepaid cards published by the Philadelphia Fed in 2012. It used anonymized industry data and did a deep dive on how different products were used. The data showed how transactions actually occurred rather than simply listing the recollections of survey participants.
There have been several requests for consumers to report to the regulators about their use of financial products. While gathering consumer perspective is important, there are limitations to this approach. First, people typically don't report that everything is working uneventfully. Second, as with all kinds of reviews, people are more likely to comment when they have a bad experience — which can happen for a wide variety of reasons.
Finally, and most importantly, self-reported information needs to be vetted. It is interesting to note that when Consumer Reports reported on its members' experiences with buy now, pay later products, it called out the fact that the accounts provided by respondents were not factchecked.
For its part, the industry needs to be willing to share information and come to the table to talk with regulators. As with the report mentioned above, providers need to think about what they can learn from their data and how they can share that data in a way that protects both their customers' privacy and their customers' access to the products.
Both companies and regulators also need to be prepared to challenge their own assumptions about innovations. It's too easy to get caught up in thinking that a new product is just a different flavor of the old one, or that new technology means that users either instantly understand it or do not understand it.
Companies and regulators also need to discard the idea that everyone has had similar experiences and so one size should fit all. The best product for a person working the midnight shift at near minimum wage in Cleveland may not be the best one for a lawyer working at regulatory agency in Washington, D.C.
The goal for both groups should be to create a new framework that benefits everyone. To do that, the industry needs to stop viewing regulators as abusive cops, and regulators need to stop viewing innovators as villains in top hats tying people to railroad tracks.