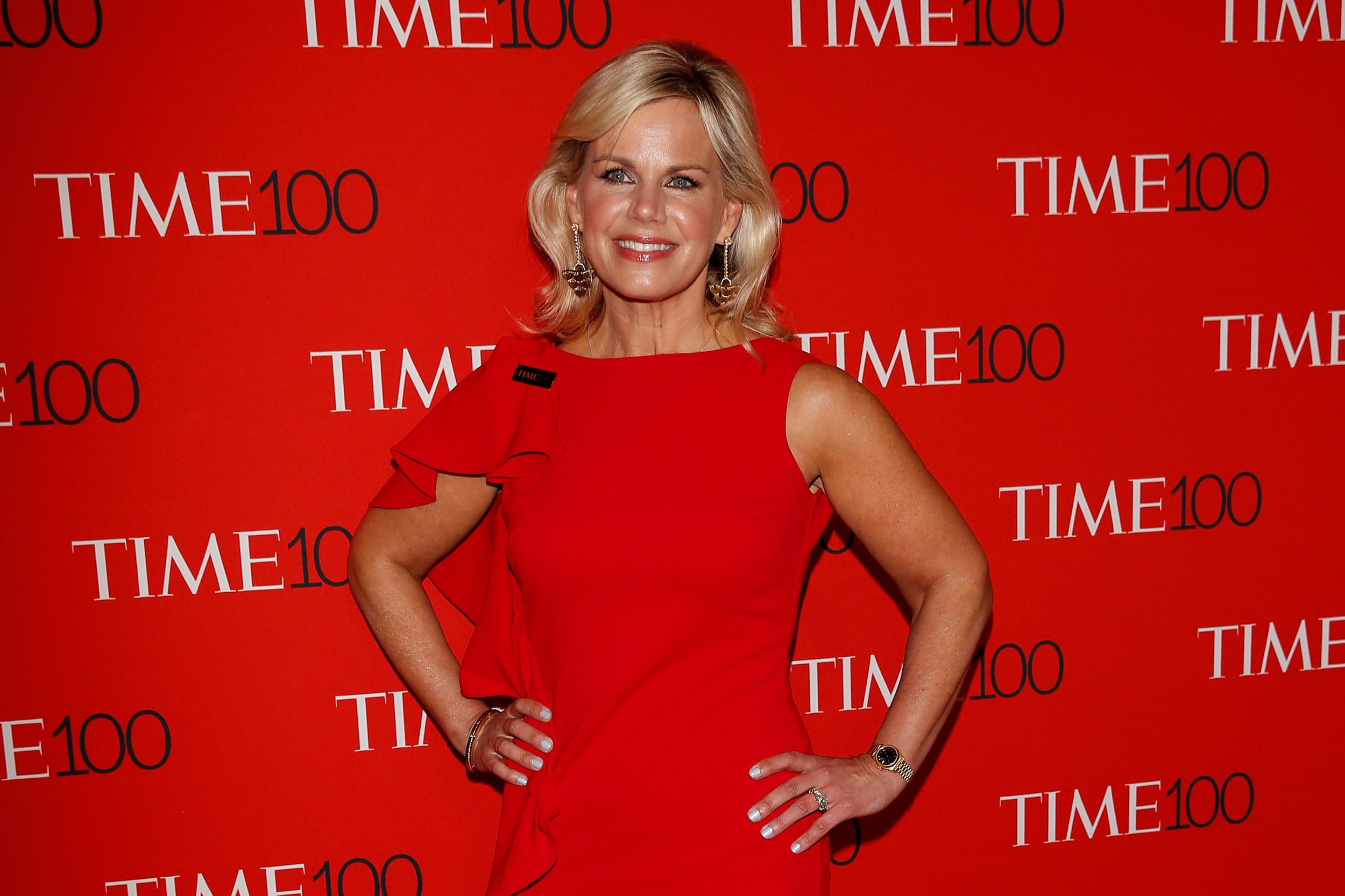 A tie-breaking Senate vote from Vice President Mike Pence on Tuesday could open the door for companies to resume forced arbitration agreements — a move that will sign away consumer rights to class-action lawsuits and make it harder for women workers to pursue sexual misconduct cases.
Pence's vote to kill a regulation banning forced arbitration agreements is specific to consumer finance contracts, but it will have larger implications. Your company, too, might have made you sign one when you started working there. If you experience discrimination or even sexual assault at work, you've effectively forfeited your right to go to court or go public before a dispute begins.
The measure Pence approved awaits President Donald Trump's signature.
Many companies require employees to sign contracts with closed arbitration agreements as a condition of employment. That's a problem for the 52 percent of women who experience sexual harassment or sexual assault in the workplace, as reported in a 2016 survey by the Trades Union Congress. The Equal Employment Opportunity Commission puts that figure at "anywhere from 25% to 85% of women." Four-fifths of women in the TWC survey did not report it to their employers.
Closed arbitration is supposed to be a cheaper and faster way to settle a dispute, and proponents say it prevents frivolous lawsuits and restricts profit-hungry special interest lawyers. But in practice, many women lose their chance for a trial by jury before something even goes wrong.
Gretchen Carlson, former Fox News anchor and author of the book Be Fierce: Stop Harassment and Take Your Power Back, has been one of the most high-profile working women who fought forced arbitration, after she accused her boss Roger Ailes of sex discrimination. "When you have any process that is secret and the person bringing the claim forward can never talk, the power pendulum is just way off kilter," Carlson told Newsweek.
Ailes, who died in May, stepped down last year after Carlson claimed he fired her for rejecting his sexual advances while other women also accused him of harassment. Because Carlson signed an arbitration clause, Fox wanted her to take the claims behind closed doors instead of court. Her lawyer fought that, and in the end, Carlson settled for $20 million and agreed never to talk about what happened to her at Fox.
Soon after she spoke out, several other women came forward to New York Magazine and made similar claims about Ailes, eventually leading to his resignation.
"Other women don't come forward because they don't know what's going on, and they feel like they're alone," Carlson said.
Though she's limited in telling her story, Carlson is not staying quiet about the arbitration agreements that she called a way for companies to shove sexual harassment claims "under the carpet."
Since leaving Fox, she has teamed up with Democrats and Republicans to introduce the Arbitration Fairness Act of 2017, which would prevent an arbitration agreement from being enforceable when it comes to employment, consumer, antitrust and civil rights disputes. It would leave those cases up to a court instead.
Representative Hank Johnson (D-Ga.) wrote the act and was the first member of Congress to introduce a bill on the issue.
"Contrary to popular belief," Johnson told Newsweek, "arbitration decisions are final, binding, non-appealable, and strongly in favor of corporations. The result is a secretive and rigged process that prevents citizens from holding corporate wrongdoers accountable."
The act, in addition to protecting employees who want to sue their employers, would protect consumers signing the kinds of agreements that come with video-streaming services, cellphones, car rentals or even nursing homes.
"You're giving up your Seventh Amendment right to an open jury process" with a closed arbitration, Carlson said. "You can't have the same amount of witnesses, depositions are different, there are no appeals. That is not how an open jury process works."
For now, courts are reluctant to challenge these agreements under any circumstances, said Maya Risman, a lawyer at Risman and Risman in New York City.
"These arbitration provisions are terrible for employees," she said. "Everybody needs their day in court."
At their best, the arbitration agreements are supposed to bring an easier way for companies and either consumers or employees to settle disputes. Sometimes, the company agrees to pay the arbitration fees, and the process is faster, less formal and less complex than going to court.
Instead of juries of their peers, employees talk to judges and lawyers, who are often retired and are selected by an outside organization such as the American Arbitration Association. But the process differs from case to case.
"AAA cases are often settled prior to the arbitrator's decision—and nearly half of those cases incur no arbitrator compensation," the AAA's website says.
The cases often end up stacked against consumers.
"It's really hard for a person on their own to go against a bank or a corporation, like Wells Fargo," Risman said. "The only way that consumers can really get things accomplished is if they go with a lot of other people."
A reporter in California who spoke to Newsweek on the condition of anonymity said she signed an arbitration agreement before starting what she called her "dream job" at a major city newspaper. She never expected to think about suing the company.
When her boss allegedly started making sexual comments to her, and coworkers noticed she was uncomfortable, she took her case to HR earlier this year and went into a closed arbitration process. The reporter agreed to a settlement, much of which went to her lawyer, on the condition that she sign a non-disclosure agreement and agree to leave the company. The agreement prevents her from speaking publicly about the case.
The arbitration agreement she signed and sent to Newsweek says it "specifically includes (without limitation) all claims under or relating to any federal, state, or local law or regulation prohibiting discrimination, harassment, or discharge."
The reporter felt she never had a choice, because refusing the arbitration agreement would have meant refusing her job.
"All too often, you lose your job, your confidence, your contacts, your good reputation," she said. "Just for saying 'no' to a disgusting, unwanted situation that's distracting you from your work, your family, your life."