How to Get Your Best Nine Instagram Posts for 2019 Without the Watermark
December 31 becomes a day where everyone is reflective of the previous year.
But in recent years social media users have done exactly that, only with their Instagram posts. Using websites and apps, the "Best Nine" has become a popular hashtag on the social media platform, and with the end of the decade upon us, people are even more excited to see how far they've come.
Newsweek has pulled together this guide on how to create your Best Nine post for Instagram without having to part with your money.
How to get Your Best Nine Instagram Posts from 2019
There are several ways to access your best nine posts from 2019, with several different apps and websites available. However, some apps have in-app purchases that remove watermarks from the post and create videos.
The top app when searching for "Best Nine" on the Andriod Play Store is "Top Nine for Instagram" which according to its website has generated over 9.2 million pictures this year to date. It can be downloaded on Android and iOS devices. However, the app and the website comes with a price tag for unmarked photos or a video.
To avoid this, users can visit bestnine. This website doesn't require your email address, SMS or any registration. Users just put in their Instagram username and wait for the post to be generated.
According to the website, bestnine was first created in 2015 and as of December 2019 there have been around 100 million bestnine pictures created.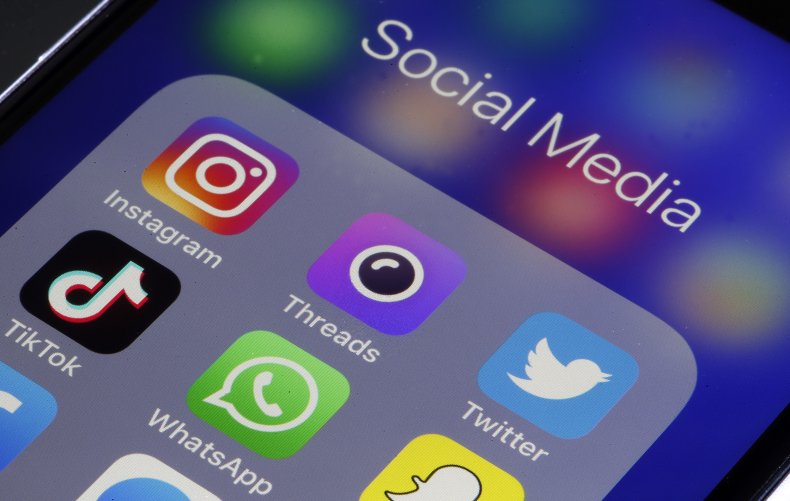 How to use bestnine
Access https://bestnine.net.
Enter your Instagram ID into a form that says Instagram ID.
An image will be created so please wait (it can take a while, especially at the end of the year).
Save the completed image and share it on your social media networks.
bestnine also states that it will never post on Instagram without a user's permission and the service is free, even without a watermark.
The website has also curated its own "Top Nine Instagrammers of 2019" which include celebrities and their most-liked pictures.
Don't forget to use #2019bestnine when sharing to Instagram or your other social media profiles.