How to Get a New Battery for Your iPhone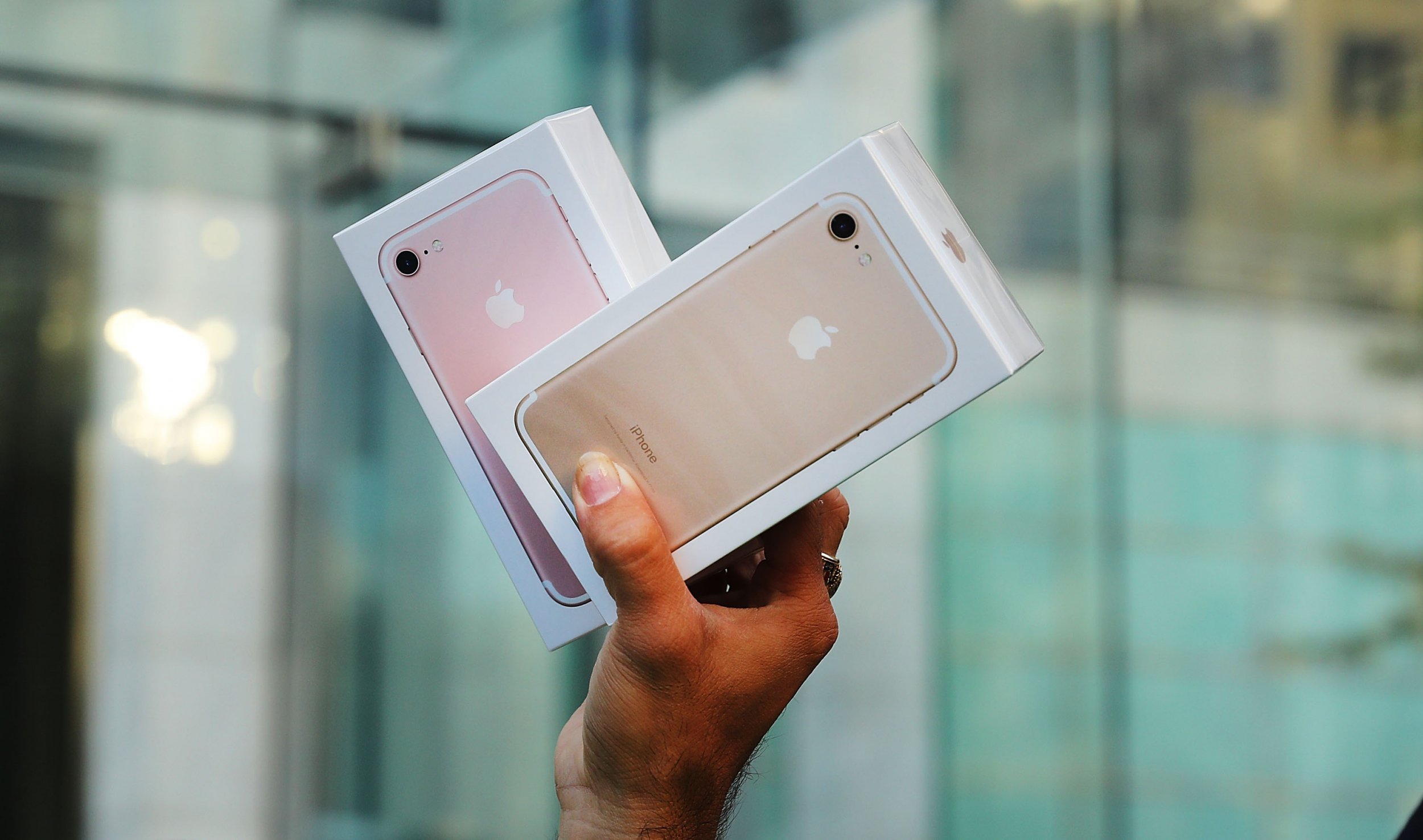 In response to customer complaints about iPhone slowdown issues that Apple itself caused, the company announced last week that it would offer discounted battery replacements. According to Consumer Reports, there are two official ways to get a battery replaced: either make an appointment at an Apple store with a Genius Bar or go to another authorized repair shop. (If you do decide to get your battery replaced, be sure to back-up your data.)
Why would someone need to replace their battery? Here's two reasons: chemistry and Apple's software choices.
The source of the slowdown was a software update meant to fix a separate problem; after some software updates, older iPhones were shutting down randomly. To fix the problem, Apple throttled the phones through a subsequent update and prevented them from using all of their processors' potential speed.
This solution—or, rather, the secrecy around the solution—did not go over well.
"We've been hearing feedback from our customers about the way we handle performance for iPhones with older batteries and how we have communicated that process. We know that some of you feel Apple has let you down. We apologize," the company wrote in a statement published December 28. That statement also revealed the company would cut the price of a battery replacement for owners of affected iPhones that are no longer covered by the device's warranty. The battery replacement is now $29; it was originally $79.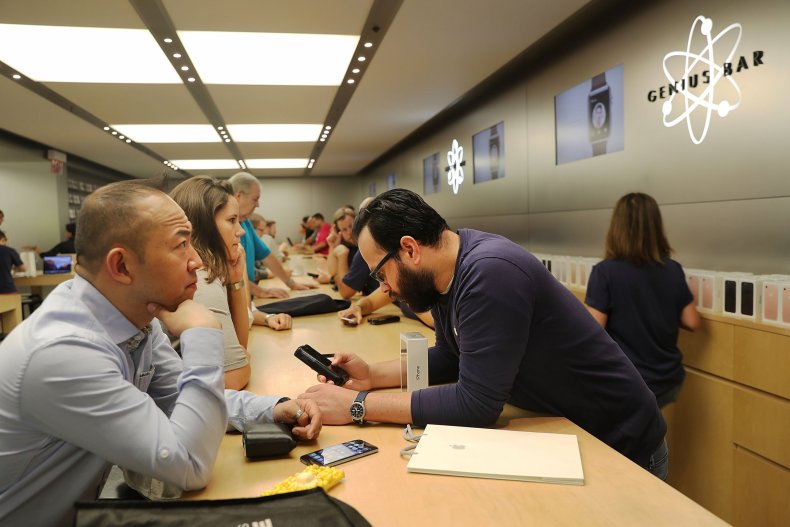 To oversimplify things, batteries work because ions—atoms with a charge—move around between two parts of the battery called the cathode and the anode. (The difference between a battery that's powering something and a battery that's being recharged is where in the battery those ions are moving.) Over time, though, the chemistry of the battery changes and it's not able to hold a charge as well.
When that happens, it's time to consider changing it. But don't try to take the battery out yourself. As Wired notes, lithium ion batteries are dangerous and can explode. This particular hazard of lithium-ion batteries was well-illustrated when Samsung's Galaxy Note 7 phones were banned from airplanes in 2016 because they started exploding at random.
Apple has also promised another update to the iPhone that will help people get more data about the performance of their phone. In the meantime, Business Insider's step-by-step guide with a suggested third-party application can help you double-check if the software patch is actually behind the slowdown.