How to Get Taylor Swift Tickets For the 'Reputation' Stadium Tour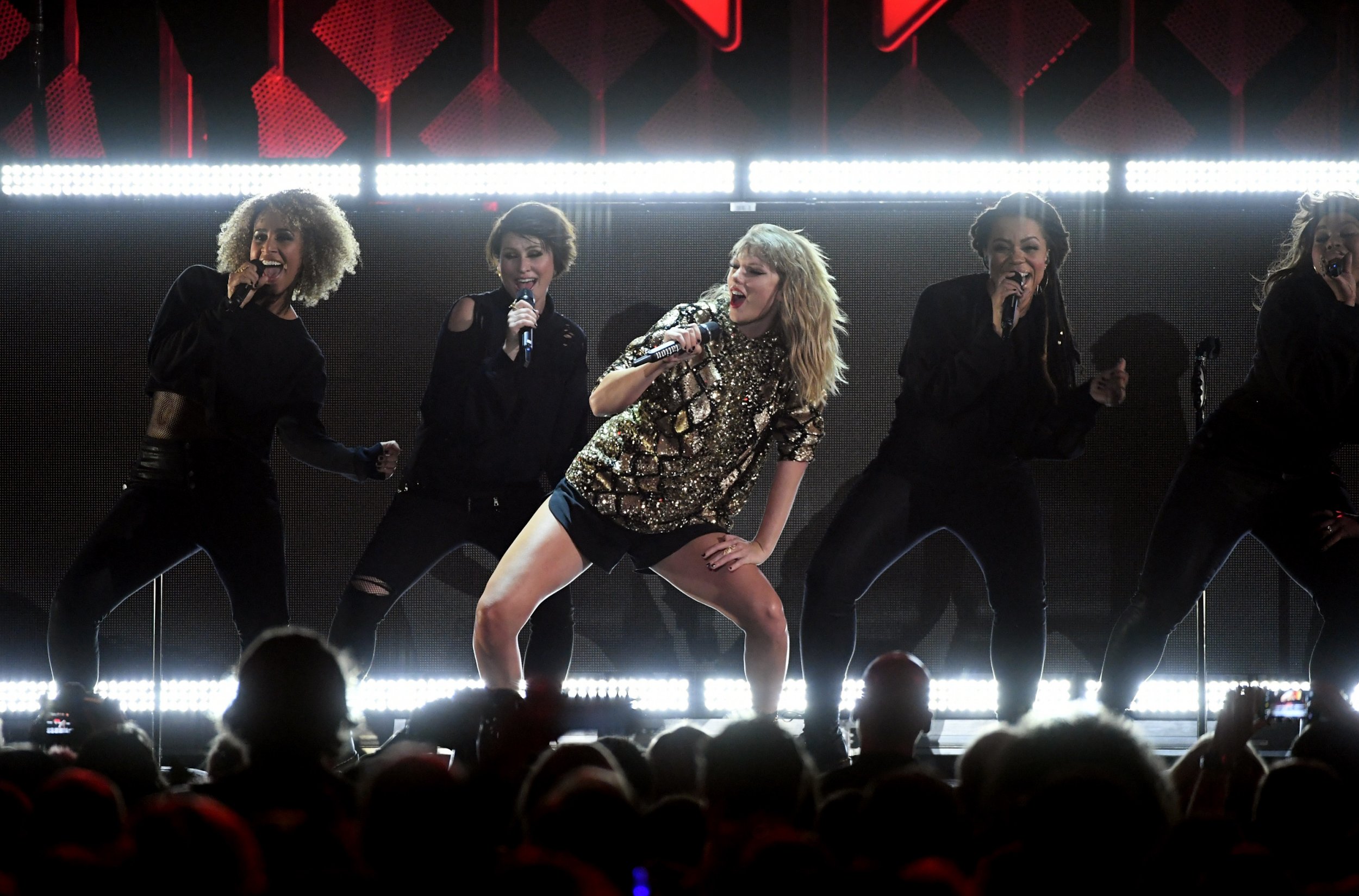 Swifties rejoice: Taylor Swift's management team offered excellent news to the singer's verified fans on Wednesday, with the announcement of new dates on the stadium tour for her latest album, Reputation, and how they can obtain tickets.
Some tickets are already available for shows through May, in Arizona and California, but the new dates include stops in Santa Clara, California on May 11; Washington, D.C. on July 11; Philadelphia on July 13; East Rutherford, New Jersey on July 22; Foxborough, Massachusetts on July 26; Minneapolis on August 31; and Dallas on October 5.
According to a tweet from Swift's management team, tickets for the new shows are scheduled to go on sale January 31 at 10 a.m. local time. One assumes this means the D.C. show will go on sale at 10 a.m. ET, the Santa Clara show at 19 a.m. PT, and so on and so forth. This is similar to how Bruce Springsteen on Broadway tickets have been sold, with verified fans having a chance to land seats before the public at large.
"Fans will have the opportunity to purchase tickets in advance of the public on-sale for the added U.S. dates via the Taylor Swift Presale powered by Ticketmaster Verified Fan. Registration opens at 10am ET this Friday, January 5th!" read a tweet from the Taylor Nation twitter account.
A follow up tweet from the account noted that previously verified fans who registered for Swift tickets would receive priority access over new registrants. The account pointed fans to the singer's website for further details.
Swift's Reputation was billed as a reinvention of sorts—on the track "Look What You Made Me Do," the singer claims the "old Taylor" is dead. The album generally received favorable reviews from most critics and fans, but few considered it an instant classic.
The Reputation tour, however, looks like it will provide another huge windfall for the massively popular star. Citing sources close to the singer, Billboard reported this week that Swift sold nearly $180 million worth in tickets in the first week. And Swift has the potential to generate some $450 million in sales by the time the tour finishes, with each show potentially generating between $7.5 million and $10 million in sales. Not bad for the singer's reputation.