Twitter Verification: Everyone Will Soon Have a Blue Tick, CEO Jack Dorsey Says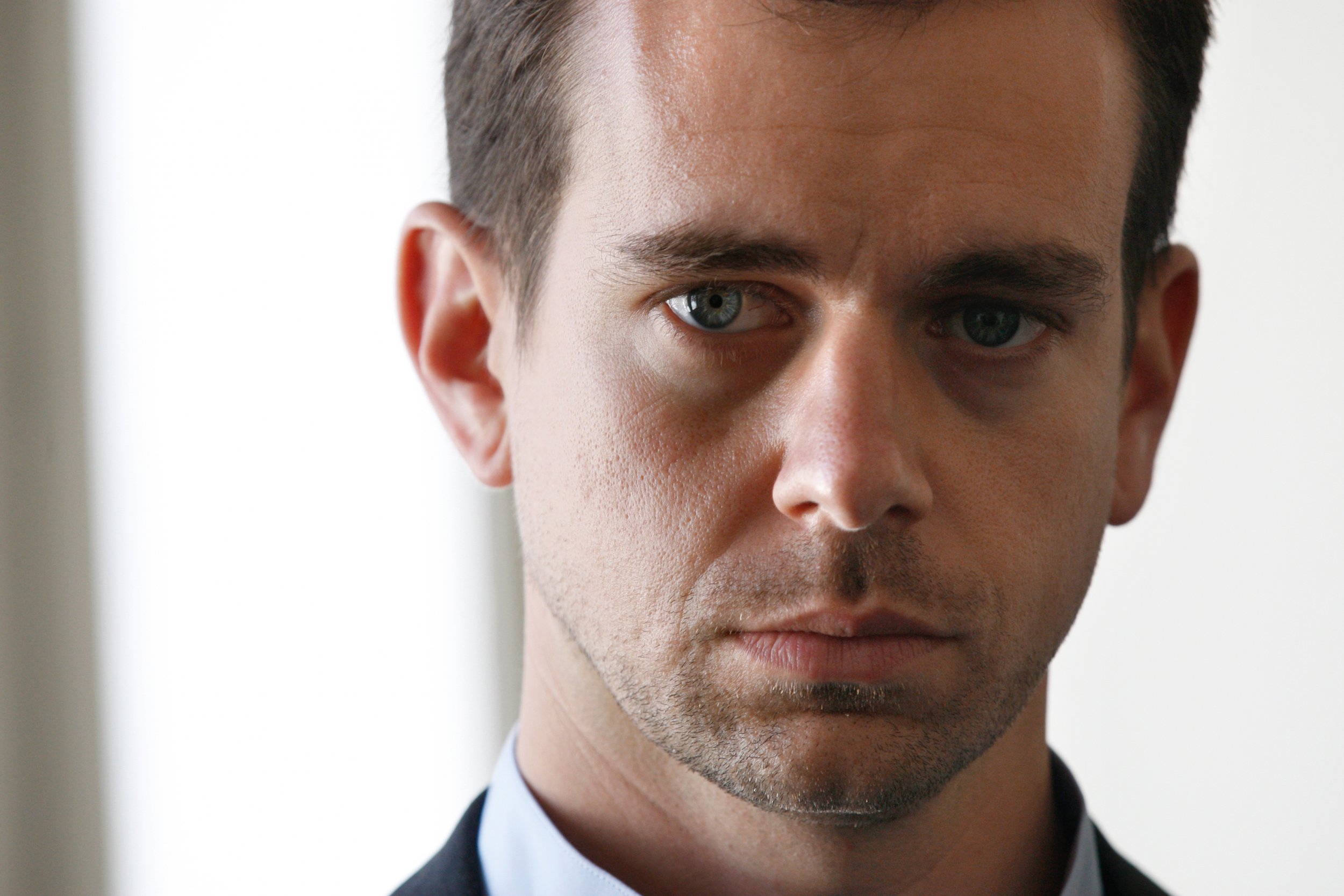 Every user on Twitter will soon be able to apply for a coveted blue tick verification mark, the company's CEO Jack Dorsey said in a live stream on Thursday.
Using Periscope from the firm's San Francisco headquarters, Twitter executives revealed the process was being reworked from the ground up. They said the current system creates confusion and can imply credibility, but stressed that it will still be important to let users have a way to evaluate if profiles are legitimate.
"The intention is to open verification to everyone," Dorsey said. "To do it in a way that is scalable, so we are not in the way and people can verify for facts about themselves and we don't have to be the judge and imply any bias on our part."
Earlier in the stream, he noted: "Verification as many of you know if something that we believe is broken on our platform and something that we need to fix."
David Gasca, Twitter product director, added: "Verification today has a number of problems but for the most part the main problem is we use it to mean 'identity' but because of the way it was originally started, were it was only given to very large public figures, celebrities, etc., it came to have a lot of status associated with it."
He added: "We are doing a lot of exercises to reconsider how we can change the check mark and what the future could look like around that."
In 2016 the platform opened the verification process so that anyone could apply for the check mark. The system was scrapped last year after Twitter faced backlash for verifying several controversial figures, including members of the so-called alt-right movement Richard Spencer and Jason Kessler alongside conservative activist Laura Loomer.
In November last year, the U.S. social network acknowledged that errors were made and purged a number of those individuals' verification badges.
In a statement at the time, Twitter's support profile wrote: "Verification has long been perceived as an endorsement. We gave verified accounts visual prominence on the service which deepened this perception. We should have addressed this earlier but did not prioritize the work as we should have.
"This perception became worse when we opened up verification for public submissions and verified people who we in no way endorse. We're working on a new authentication and verification program. In the meantime, we are not accepting any public submissions for verification and have introduced new guidelines."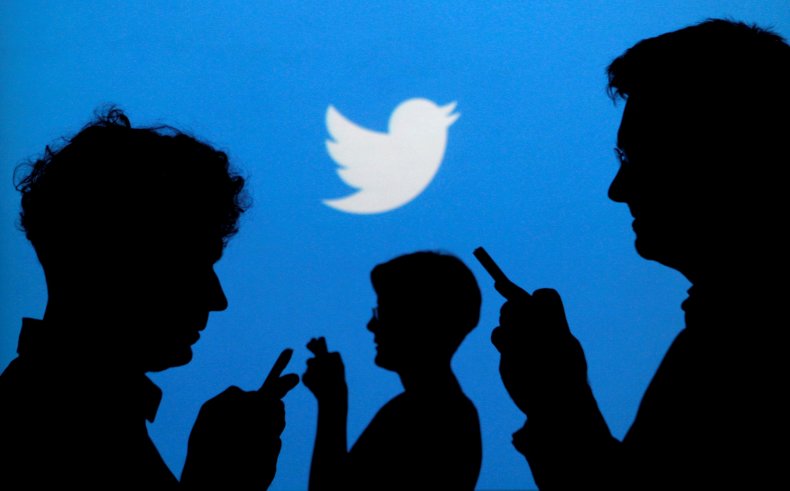 Alongside Silicon Valley darlings Facebook and Google, Twitter has faced intense scrutiny for enabling Russian troll farms to influence Americans' discourse around politics, including by paid employees linked to the notorious Internet Research Agency. Twitter previously confirmed more than one million people had interacted with fake profiles prior to the 2016 U.S. presidential election.
Last month, Dorsey admitted that Twitter did not act fast enough to stop the trolls and bots from spreading misinformation online.
He revealed in a blog post that his team is now seeking to evaluate the "health" of conversations on the website. "We've been accused of apathy, censorship, political bias, and optimizing for our business and share price instead of the concerns of society," the CEO wrote. "This is not who we are, or who we ever want to be."
This article was updated to clarify the political affiliation of Laura Loomer.