How to Get Your Best Nine Instagram Posts for 2020
Rejoice, 2020 is finally coming to a close! This truly rough year had many of us adapting to working from home, perfecting the Zoom-call look and becoming an overnight chef via the sourdough starter.
And even though this has been a year that plenty of us would like to forget, many folks still documented their days on Instagram. I mean, raise your hand if you've also been sharing more pictures of your pets, or flexing your puzzle skills to your followers, or showing off the boxed macaroni & cheese that you managed to cook?
While some folks' top Instagram posts in 2020 might look vastly different from top posts in years past (#quarantine #pandemiclife), it's still fun to look back and reflect on pictures from the pandemic year as we move into 2021. Below are a few super-simple ways to get your top Instagram posts of 2020.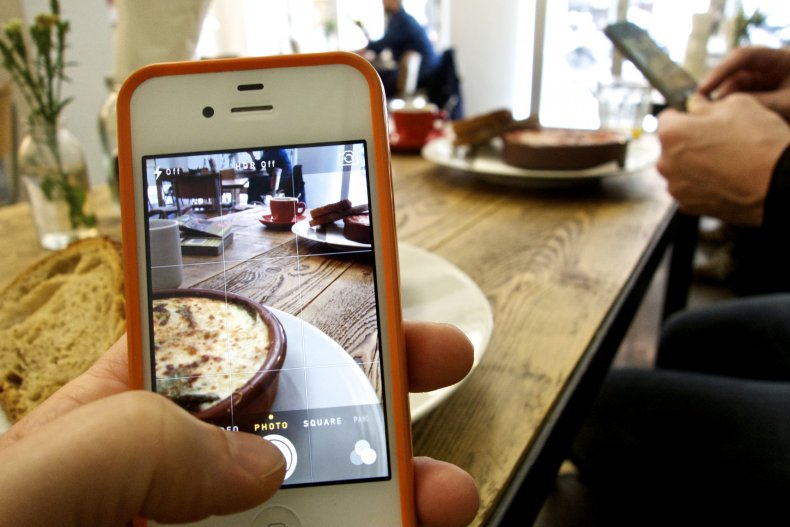 One way to create your Top Nine Instagrams collage is through the Best Nine App. Open the app and click "Get Started." You will be prompted to select "Best Nine," "By Year" and "2020." The app will generate the collage, and you can edit the ordering of the tiles or adjust how zoomed in the image is. Once you're satisfied, hit "Next," and then "Share" when prompted to post on Instagram. The Best Nine App is available in the App Store and Google Play.
Also available for Apple and Android phones is the Top Nine App. This app uses algorithms to determine your best posts. It also takes into account factors such as "number of likes, the number and content of the comments."
To create your collage using this app, you'll need to type in your Instagram handle and confirm your email address. The collage will then appear on your screen, and you will receive an email with the collage, as well as an option to download it to your phone's photo gallery and share it on Instagram.
The Top Nine App also features a video service, so you can include your favorite movies from your 2020 Instagram feed, too.
If you don't want to download an app to find out your Top Nine Instagram posts, simply go to https://creatorkit.com/top-nine-best-of-2020/. There, input your Instagram handle and email address (the latter of which is optional, for the collage to be automatically emailed to you) and wait until the Top Nine post generates.
All of these apps and websites could potentially generate different options and collage formats to share, so you might as well try them all out before you present the best 2020 that your Instagram profile can provide.