How to Half Open a Snap on Snapchat: Keep Sender From Knowing You've Seen Their Snap With This Trick
Want to see a friend's Snap without them knowing you've viewed it? Check out our simple guide to half opening a snap, here.

Snapchat is an awesome way to keep in touch with friends all day every day. But sometimes, being connected can get a bit overwhelming. Plus we all have that friend that doesn't seem to understand that just because you viewed their Snap, doesn't mean you have time to reply. If you've been looking for a way to relieve the pressure of instantly responding to every Snap you get, you can, of course, turn off your phone, but there is another nifty little trick that will allow you to view a snap without your friend receiving a notification that you've seen it. The method works on both iOS and Android phones, but you have to make sure to follow all the steps exactly as we've outlined them. Check it out below.
How to Half Open a Snap and on Snapchat: Keep Sender From Knowing You've Seen Their Snap With This Simple Trick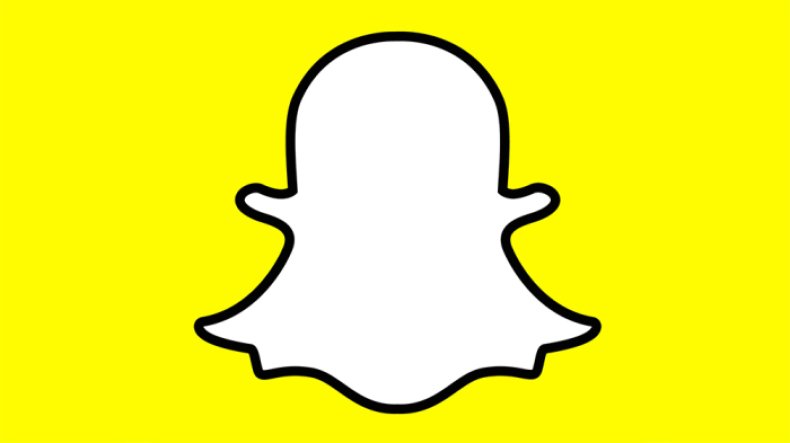 So half opening a snap isn't really half opening at all. In fact, you'll be fully opening the Snap and viewing it. The main difference between half opening and truly opening it lies in working around the Snapchat system. The trick works on every kind of Snap from text to photo to video. Here's how to do it.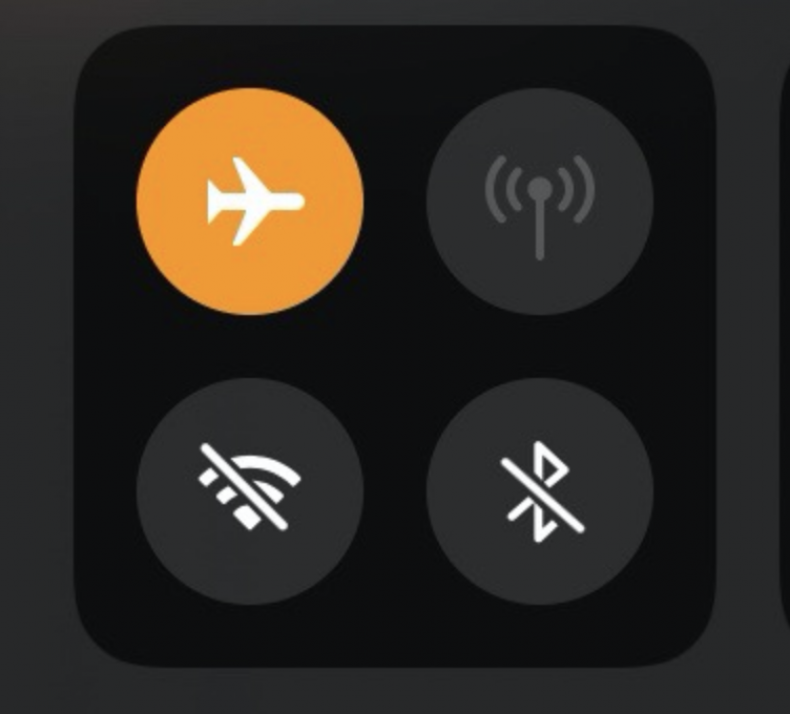 Open the Snapchat App
Tap on the text icon and the bottom of the screen. This will take you to all of your current unread Snap. DON'T OPEN ANY YET.
Now turn off your Wi-Fi and turn on Airplane Mode. On iPhones, you can do this in your control center.
With Wi-Fi off and Airplane mode on, go back into Snapchat and view any snaps you want to. Because you have no internet connection, no one will know you've seen their Snap.
DO NOT TURN OFF AIRPLANE MODE/TURN ON WI-FI YET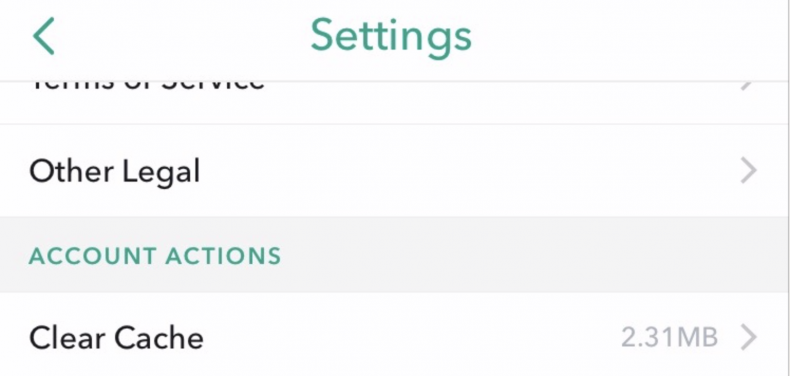 To ensure your contacts don't find out you've viewed their message, you'll now need to go into Snapchat settings (Tap on your avatar, then tap on the gear icon at the top of the screen). Scroll down to Account Actions and tap on Clear Cache. Tap on Clear All. No saved snaps or other important data will be lost.
Once you've cleared the cache, you can now turn the Wi-Fi on and Airplane mode off.
Go back into your unread Snaps screen and pull down to refresh. All the snaps you viewed in Airplane Mode should now appear as unread.
That's it! You've successfully half-opened a snap!
Half Snap Notification: Will Snapchat Tell You If A Snap Is Half-Opened?
The beauty of the half-opened Snap hack is that, if you've done it right, your friends won't know you've opened their Snap. A popular meme website called Me.me recently featured a photo that looked like a notification from Snapchat to let people know their Snaps had been half-opened. This is not a real Snapchat feature, so don't worry. Your friends won't be notified about your half-opened Snap shenanigans.
What do you think of the half-opened Snap hack? Will you use this trick yourself? Share your thoughts in the comments below.