How to Get a Good Night's Sleep: Recommendations From Global Leaders in Sleep Medicine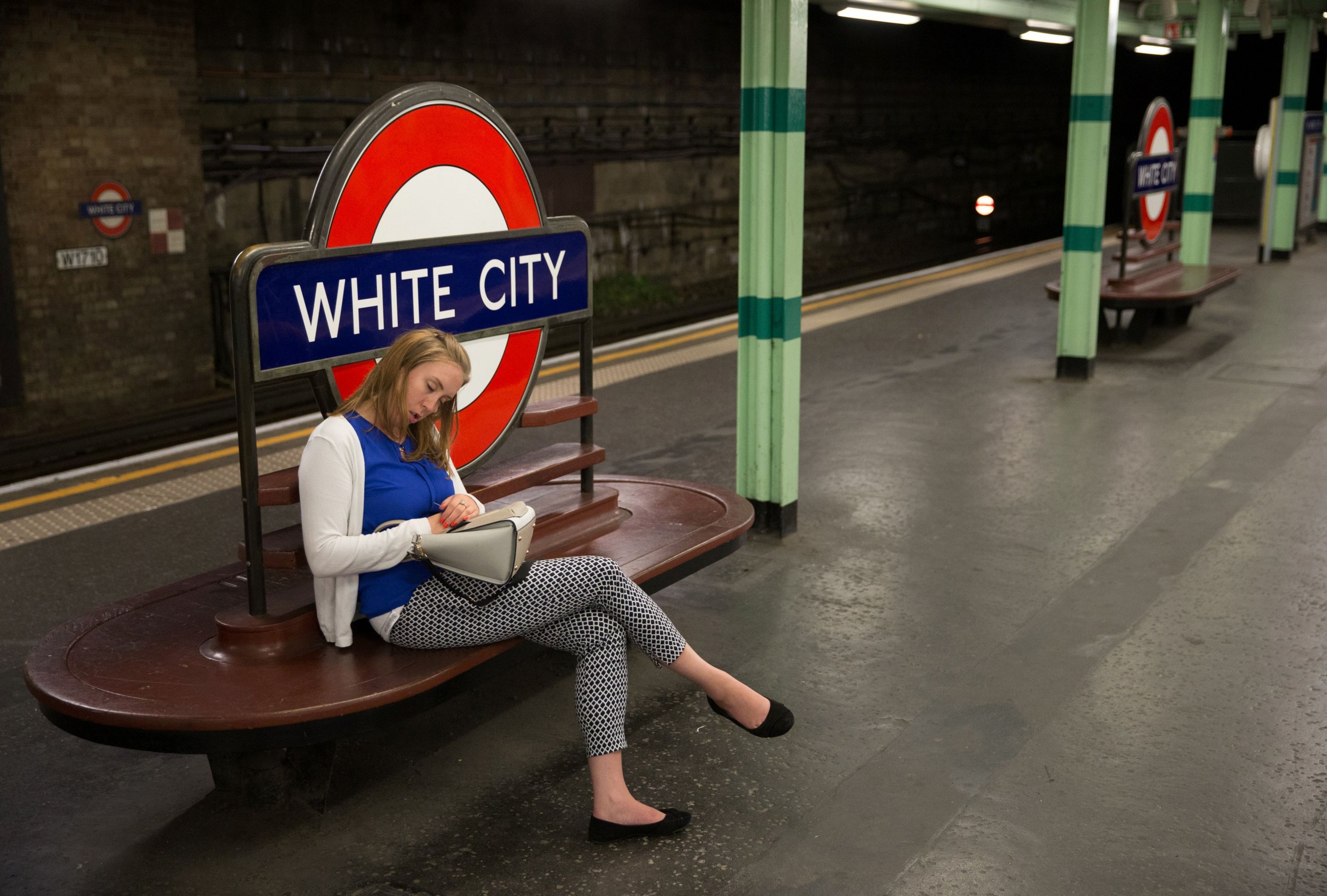 Avoiding arguments, wearing socks and keeping pets out of the bedroom all encourage a good night's sleep, according to recommendations from the Global Council on Brain Health.
The GCBH has published advice to help people get enough healthy sleep as they age, as well as those who have trouble falling and staying asleep, those who may have possible sleep disorders and people with dementia who have restless nights.
Researchers suggest banning TVs, phones and laptops from the bedroom, limiting daytime naps to less than 30 minutes and eating dinner three hours before going to bed.
Avoiding arguments and limiting "worry time" to 15 minutes an evening is also recommended, along with swapping white or blue lights for those with an orange glow.
The GCBH also states: "People with chronic inadequate sleep are at higher risk for and experience more severe conditions of dementia, depression, heart disease, obesity, diabetes, fall-related injuries, and cancer."
Fundamentally, the recommendations urge people to prioritize sleep more in today's "go-go society."
"The fear of missing out on the increasingly 24/7 society, perpetuated by social media and different time zones operating on one internet, causes people to continually miss out on sleep," the report concludes. "Because we have not fully recognized the adverse consequences of sleep deprivation in the past, inadequate sleep simply has not been an issue of focus.
"Culturally, we need to shift the perception that lack of sleep is something of which to be proud. Instead, we need to recognize that getting sufficient sleep of good quality is fundamental to our brain and body's health and well-being."