How to Help California Wildfire Victims: Where to Donate Money, Goods and Housing to Napa Valley Residents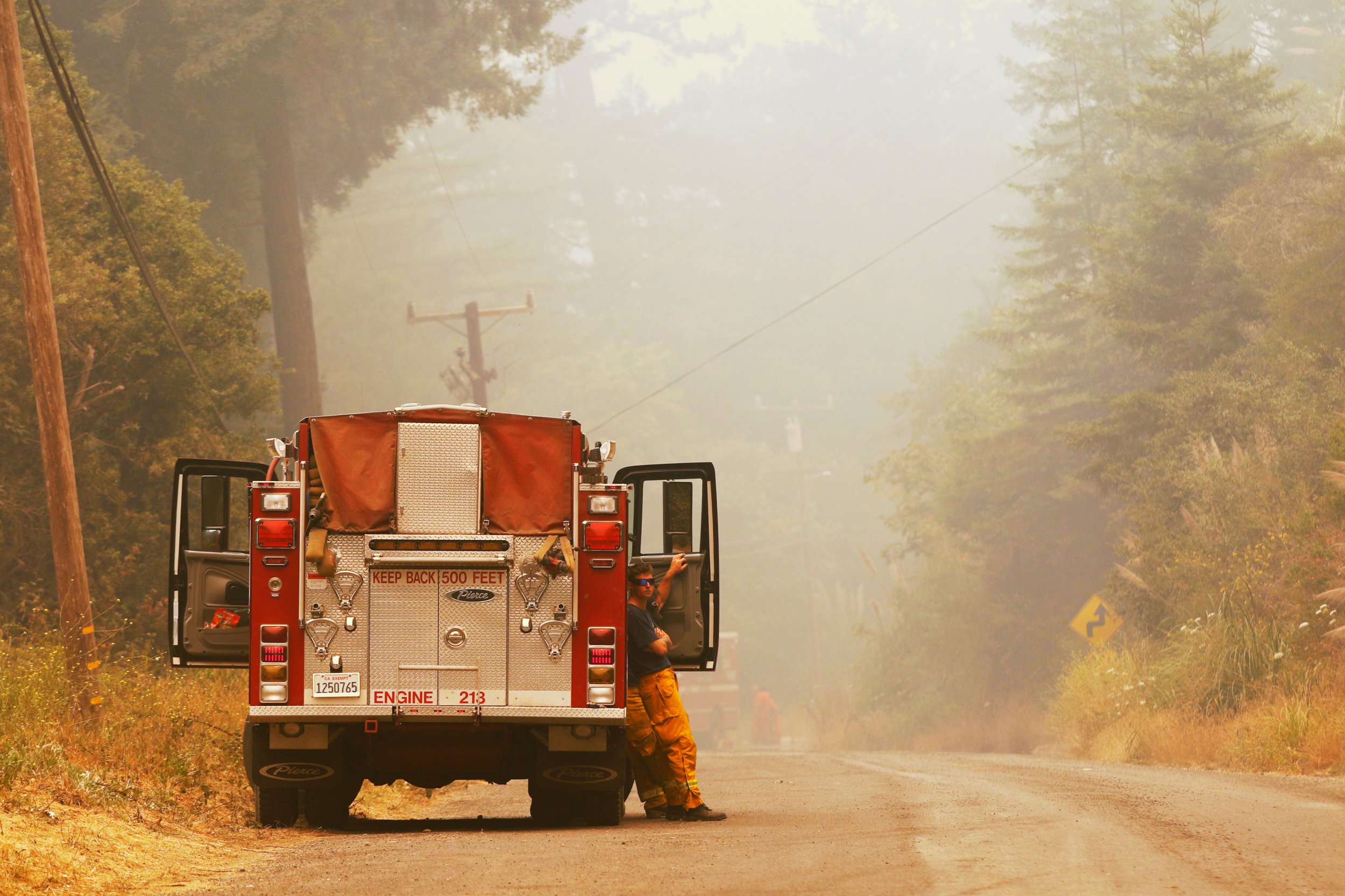 Wildfires in Northern California's wine country are raging on, with wind gusts up to 45 mph expected to sweep through on Thursday and erase the small gains that firefighters have made.
"It's going to continue to get worse before it gets better," Cal Fire Chief Ken Pimlott said Wednesday, according to the Associated Press.
Already among the most destructive in the state's history, the fires have claimed 23 lives, obliterated 3,500 homes and businesses and caused more than 20,000 to evacuate. They have also scorched some of the finest wineries in the country.
The road to recovery will be a long one, but there are ways to help.
Santa Rosa, a city that lost whole neighborhoods to the blazes, has met its immediate need for volunteers, the San Francisco Chronicle reported, but is directing people to help or donate through the Red Cross. The city also has a crowdfunding YouCaring page for victims that had raised more than $33,500 as of Thursday morning.
Vineyard and winery owner Jake Kloberdanz, a Napa resident, told NBC Bay Area he woke up to find an "orange and yellow sky" on Monday and looked for ways to help victims. Kloberdanz created a GoFundMe campaign that seeks to raise $200,000 to be divided evenly among the Napa County Fire Department, Lake County Fire and Rescue, Redwood Credit Union – North Bay Fire Recovery Fund, the Santa Rosa Fire Department and the Sonoma Valley Fire and Rescue Authority. As of Thursday morning, more than $152,000 had been donated.
The Community Foundation of Sonoma County started the Sonoma County Resilience Fund for the mid- to long-term needs of displaced residents.
If you live in San Francisco and parts of Alameda and Marin counties and are willing to open up your home to evacuees or relief workers through October 30, sign up through Airbnb's Open Homes program, which allows guests to stay for free. More than 300 hosts had volunteered as of Thursday morning.
People in the Bay Area wishing to donate items physically can do so at the Redwood Empire Food Bank, which was accepting nonperishable food at 3990 Brickway Boulevard in Santa Rosa, and Idle Hand at 575 Haight Street in San Francisco, which will deliver any donations straight to the wine country.