How to Host Your Own Eurovision Song Contest Party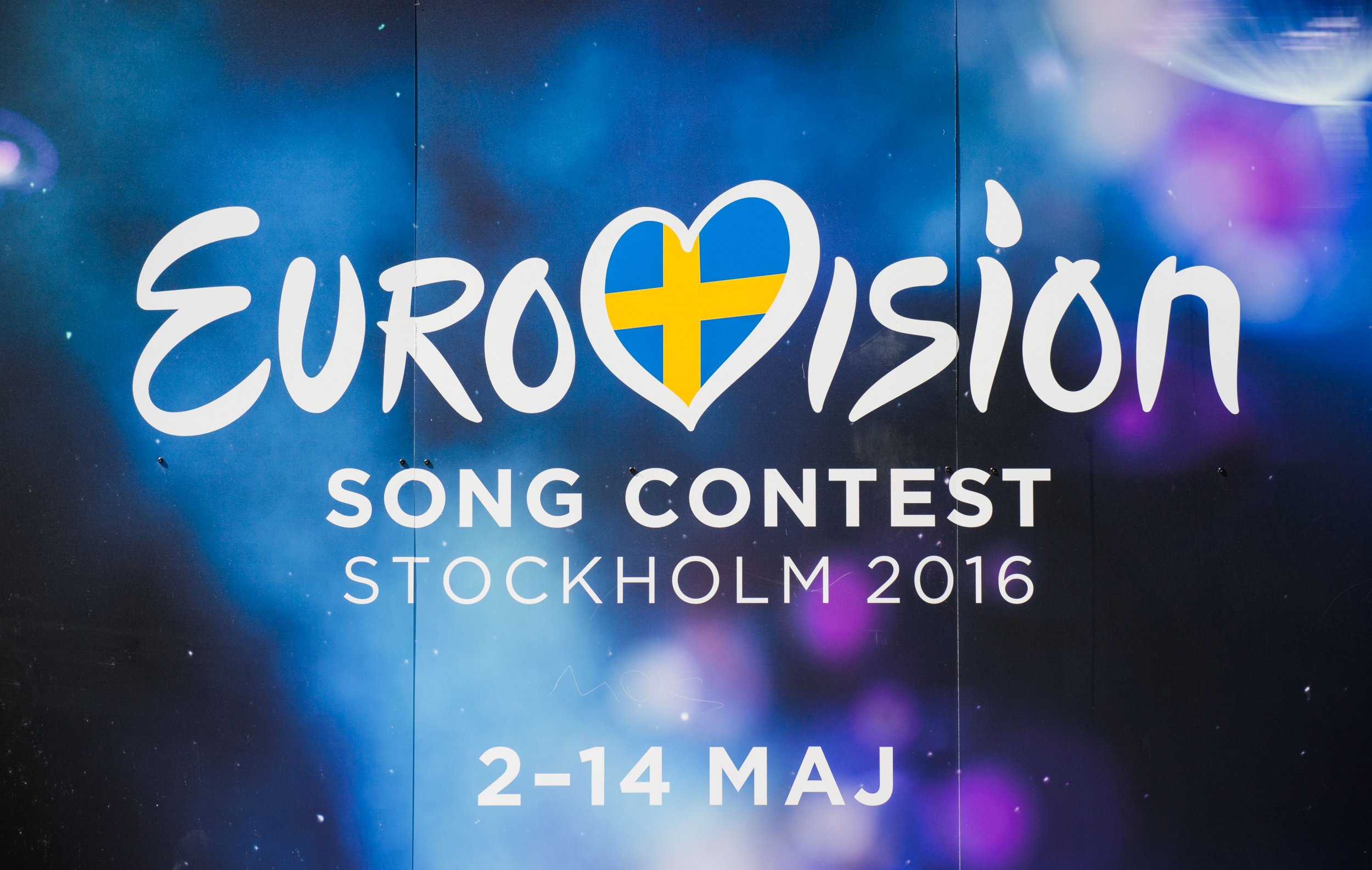 It is that joyous time of year where once again the Eurovision Song Contest is upon us in all its glitter-infused glory. The annual singing competition pitting Europe's good and great—and, er, the odd car crash—against each other is not just a television program, but an entire event in and of itself. An event that is befitting a viewing party, as many across Europe will be doing this weekend.
If we must lament Great Britain again earning nil points from rivals across the continent, we may as well do it with a cocktail in hand, right?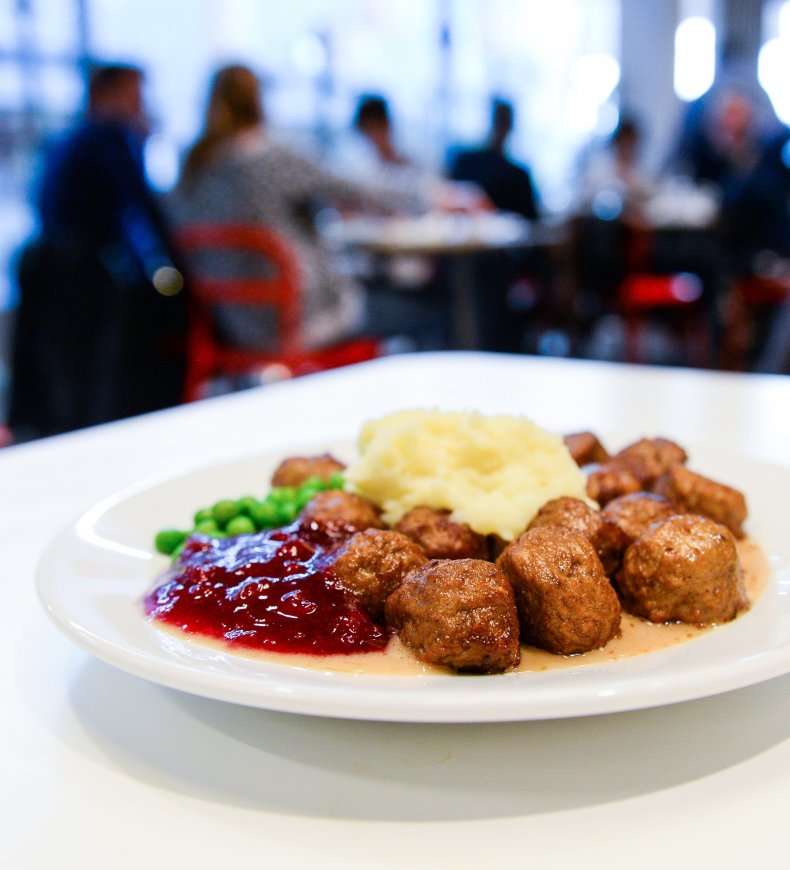 This year's Eurovision is hosted in Stockholm after Sweden's victory in 2015 with singer Frans' track "If I Were Sorry."
Need some ideas to host your own Eurovision party? Look no further...
The date
If you're sending out a save the date, make sure you've got the date and time correct: Eurovision airs on Saturday (May 14) at 8pm British summer time. In the U.K. you can watch the bum-numbing three-and-a-half-hour broadcast on BBC One with commentary from Graham Norton.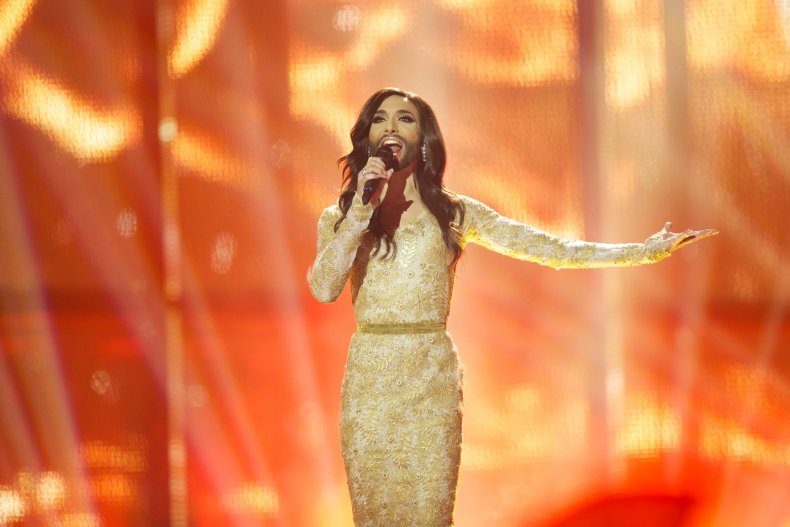 The food
Sweden hosting Eurovision is prime excuse to head to IKEA and pick up their frozen Swedish meatballs. For an authentic Swedish meal, serve your meatballs with lingonberry jam, a sweet-and-sour sauce not dissimilar from cranberry sauce. For more Swedish food ideas click here—we're salivating at that green princess cake.
Of course, Eurovision represents countries across Europe, so you could put on an intercontinental feast that would put any hotel breakfast buffet to shame. Think cocktail sausages for Britain, jamón ibérico for Spain and fresh souvlaki with tzatziki for Greece.
The drink
Eurovision is a three-and-a-half-hour broadcast. That's a lot of singing. No-one will blame you for having a bottle of wine handy. Or, if you're feeling brave and don't mind mixing your drinks, you could create stock drinks such as a Spanish sangria , Irish whisky with Coke and German beer.
For those that want to wow their friends and family with specially created cocktails, the BBC has a selection of recipes including a mouthwatering prosecco and elderflower cocktail.
By the way, make sure you have plenty of drinks on hand because you'll need them (see the entertainment section below).
The costume
Need a theme for your Eurovision party? Have your guests dress up as past Eurovision performers. Eurovision 2014 winner Conchita Wurst requires little more than a wig and a fake beard (and not even that if you have your own).
And there are costumes of the most iconic Eurovision winners ever, ABBA (they won with "Waterloo" in 1974), in shops and online outlets everywhere.
The key to a great Eurovision costume is to go big: Dramatic makeup, glitter, bellbottoms, shoulderpads, wigs and platform boots.
The music
The broadcast doesn't start until 8pm but you can begin the party early by queuing up a playlist on Spotify. Listen to past winners' tracks or relive all 40 entries from the 2015 competition.
And with news that Eurovision is to get some U.S. flavor with a guest performance from superstar Justin Timberlake, maybe crank up a playlist of his greatest hits.
The entertainment
What would Eurovision be without a drinking game? If you're watching with friends of a legal drinking age, take a shot every time one of the following happens:
There's a wind machine
Someone cries
There's a key change
There are firework
And once the results pour in, there's even more opportunity to drink. Although if you take a shot every time Great Britain earns douze points you might remain sober…
Not a drinker? That's fine, too. Test your friends' knowledge of Eurovision trivia with this great quiz or perhaps fire up the karaoke machine for some Eurovision-themed singalongs.
Happy Eurovision.