How To Improve Your Customer Experience When Behaviors Are Constantly Changing
The COVID-19 crisis has produced enormous changes to consumer behavior, some of which may end up being permanent.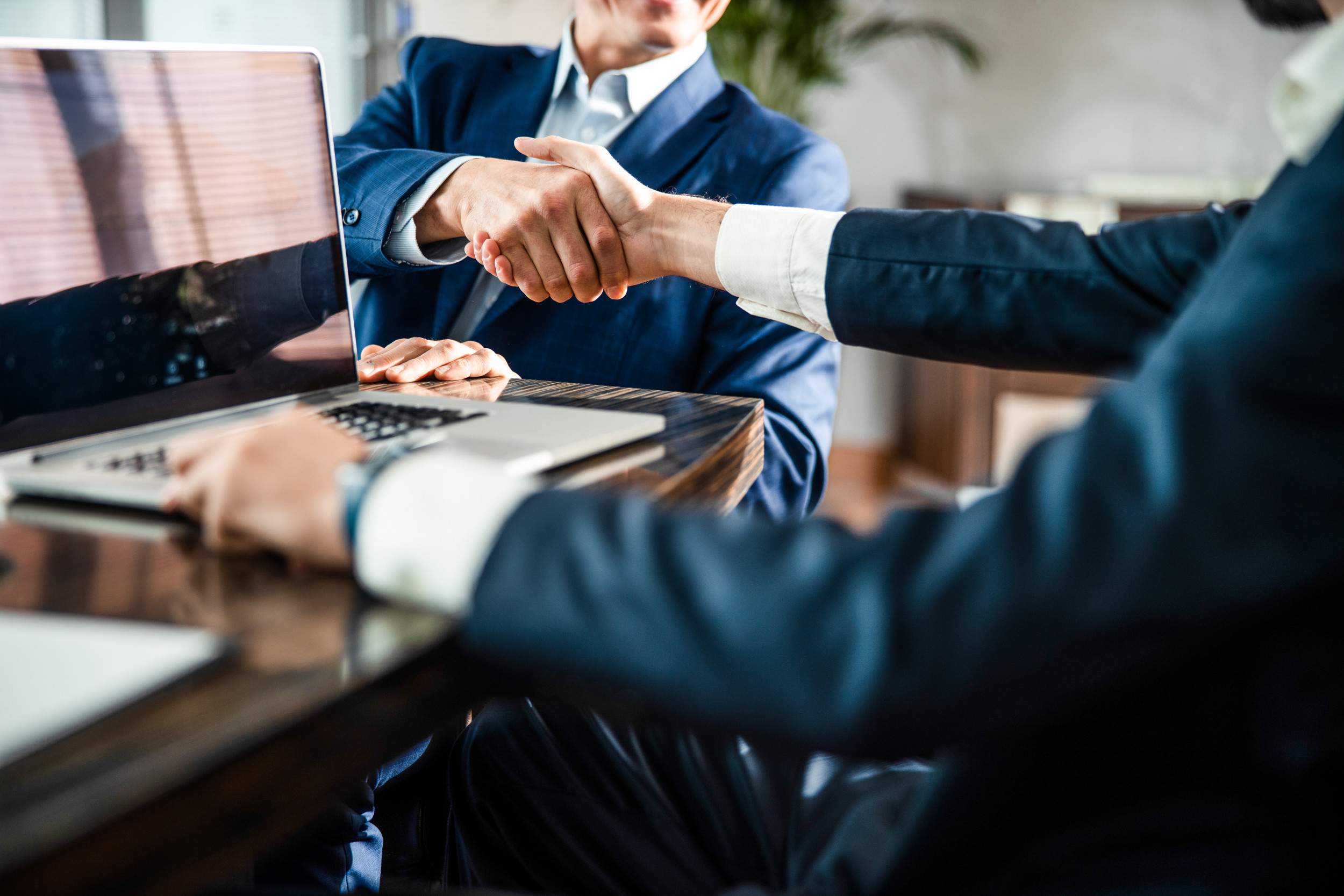 Nothing drives sales and customer loyalty quite like a great experience. With behaviors constantly changing, though, and with COVID-19 only accelerating such shifts, finding ways to ensure that people have a great time and are satisfied when they interact with you is no small feat. It must be an intentional process, and you must follow specific steps for a good result.
How, exactly, are things shifting?
In my experience, the area of behavior that has changed the most, thanks to COVID-19, is consumer spending expectations — that is, people have a different mindset about what's important to buy and how much to purchase. Early in the pandemic, for example, people were in panic mode. They stockpiled items like groceries and other household products, and subsequently there were enormous disruptions to the supply chain for most fast-moving consumer goods (FMCGs). At the same time, people slowed their buying of nonessentials or luxury goods, such as accessories and travel. Although people are adjusting, they're thinking hard about their priorities and what matters to them most, and they're not as willing to keep items that don't have personal significance.
Second, customers have become more health-conscious. Many customers are thinking more about their health due to the added stresses of pandemic life, difficulties seeing healthcare providers and similar issues. They are paying attention to the content of products and are willing to pay more for better quality. Intake of vitamins and minerals also seems to have gone up; Unilever, for example, reported a sales spike in beverages containing zinc and vitamin C.
Last, people are integrating new sales channels into their usual mix, including virtual sales on digital platforms. One good example of this is groceries. As McKinsey & Company reports, about 15% of U.S. consumers tried grocery delivery for the first time during the COVID-19 crisis. Of the people who tried delivery, 80% were satisfied with the safety and ease of the experience, and 40% said they intended to keep getting their groceries delivered even after the threat of the virus passed. That suggests that their experience was positive enough to change any notion they may have had about delivery being unreliable or inconvenient.
What You Can Do To Improve the Experience for Your Customers
A customer's experience involves six core journeys. These include:
• Research and need identification.
• Marketing and sales.
• Onboarding.
• Product or service usage.
• Issue resolution.
• Reordering, renewal or collection/recovery/claim.
To improve interactions, consider all of these in a collective, big-picture way and understand how they intersect. Given that each journey is increasingly happening online, rework your digital interaction touchpoints across all six areas. This includes training your staff to handle all the incoming queries happening on digital platforms.
Metrics and analytics are valuable tools through this process. Pay particular attention to your customer satisfaction, net promoter and customer effort scores. All of these scores help you grasp customer sentiments and pain points. Reviewing these numbers regularly can keep you ahead of larger problems and show you how they relate to specific events or circumstances.
Control of a Great Experience – and the Market – Can Be Yours
The COVID-19 crisis has produced enormous changes to consumer behavior, some of which may end up being permanent. However, as the McKinsey & Company report points out, despite all the difficulties and tragedies stemming from the crisis, the virus has created a unique opportunity for companies to engage with customers during a time of extensive behavioral change. Businesses have a real chance to influence consumer behavior for the future, and they can do so by aligning their messages to consumer mindsets, reinforcing positive new beliefs and introducing new products and services with good contextual cues. This all starts when you use good metrics and analytics to pay attention, at a granular level, to all sides of the customer journey. If you do that well, then you'll be able not only to offer a great experience, but also to shape the future path of the market.