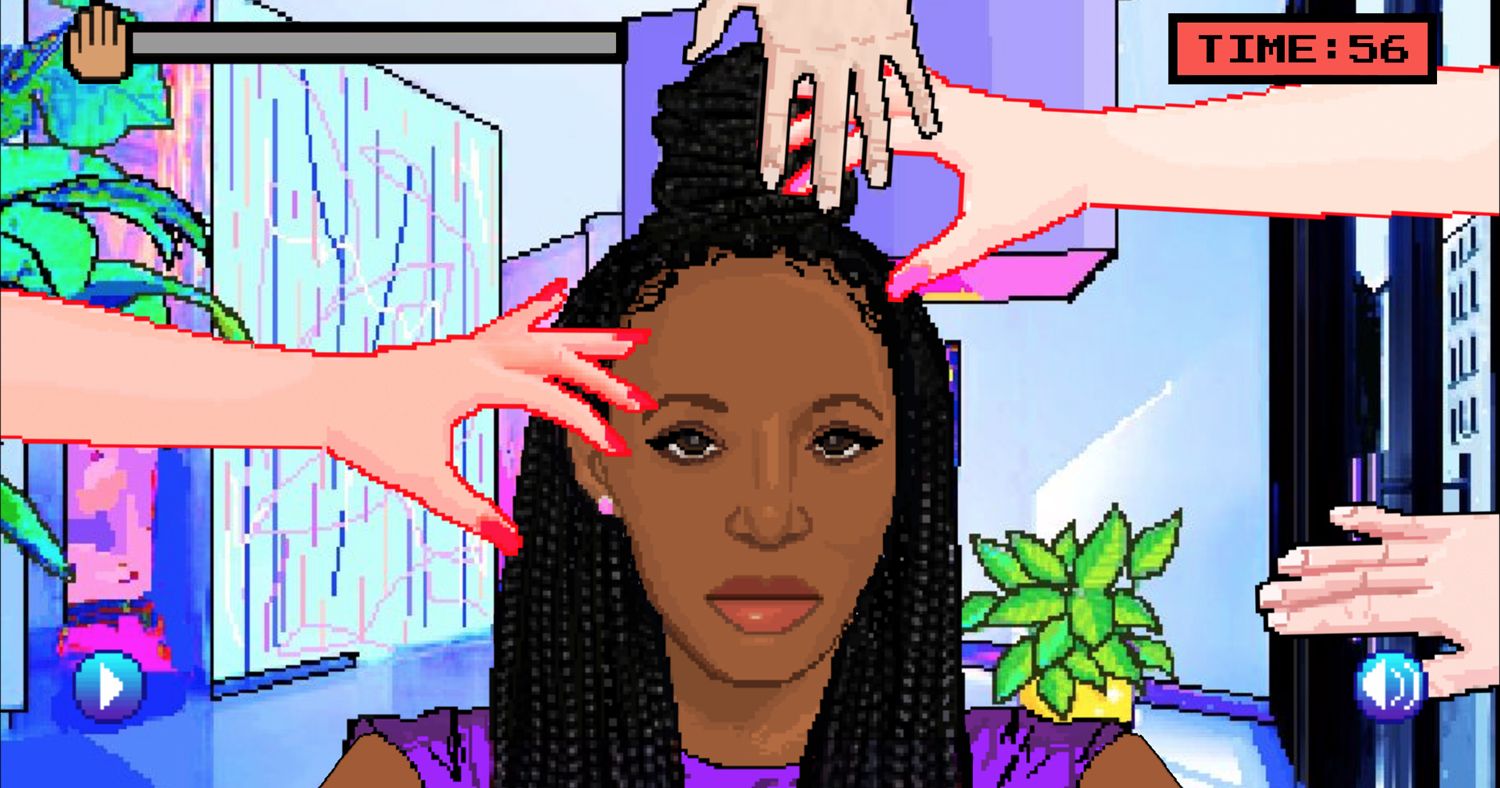 For those outside the gaming world, the term "video games" does not suggest social change. Violence and sexism, yes; diversity and gender equality, no. This, after all, is the entertainment platform that introduced Grand Theft Auto and Lollipop Chainsaw, among countless other brutal and/or female-unfriendly games, to pop culture.
But a new generation of independent developers are looking to promote a more enlightened worldview, as is the non-profit Games for Change, an organization founded in 2004 to provide funding, resources and training for designers building games "that help people to learn, improve their communities and contribute to make the world a better place."
Women and minorities often feel unwelcome in the gaming community. In 2014, anonymous gamers organized, via websites like 4chan, Twitter and Reddit, to harass female game developers like Zoe Quinn and Brianna Wu (now running for U.S. Congress). "The video game industry is primarily male-dominated," said Asif Khan, the director of partnerships and programs at Games for Change. But the good news, he added, is that 44 percent of the organization's students are young women. "Having them learn how to make games—social impact games that marry issues about their society and what they face—is going to be tremendously important as we see them grow up and get into the gaming industry."
Games for Change president Susanna Pollack believes video games offer powerful tools for for social change. The trick, she told Newsweek, is to "reverse engineer the storyline."
A good example of this is Hair Nah. The web game, created by designer Momo Pixel, went viral in November, and allows users, as a black woman named Aeva, to fend off a swarm of incoming white hands trying to touch her hair. As Pixel told Newsweek in November, "It's literally happened to every black girl I've met....Working on this game was such a breath of fresh air because finally I get to tell you, 'No, stop touching me,' before it happens—and in the most fun, chill, hilarious way."
"The game is making a simple point and so we wanted the game to be super simple," added Pixel, who is also an art director at the advertising firm Wieden+Kennedy. "Literally, you're just pushing left and right arrows or clicking to swat the hands,"
One of the intentions was to give black women the opportunity to see themselves in a game. Therefore, before starting, players create an avatar from a variety of black skin colors and hairstyles. "Being a black woman, you are always trying to find a character that looks closest to you," said Pixel. "When you have the opportunity to create your own [avatar], you want it to reflect who you are."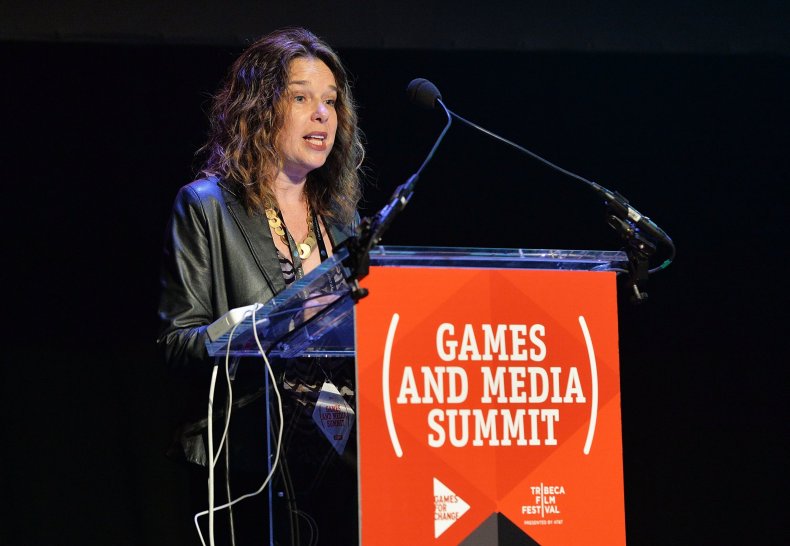 Ultimately, Pollack hopes she can help use the power of games to change behavior in a socially progressive manner. "A game can be used for cognitive training," she said. "At the very base level, games—even the most entertaining games—help develop skills like critical thinking and problem-solving."
Pixel agreed. "Any time you play a game, you learn regardless of whether that's the goal or not. That's what games playing is. As long as it's inventive and different and unique, it's a really effective tool."