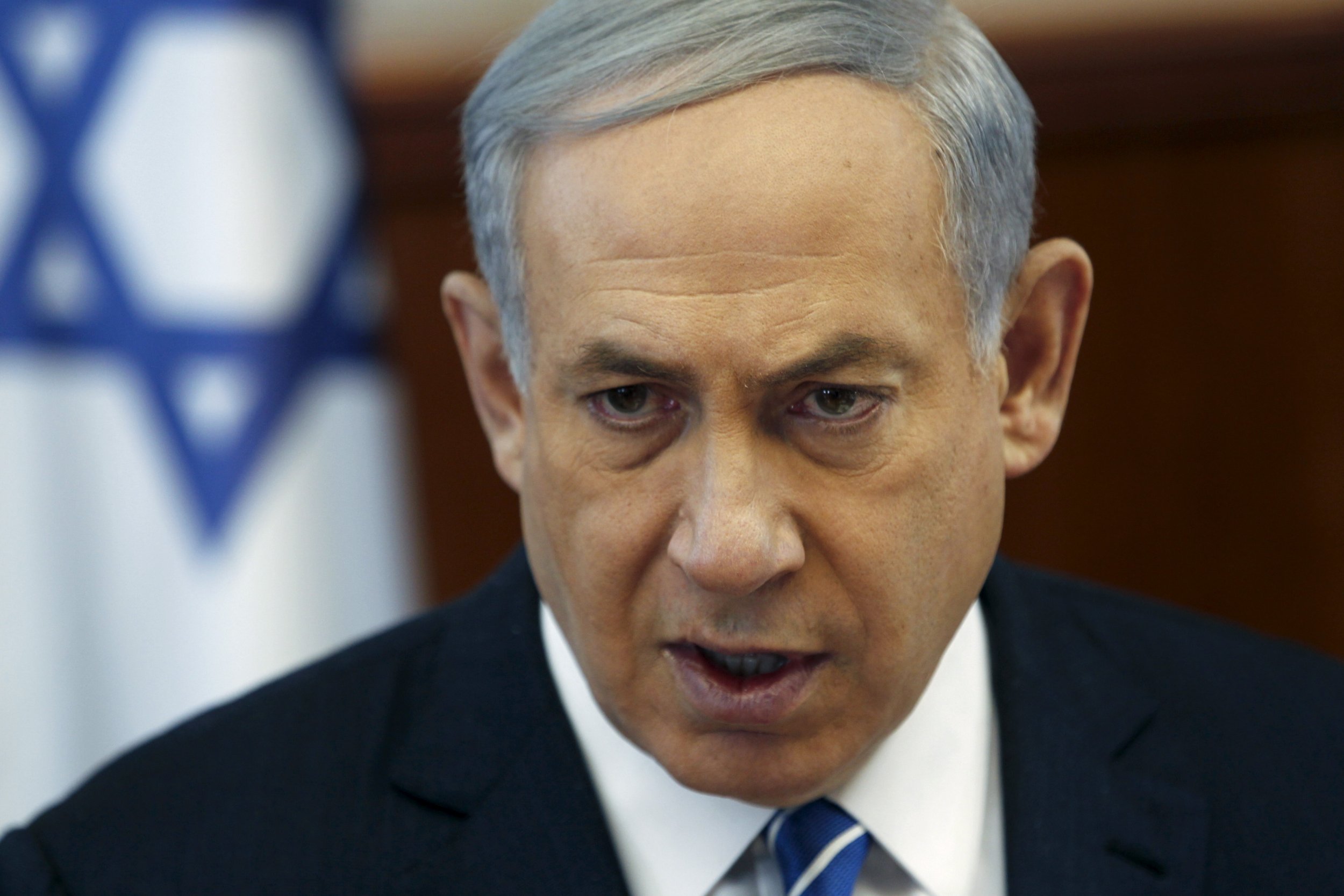 It's common to hear about Israel's growing isolation in the world, and UN votes are sometimes held up as evidence of this. The Boycotts Divestment and Sanctions movement, especially in Europe, is also adduced to show Israel's increasing isolation.
In that context the following announcement is of interest: the prime minister of India, Narendra Modi, will become the first prime minister of India to visit Israel. India's foreign minister made the announcement today; the dates are not yet set.
The BBC supplies some further details:
In 2000, Jaswant Singh of the then BJP-led ruling government became the first Indian foreign minister to visit Israel. Ariel Sharon was the first Israeli premier to visit India in 2003. Correspondents say trade between the two countries has grown substantially – from $200m (£130m) in 1992 to about $4.39bn in 2013. In 2013, India was Israel's 10th largest trade partner and its third largest trade partner in Asia after China and Hong Kong. Israel has also emerged as a major defence supplier to Delhi.
The Times of India puts it this way: "Narendra Modi will be the first Indian prime minister to travel to Israel, a visit that will finally bring one of the world's close relationships out of the closet. While dates for the trip are yet to be fixed, foreign minister Sushma Swaraj announced she would visit Israel later this year…."
Israel's contacts and trade with China are also growing. Chinese President Jiang Zeming visited Israel in 2000, and four Israeli presidents and three prime ministers (including Benjamin Netanyahu in May 2013) have visited China. Since the establishment of diplomatic relations in 2002, trade has grown from about $50 million a year to over $10 billion.
The perils for Israel in the hostility shown by many Europeans, and from the BDS movement, are real, but they should not crowd out understanding of the rest of the picture. While the American "pivot to Asia" is largely illusory, Israel's own is real–and successful.
Often more attention is directed at critical actions toward Israel by nations such as Ireland, population 4.6 million, than to Israel's developing political and economic relations with the world's two most populous countries. One might even wonder who is growing more isolated—Israel or its most hostile critics?
Elliott Abrams is senior fellow for Middle Eastern Studies at the Council on Foreign Relations. This article first appeared on the Council on Foreign Relations website.